The weather is cooling down, and there are many fun events in Birmingham, Huntsville, and Decatur to help you welcome fall!
Sloss Furnace Fest
Furnace fest 2021 will be held at Sloss Furnace in Downtown Birmingham on September 24-26. You can buy tickets here: www.freshtix.com/events/furnacefest.
Night Blooms at the Huntsville Botanical Garden
Night Blooms will lead you on a one-mile walking journey through the Garden in the evening. As you make your way through the Garden, you will discover vignettes of botanical lanterns integrated into the natural surroundings. Intricately designed and handmade by trained artisans, these lanterns bring plants and wildlife to life, reimagining the living things of the Garden as illuminated, technicolor, and larger than life. From poppies and orchids to turtles and spiders, Night Blooms will show you just how extraordinary a walk through the Garden can be. Through September 26.

Peak Butterfly Season in the Purdy Butterfly House
The Purdy Butterfly House is a must-see in May through September! Peak Butterfly Season is the best time of year to visit the fluttering butterflies in the nation's largest open-air butterfly house. This immersive habitat is home to over 1,000 brightly-colored native butterflies, as well as turtles, fish, and frogs. Come meet our winged friends while enjoying a stroll among the waterfalls, ponds, streams, and lush vegetation. The Purdy Butterfly House is open during regular Garden hours and is included with Garden admission. Through September 30.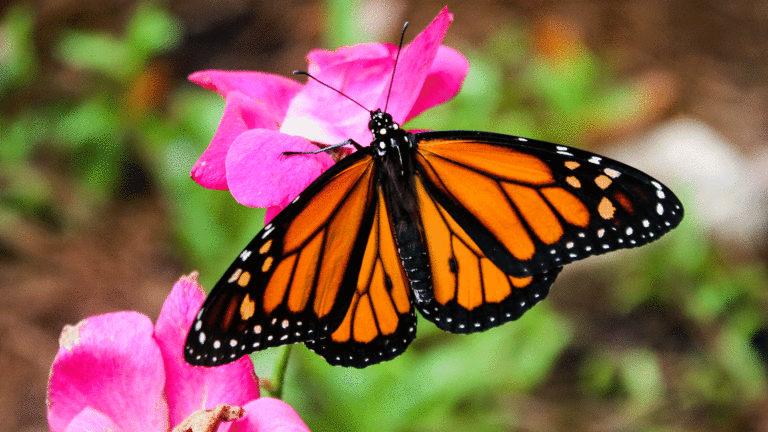 Drones: Is the Sky the Limit? at the U.S. Space & Rocket Center
Developed by subject experts from the Intrepid Sea, Air & Space Museum, and produced by Imagine Exhibitions, Drones: Is The Sky The Limit? explores the modern phenomenon of drones, their uses throughout history and the exciting possibilities of the future role that drones will play in our society.
Over the last 75 years, drones have evolved from remote-controlled planes used for target practice into versatile and highly specialized aircraft. As these aircraft fill the skies, they raise concerns about airspace, privacy and ethics in modern warfare. But these concerns are eclipsed by excitement for their potential: someday drones will explore Mars, serve as pilotless flying taxis, and deliver packages and groceries to our front doors.
Drones: Is The Sky The Limit? features real drones, in-depth label paneling and rich audio-visual content. The exhibition also includes a drone racing video interactive and provides a birds-eye view of the aeronautics, engineering, science, technologies and innovations of one of the most intriguing topics dominating our current culture.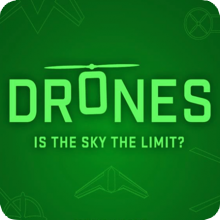 Concerts by the River at Rhodes Ferry Park in Decatur
Concerts by the River will be September 13, 20, & 27 at Rhodes Ferry Park (Hwy 20 at Oak St) unless otherwise noted. All concerts are FREE and will begin at 6pm. There will be food trucks, so don't forget to bring your chairs or blankets. Weather info, cancellations, or venue moves will be posted, or you can call (256) 341-4818.