Who doesn't love a thick, juicy hamburger with all the fixins? And fries? And an ice-cold Coke…or craft beer? Ok, we're starving now, so let's jump into the list of the best burgers in Birmingham.
5 Point Public House Oyster Bar
(Feature photo) For fresh Southeastern coastal oysters as well as sushi and more unusual items like alligator tacos, fried pork skins, unique burgers, look no further than 5 Point Public House and Oyster Bar. The new South-side hot spot boasts an eclectic menu that is the brainchild of award-winning chef/owner George Reis. The foods aren't the only attraction, with more than 30 craft beers, 20 beers on tap and cocktails offered to pair with the food. The restaurant also has something unique to Birmingham—eight keg-style wines on tap to be served with dinner or enjoyed in the pub-style atmosphere of this local favorite.
Avondale Burger Co.
This one on the list is a food truck you'll find in the Birmingham area, and it serves up some amazing craft burgers by Chef Nick.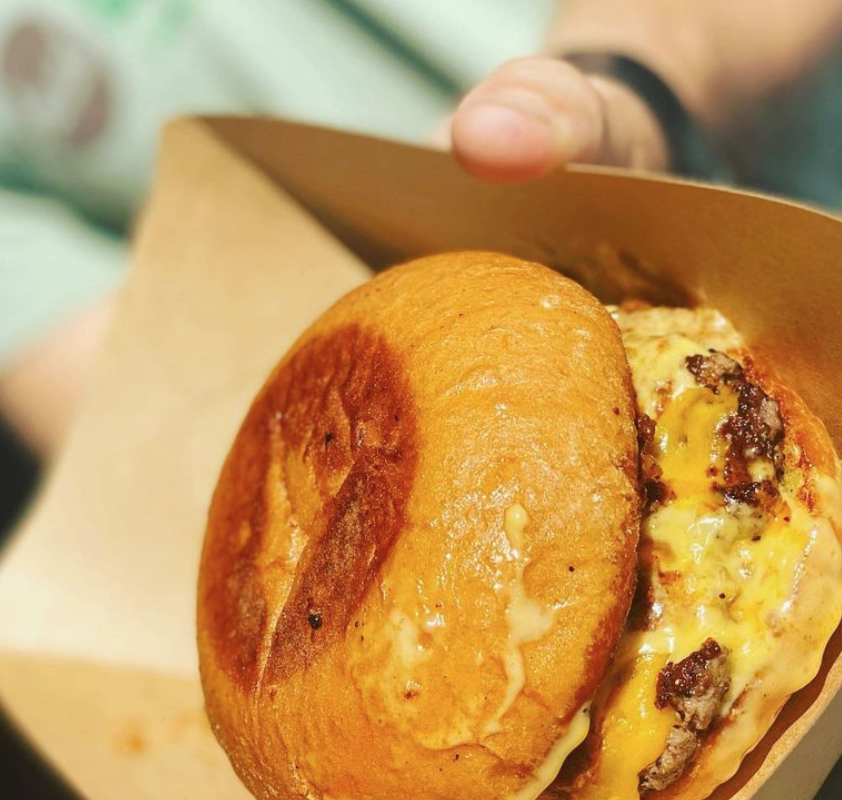 Jack Brown's Burger & Beer Joint
You definitely want to grab an award-winning burger from Jack Brown's Burger and Beer Joint! They use 100% Wagyu that's sourced from a family owned and operated farm in Boise, Idaho.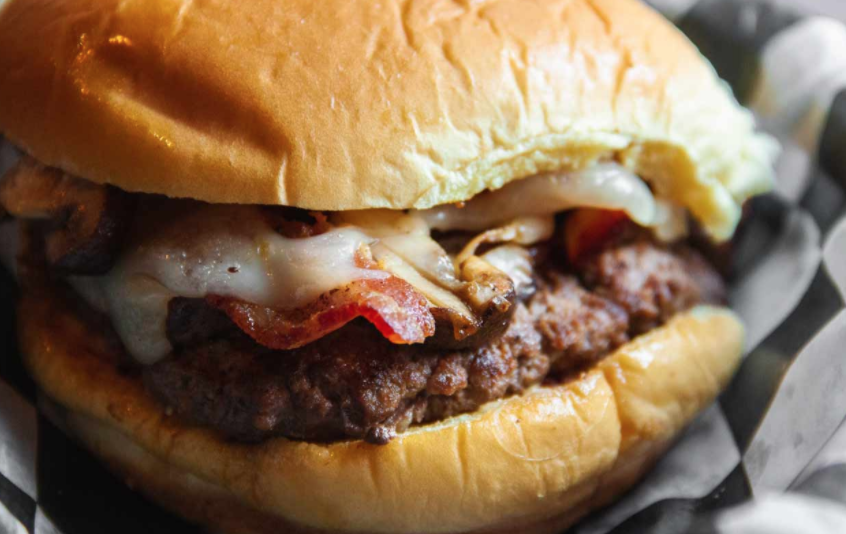 Melt
With three locations in Alabama, Melt has a variety of delicious food from burgers to sandwiches to fried macaroni and cheese.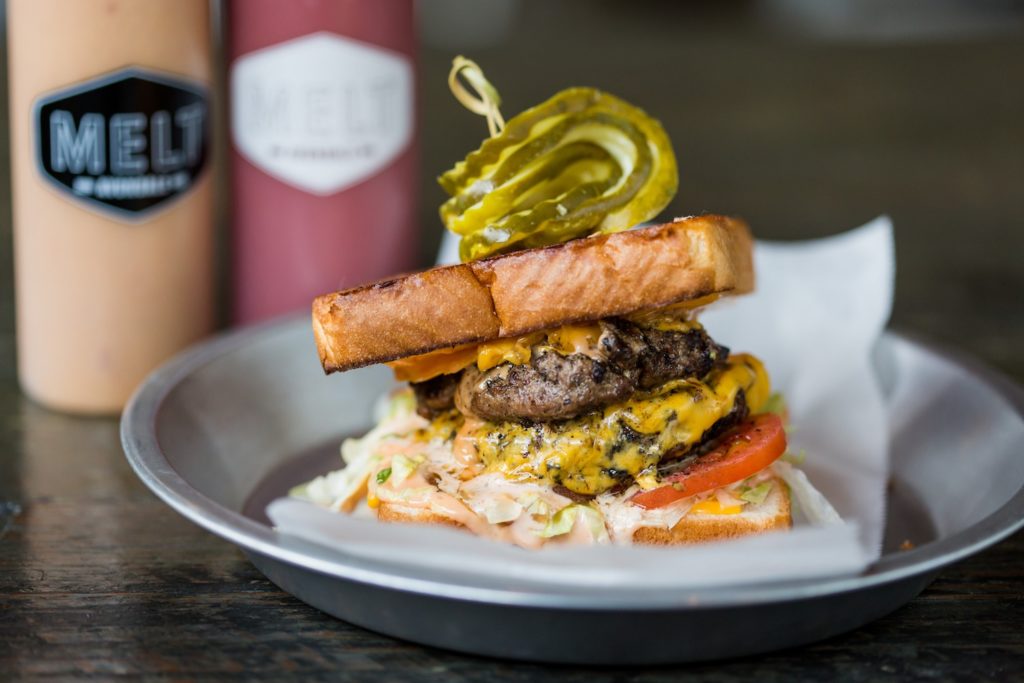 Mudtown Eat & Drink
Even though we named a restaurant after dirt, the food is fantastic, fresh and fun. The beverages are cold and unique. The atmosphere is inviting and comforting. As you walk in to Mudtown, you will feel the prevailing friendly spirit, smell the enticing aromas from the kitchen and anticipate a quality dining experience served by people who genuinely appreciate you stopping by.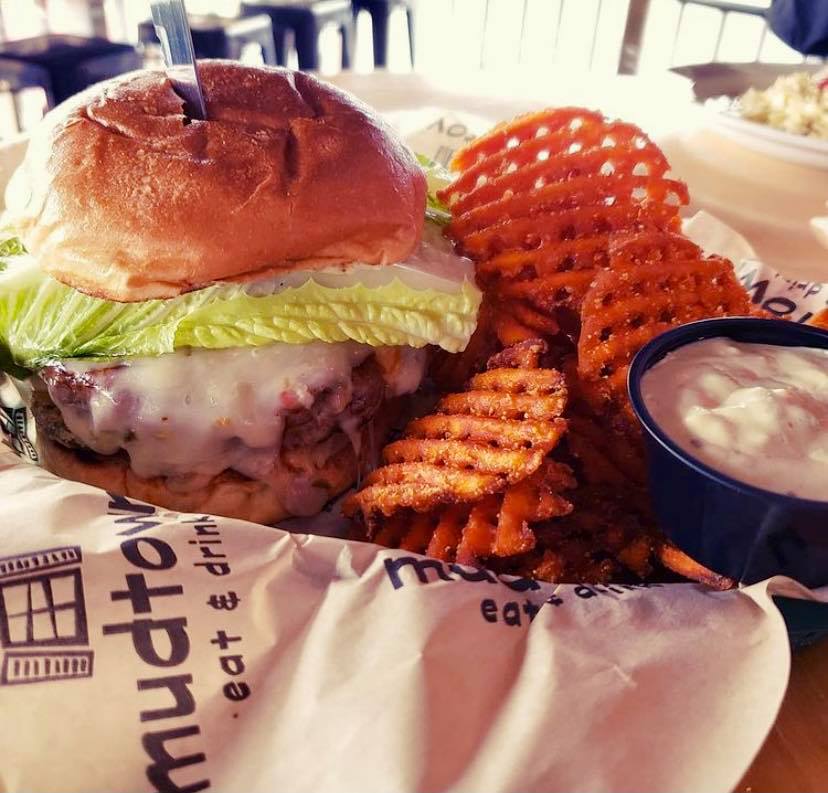 The Ridge
The Ridge is Birmingham's newest family dining experience. Located on Rocky Ridge Road, in Vestavia. The Ridge offers a fantastic selection of American fare. From custom burgers to original sandwiches and entrees that will impress any fine food lover, our menu has something for everyone. Share Bookmark Claim this Listing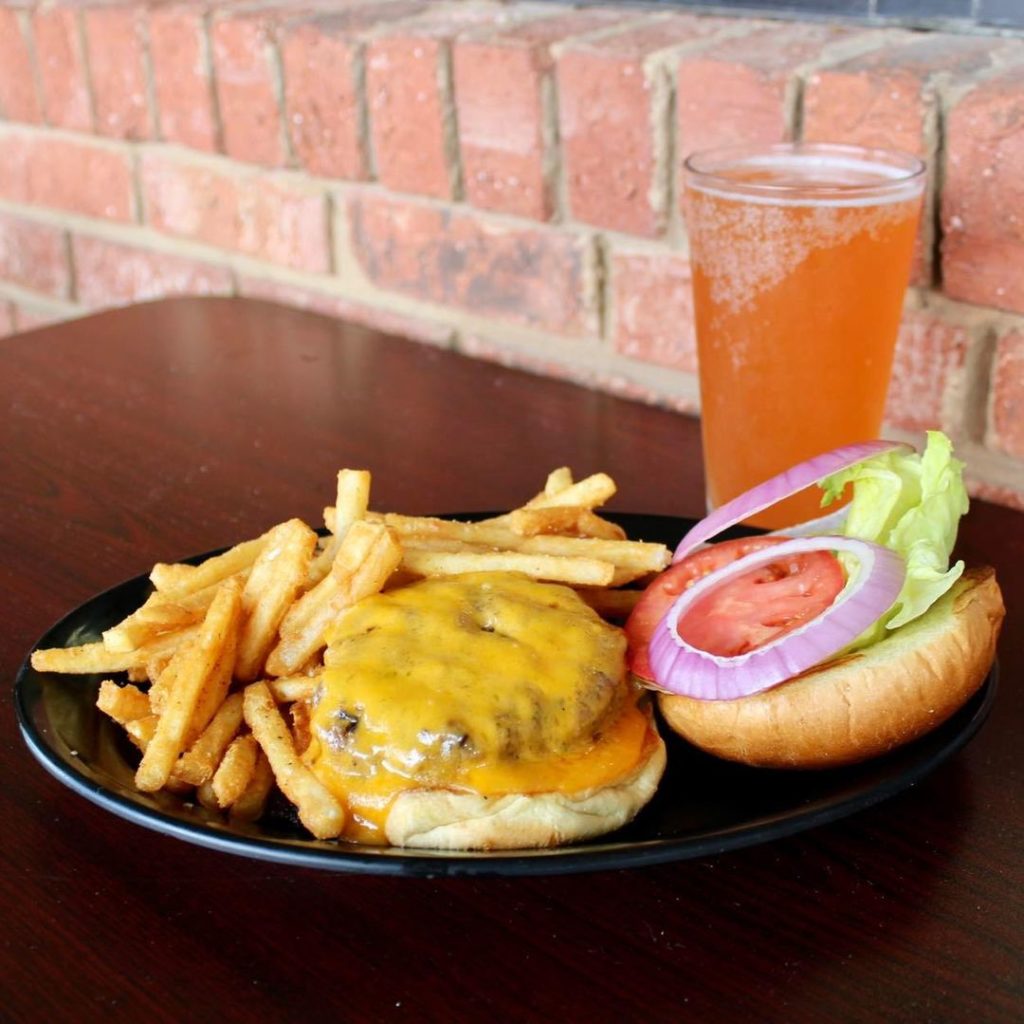 The Standard
The Standard is a modern take on the classic Birmingham hamburger and hot dog shop. Created by Chef Matt Ralph, it features fresh ground burgers and all beef hot dogs.
Also on the menu, you'll find a house-made veggie burger, patty melt and a fried bologna sandwich—a southern classic. All of the sandwiches and hot dogs include fresh vegetables and house-made sauces.
Optional additions include pimento cheese, bacon jam, fried egg, and avocado. Add a side of fries, tots, coleslaw, or chips to complete your meal.
The Standard changes menu items seasonally, but the cheeseburger remains on the menu year round.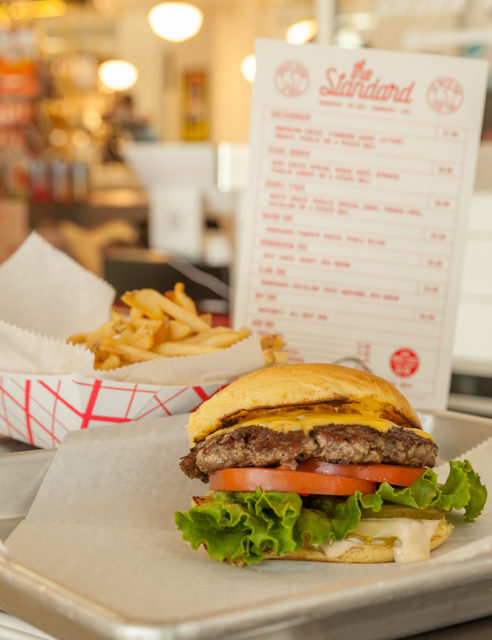 Twisted Root Burger Co.
Their burgers are self-proclaimed "slap yo mamma" good and have been features on "Diners, Drive-Ins, and Dives."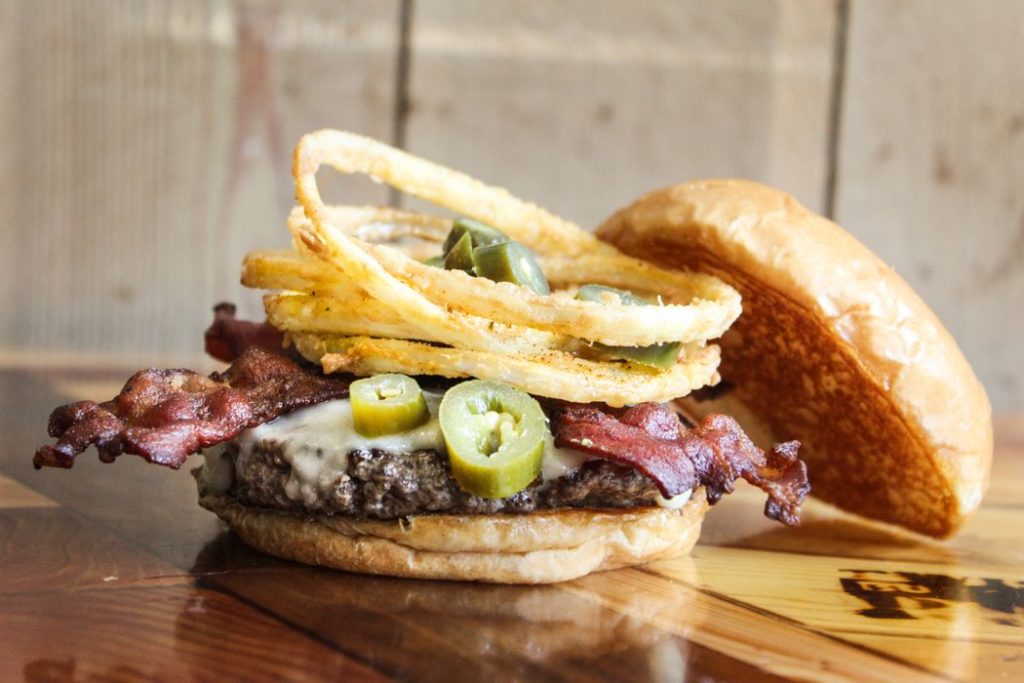 Village Tavern
Village Tavern Scratch Kitchen-Craft Bar stands out for its passion and perfection of classic American cuisine. Be it for business lunches, gatherings or date night, Village Tavern is the place for all occasions. They are committed to providing the highest quality food, wine and service at an affordable price, while creating unforgettable dining experiences with exceptional hospitality.