Downtown Decatur has several upscale boutique shops that offer beautiful, unique home decor, food, and clothing that make the perfect gifts or the perfect retail therapy.
The Cupboard
The Cupboard is a locally owned boutique kitchen and gift shop nestled on historic Bank Street. Not only do they procure the highest quality of locally and regionally crafted products, but they're always willing to share the stories behind their artisans and manufacturers. They have gifts for every room in your house—from the kitchen to the bath.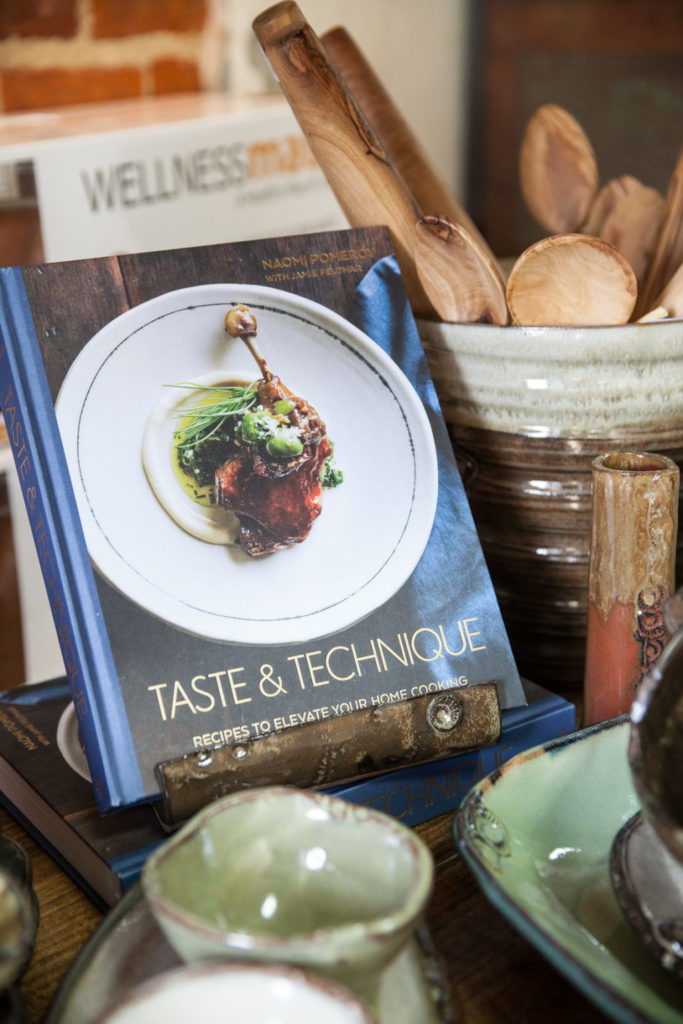 Kathleen's Fine Art & Interiors
Kathleen's Fine Art & Interiors gives you the best of all worlds. From original art creations from local artists from around the southeast, to interesting and unique home accessories, you will find it all here for your convenience. Works range from paintings to pottery to jewelry and furniture. The inventory changes frequently so be sure to stop by each time you visit for an opportunity to find a unique treasure for your home or someone you love.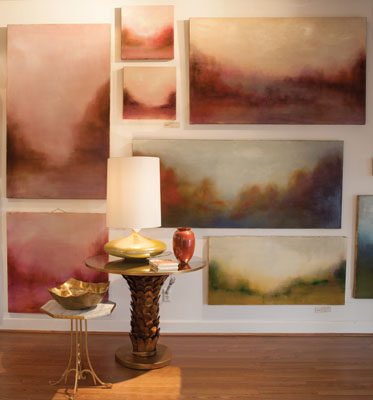 Absaroka
Welcome to Absaroka, your number one source for Western Wear in Downtown Decatur, Alabama. They're dedicated to giving you the very best of Western.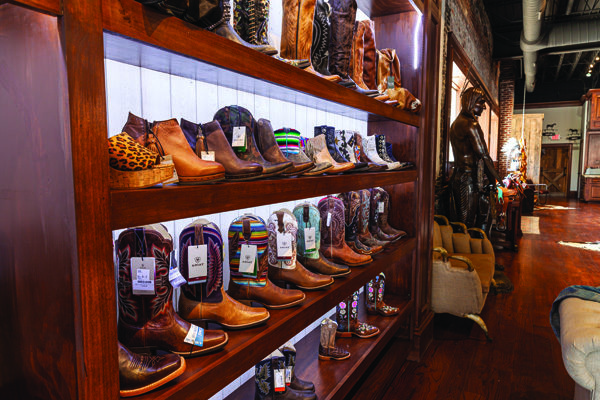 The Carriage House
The Carriage House a distinctive boutique in Historic Downtown Decatur where modern design plays side by side with classic style. Owners, Nicole Shelton and Kate Cole, and their sales team, are knowledgeable and passionate about women's apparel and accessories and create a fun and comfortable shopping experience.
Brands include: Lafayette 148 New York | Diane von Furstenberg FRAME Denim | Milly | Nicole Miller | 360/Skull Cashmere | Halston Heritage | JBrand Jeans | Planet AG Jeans | Equipment | Kal Rieman | Iris Setlakwe | and so much more. Monday – Friday 10-5 | Saturday 10-4 | Closed Sunday.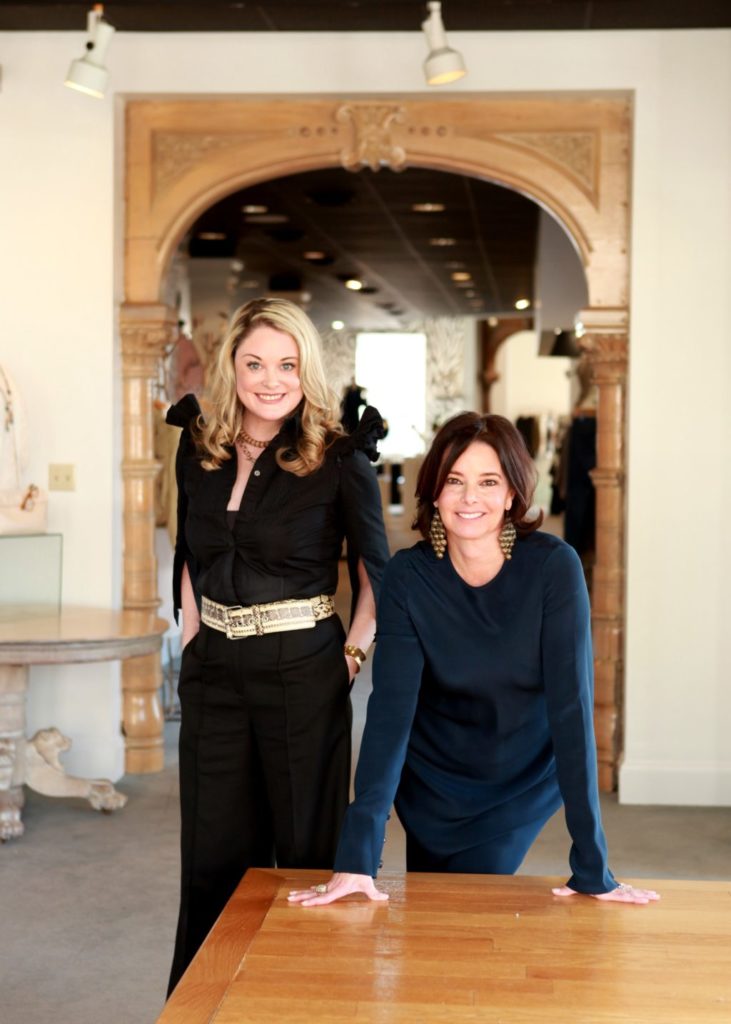 Tennessee Valley Pecan Company
Founded in 1942, Tennessee Valley Pecan Company is a small town business that operates from the historic business district of Decatur, Alabama. Social or holiday occasions in the South have always called for the need to recognize and appreciate family, friends, co-workers, clients and business associates through gift-giving. Tennessee Valley Pecan Company helps fill that need by providing unique pecan gifts for holidays, social events and special occasions or just as a personal reward. Additionally, our pecans may also be bought as a staple for every Southern kitchen anywhere in the world.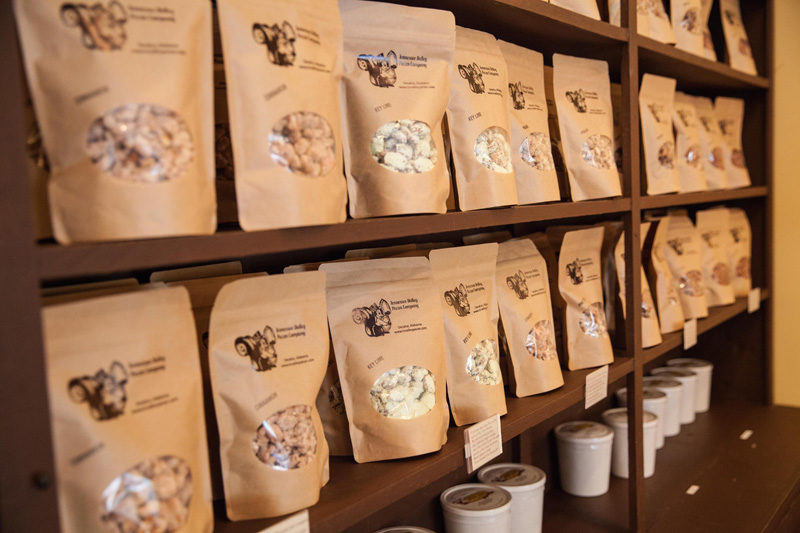 Ottis & Kate
Ottis & Kate is a truly unique family shopping experience! We carry children's and adult's clothing, accessories and home decor from around the world!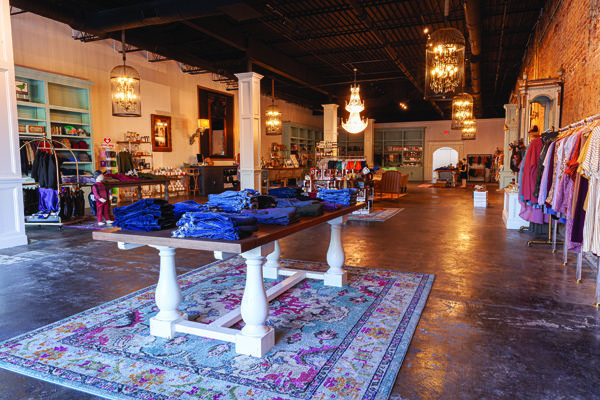 Museum Store at the Cook Museum
The Museum Store at the Cook Museum has all kinds of souvenirs to help you remember your visit to the Museum as well as unique gifts you'll love to take home and use everyday. The Museum Store has items like Piper & Leaf tea, Savannah Bee Company, books, t-shirts, educational activities for homeschooling, and so many other pretty and useful items.