from EXCURSIONS GUESTBOOK HUNTSVILLE, MADISON & DECATUR 10th Anniversary Edition by EXCURSIONS BY CITYVISION
If you're in the mood for absolutely authentic Thai dishes, Phuket will not disappoint. Head Chef Tukky Phornroekngam is a masterful Thai Cuisine Chef, certified by no less than the government of Thailand. How's that for authentic?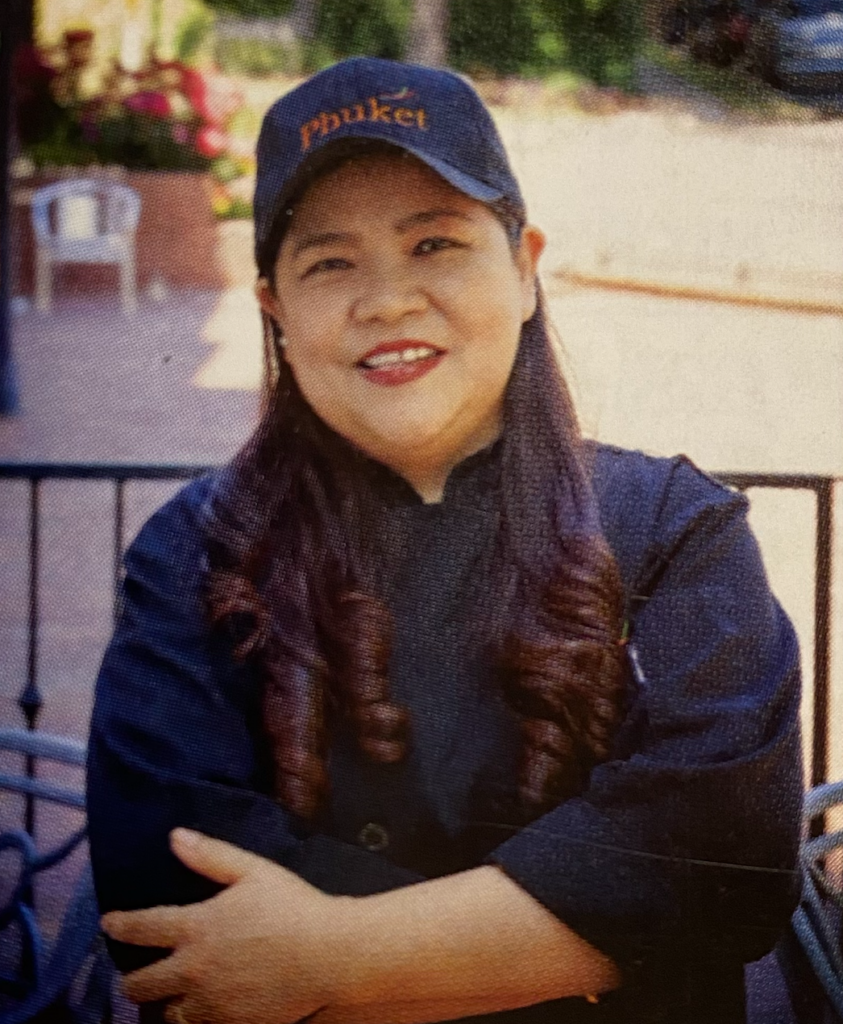 Far from her homeland, Chef Tukky has made a name for herself in the states, having been voted one of the Best Chefs in the Tennessee Valley in 2009. She says it's her familiarity and artistry with exotic ingredients that make her such a successful chef.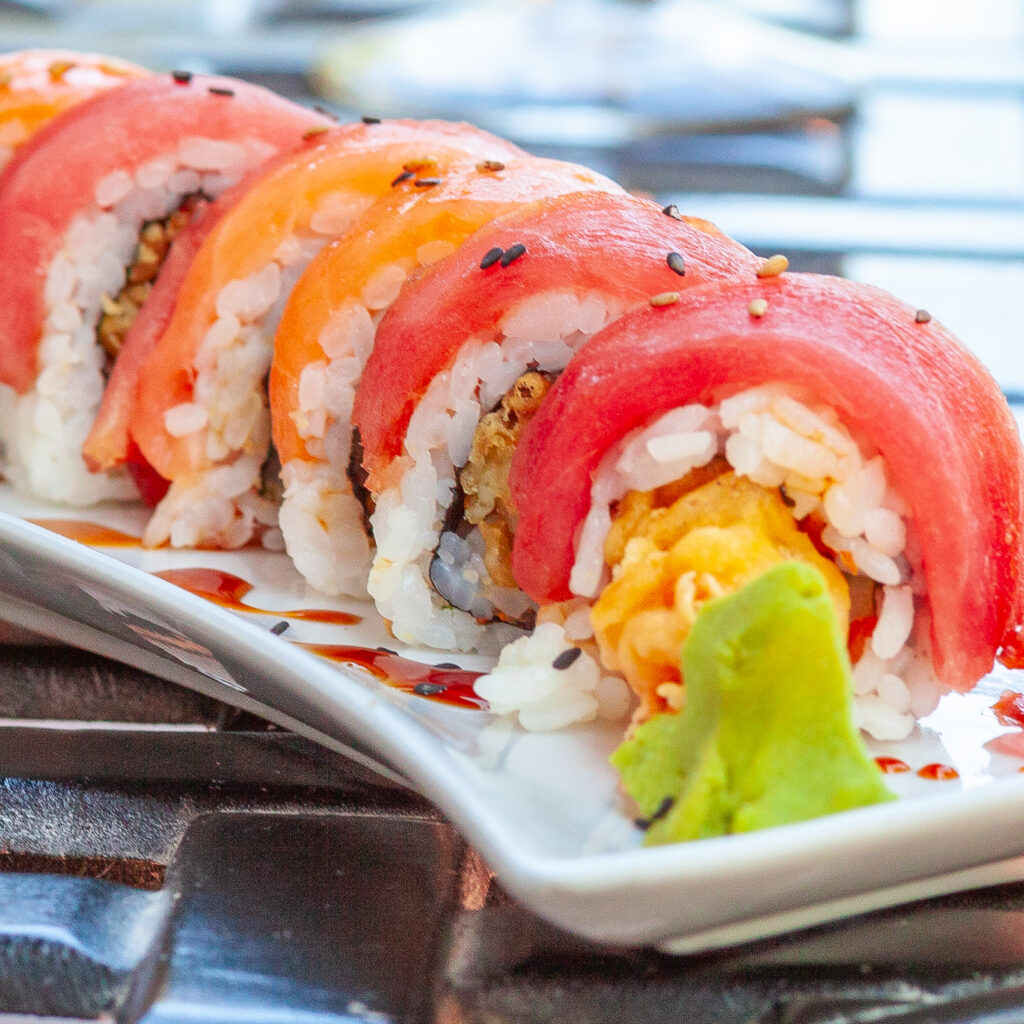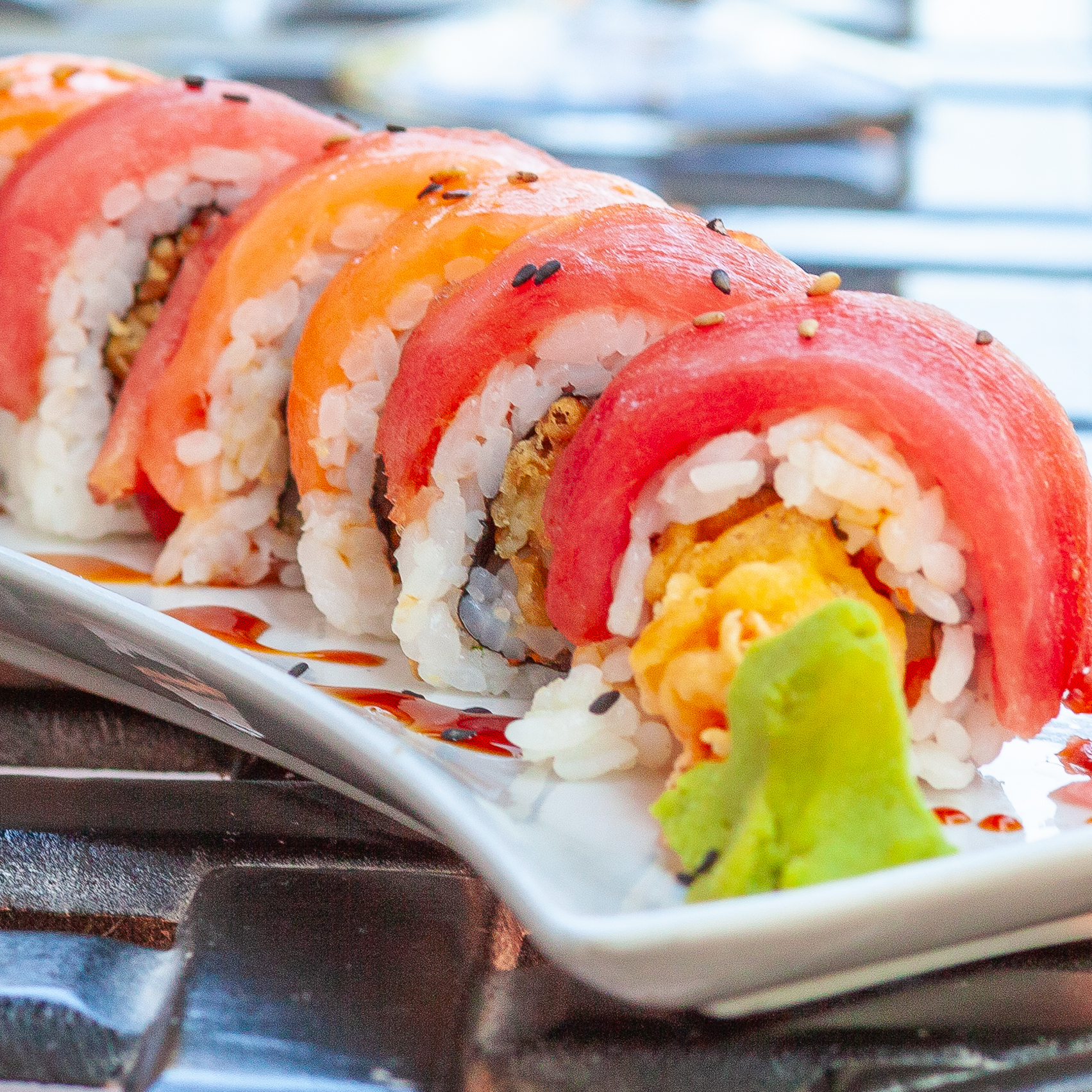 "I love to use kaffir lime leaves, lemon grass, Thai basil leaves and any herbs that are essential to Thai cuisine," Chef Tukky says. Though it's hard to nail down a favorite, Tukky says it's a toss-up between what she would order for dinner at Phuket. "Our grilled ribeyes are delicious, and any of the curry dishes are great," says Chef Tukky, who has one more piece of advice for diners.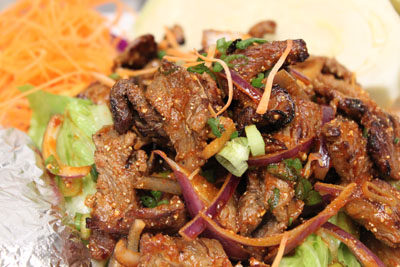 "I love having a Lychee Martini or a Thai Tea Martini with my meal," she says."You'll be surprised how well they compliment the Thai dishes."
475 Providence Main St NW, Huntsville, AL
256-829-8800