North Alabama is a beautiful place with so many exciting things to do, and Alabama Mountain Lakes Tourist Association is an organization whose mission is to promote the region to everyone from locals to international visitors. AMLA, known on social media as Visit North Alabama, has created many trails to help visitors find their favorite thing (or things) to do!
North Alabama Waterfall Trail
North Alabama is called the "land of a thousand waterfalls," and when you visit, you'll know why. Because of the Tennessee River and its tributaries, waterfalls can be found all over the region, and Bankhead National Forest is home to the majority of these majestic falls throughout the forest. The Singin' River Trio of waterfalls in the Shoals area can be found nestled deep in Cane Creek Canyon, Spring Park, and at TVA's Wilson Dam. On the northeast side of the region, you'll find two of the most visited waterfalls in our region: DeSoto Falls and Little River Falls. Both of these waterfalls are quite breathtaking when they're at full flow. Noccalula Falls in Gadsden is gorgeous and steeped in rich Native American history. There's also a trail you can hike that takes you behind this iconic waterfall.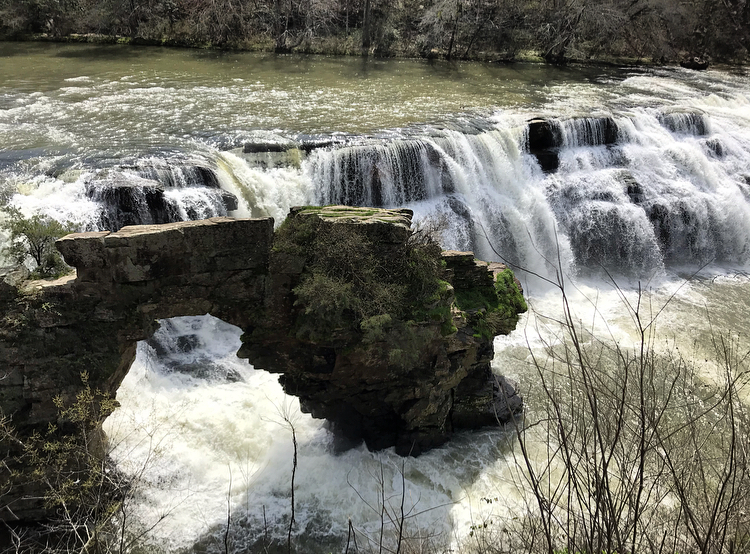 North Alabama Craft Beer Trail
Go on a spirited adventure to visit the craft breweries in north Alabama! Craft breweries began popping up all over several years ago, and north Alabama is home to many award-winning family owned and operated breweries that are perfecting their craft. From Florence to Gadsden, these Alabama makers offer dozens of beers and wines unique to north Alabama. When you download or request a hard copy of the Craft Beer Trail and Wine Trail brochures and complete the passport in each, you'll receive a free gift from AMLA.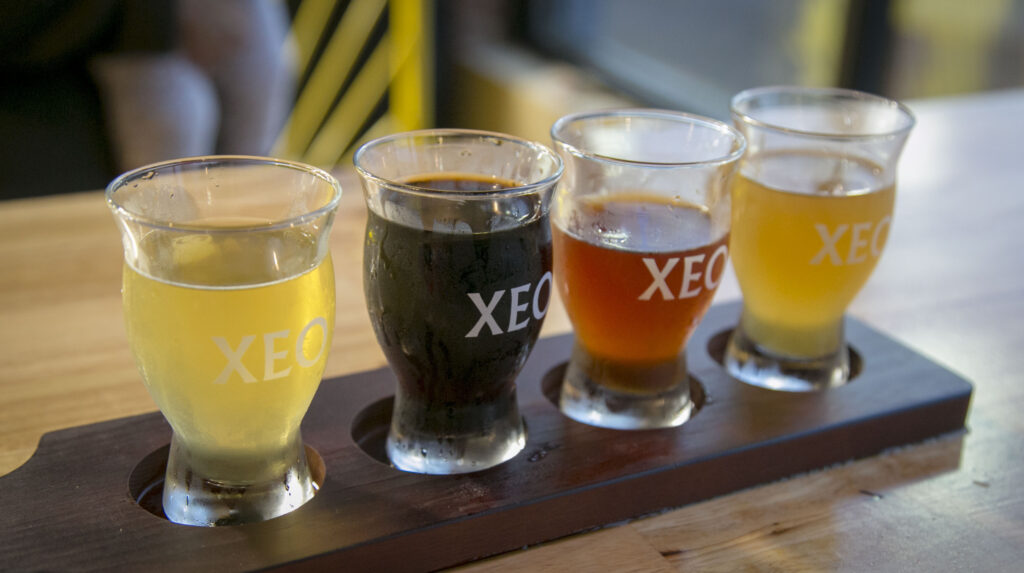 North Alabama Wine Trail
When you think Alabama, chances are wine isn't the first thing to come to mind, but North Alabama is home to a wide variety of wineries. North Alabama's wineries are close enough to each other that you can visit several in a day and experience them all over a long weekend. They include Jules J. Berta in Albertville, Wills Creek Vineyards in Attalla, Maraella Winery in Hokes Bluff, White Oak Vineyards in Anniston, Fruithurst Winery in Fruithurst, and High Country Cellars in Heflin.
Every vineyard hosts wine tastings and has bottles available for purchase. Whether you're packing a picnic and spending the day with that special someone, kicking back with good friends and even better wine, or developing your palate to impress your friends back home with new wine knowledge, there's a world of adventure around every vine in North Alabama.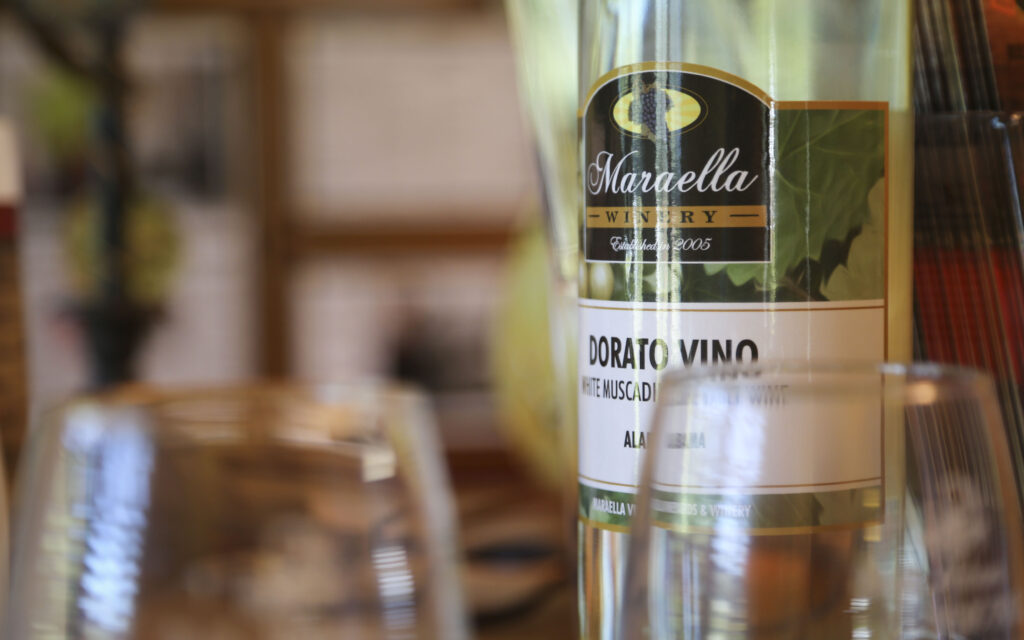 North Alabama Mural Trail
Discover North Alabama's heritage, beauty, and love of the arts through more than 125 murals across 16 counties. Read about the artist and stories behind the murals and be sure to keep your cameras ready as every mural boasts a completely unique design and creative vision. Be sure to also tag #NorthALMurals in your selfies and pictures! Plus if you check-in at 25 sites, AMLA will send you a prize for participating.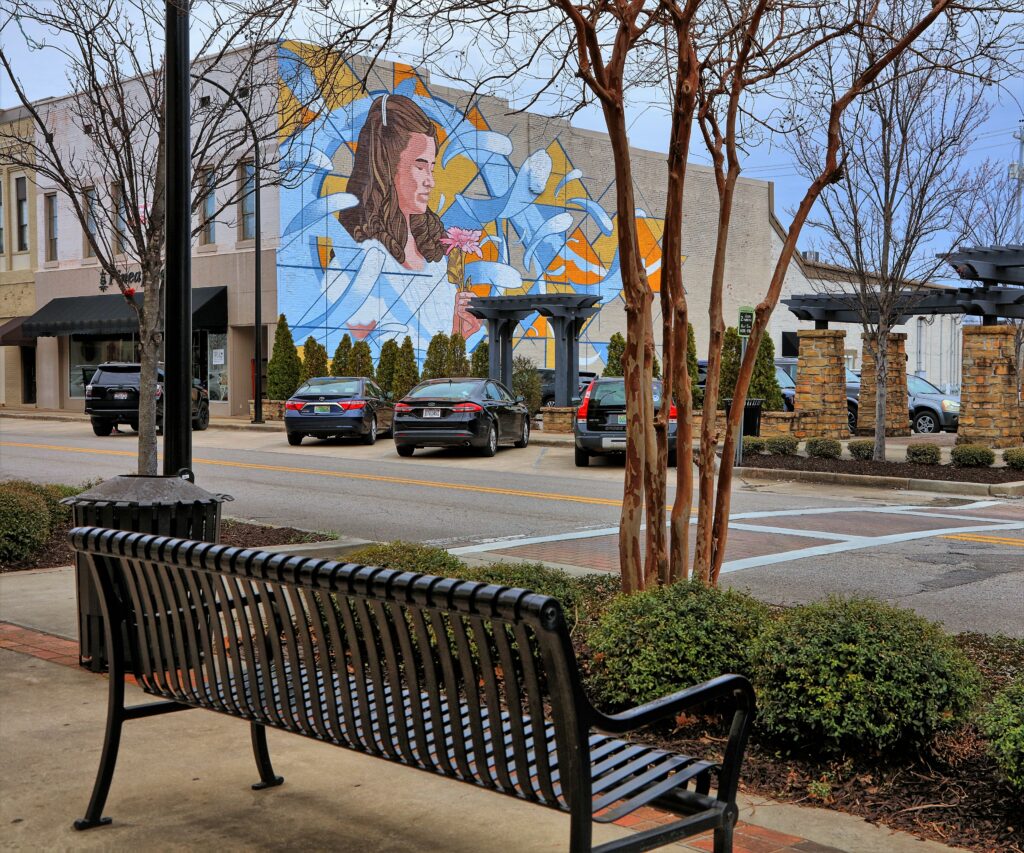 North Alabama Agriculture Trail
Agriculture is so important to the north Alabama region, and AMLA celebrates that rich agricultural heritage that has sustained and will sustain us all for generations. The Agriculture Adventures Trail is a new trail that highlights the businesses, farms, or organizations that has an agriculturally-related product for sale or is an educational, entertainment, historical, cultural, or recreational activity conducted on a farm that allows or invites members of the general public to observe, participate in, or enjoy that activity.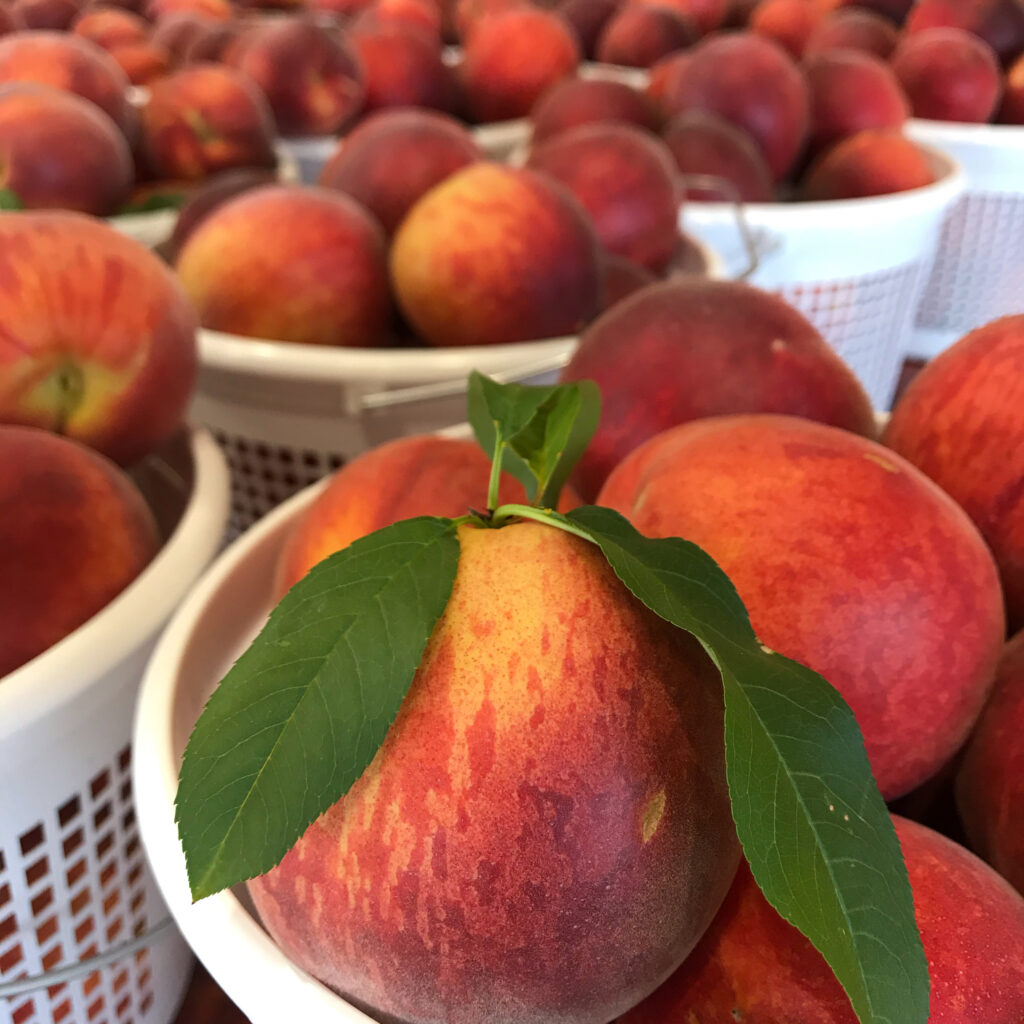 So if fun is what you're looking for, you'll find it all over north Alabama…and AMLA can help you!