Located in Mountain Brook Village just minutes south of downtown Birmingham, ABHI Eatery + Bar is a locally-owned Asian Fusion restaurant created by Chef Abhi Sainju and his wife, Ainah. Chef Abhi gained experience in other locally-owned restaurants, honing his skills, and spending years developing the menu for ABHI which opened in February 2017.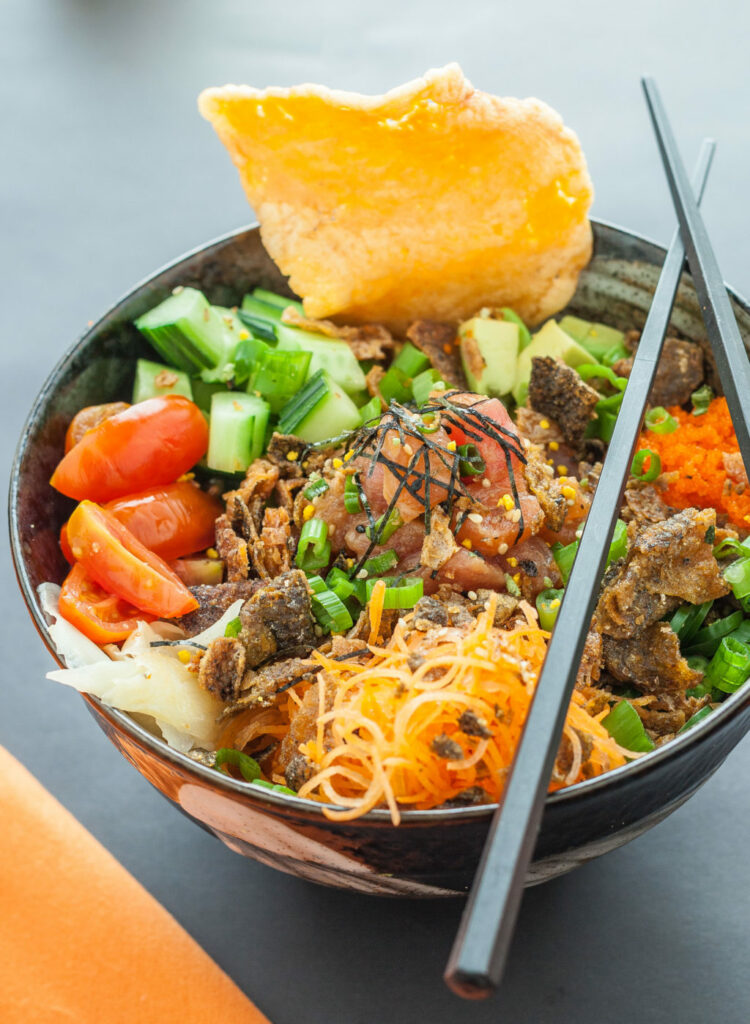 The food is inspired by Abhi's upbringing in Nepal and his travels throughout the world exploring different techniques and flavors. Abhi first made his mark in Birmingham creating sushi with the freshest and most inventive ingredients available. His reputation as a perfectionist and inventiveness created a near-cult following of locals and visitors, alike.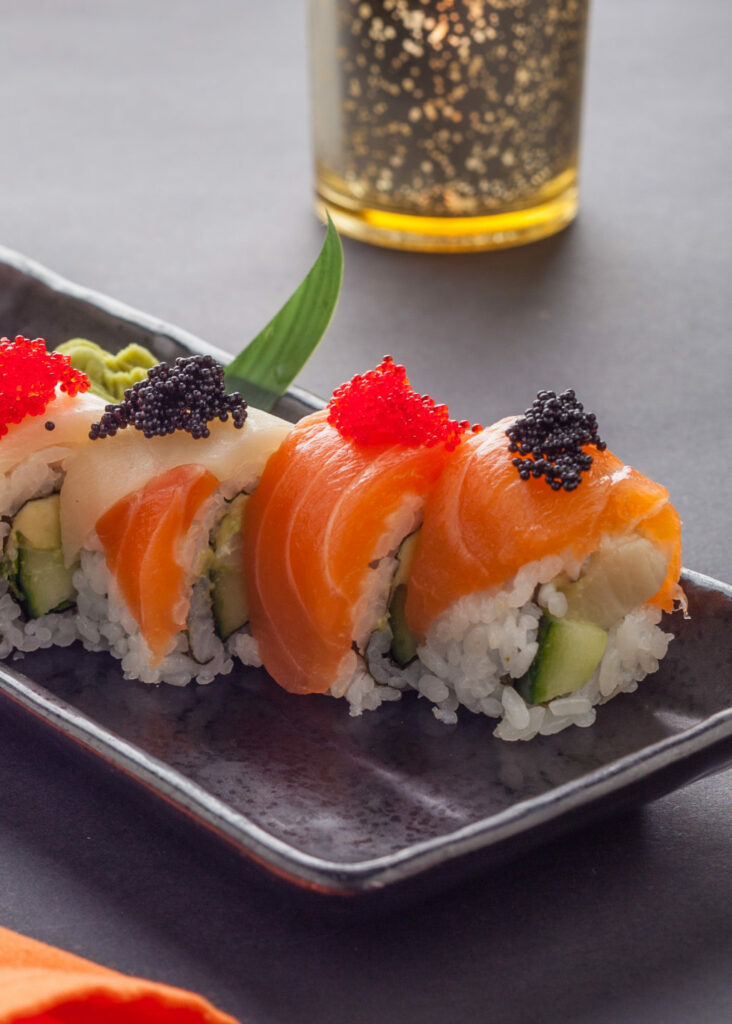 The menu at ABHI ranges from shareables like Momos (Abhi's house-made dumplings—a house signature dish), beer battered eggplant, Kathmandu Fried Chicken (KFC) Lollipops, and sushi to noodle, ramen and curry bowls. The sheer number of bowls to choose from on the menu is mind-blowing and you will need to visit over and over again to try them all.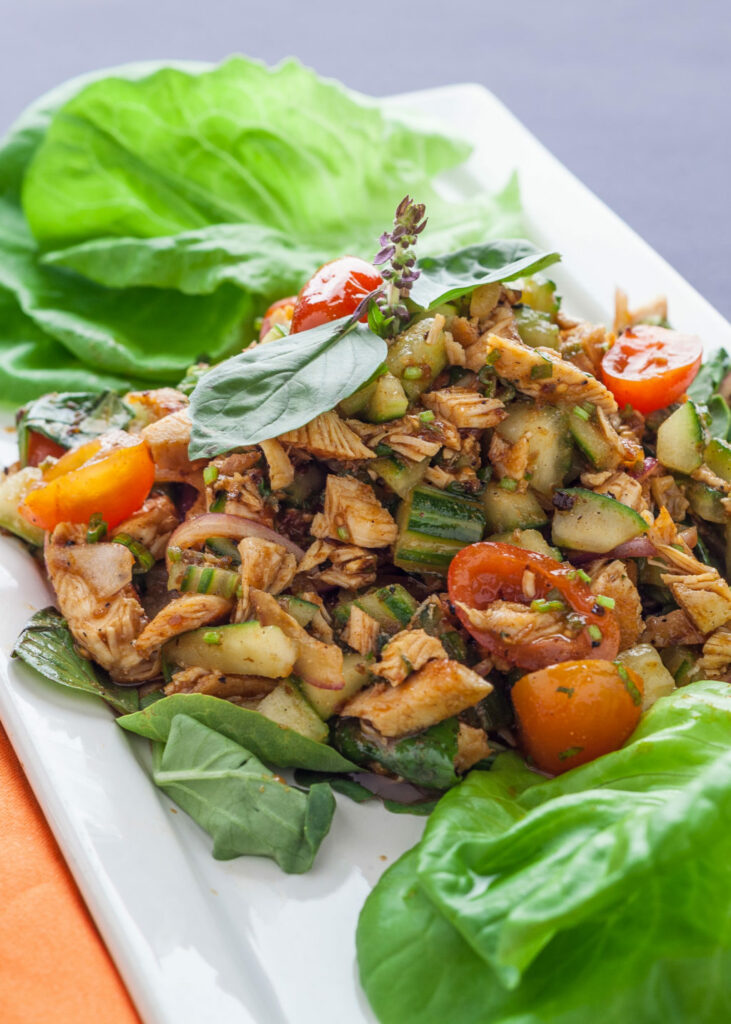 The bar isn't anything to overlook either. An award-winning bartender is constantly preparing unique concoctions to pair with various items on the menu. Craftily combining fresh fruit juices, nuts and spices to create the base for cocktails that are only available at ABHI.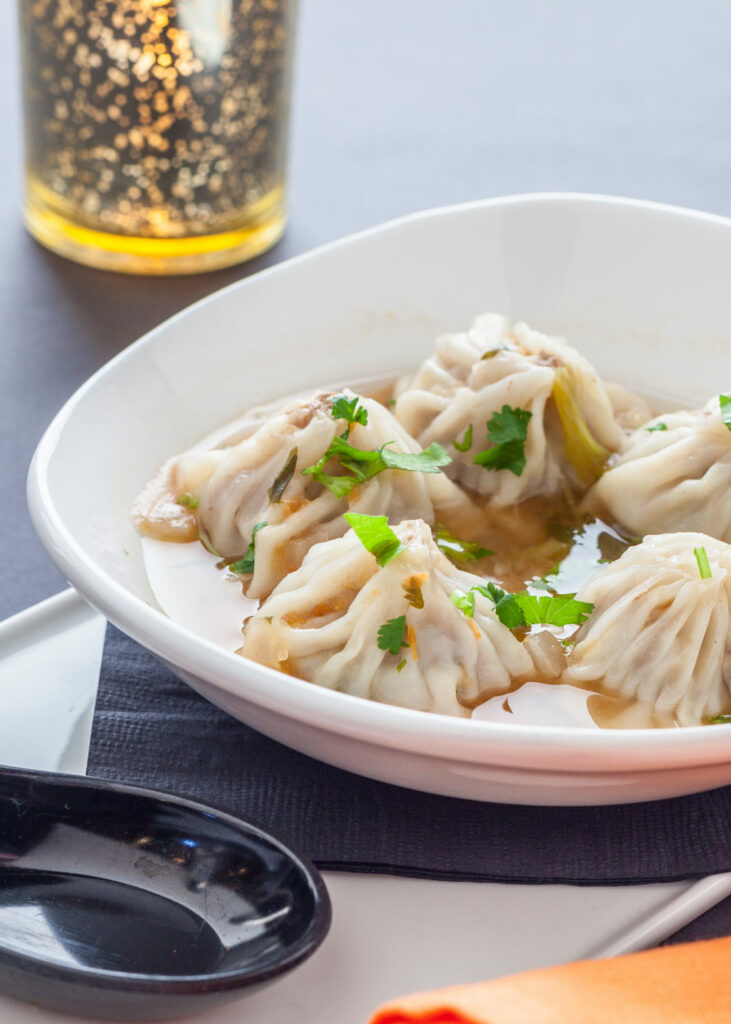 Chef Abhi's eye for perfection, color and balance transcends the kitchen to the modern yet warm décor of the dining room and bar. Black cloth-covered tables are punctuated by bright orange napkins and warmly lit by candles. The marble-topped wooden bar is stocked with the highest quality spirits from all over the world. Visit ABHI today.
ABHI Eatery + Bar 
2721 Cahaba Road, Mountain Brook, AL
 205.783.1123
Business Hours:
Monday – 5:00 – 8:30 PM
Tuesday – 5:00 – 8:00 PM
Wednesday – 5:00 – 8:30 PM
Thursday – 5:00 – 8:30 PM
Friday – 5:00 – 9:00 PM
Saturday – 5:00 – 9:00 PM
Sunday – 5:00 – 8:30 PM