Born from Love of Travel, Rock 'n Roll, Good Food, Fine Wines, and Great People
John Wheat traveled the world as an audio and video expert for decades – including a trip to Turino, Italy for the Olympics in 2006. It was there that John found his love for wines and Mediterranean food. For years, that meant seeking out new or interesting food options on his travels.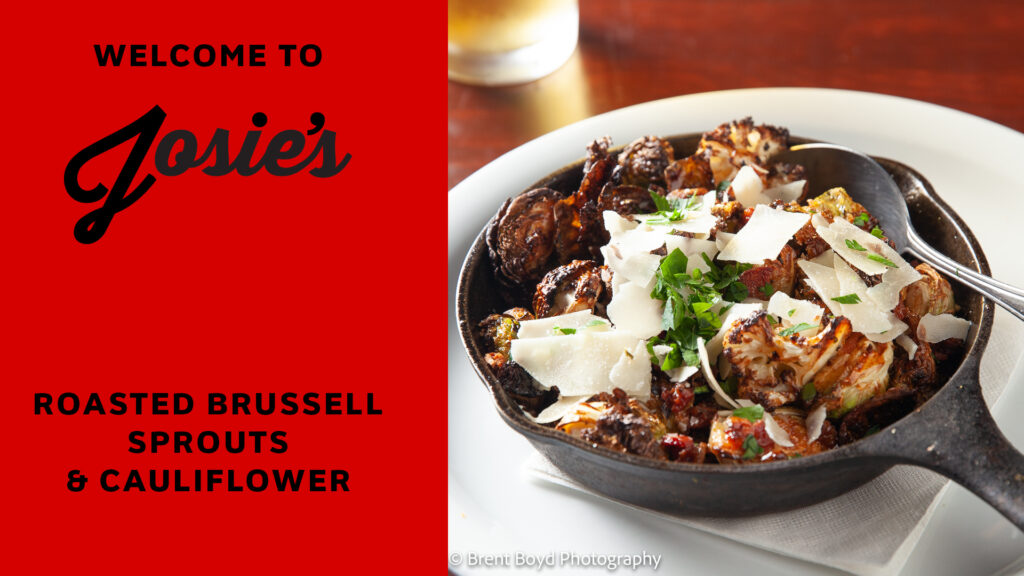 Then, in 2018, John saw the opportunity to bring some of his favorite foods home when a restaurant space that had housed other restaurants went up for sale. After adding his own flair to the space, John opened Josie's as a Mediterranean restaurant with live music on weekends and a unique menu. The name is as uniquely chosen as the decor, with John's wife, Christy, suggesting it after she heard the Steely Dans' song "Josie" on the radio. "I looked it up and found that it was a French name that meant "May Jehovah increase" or, in other words, "an addition to your family."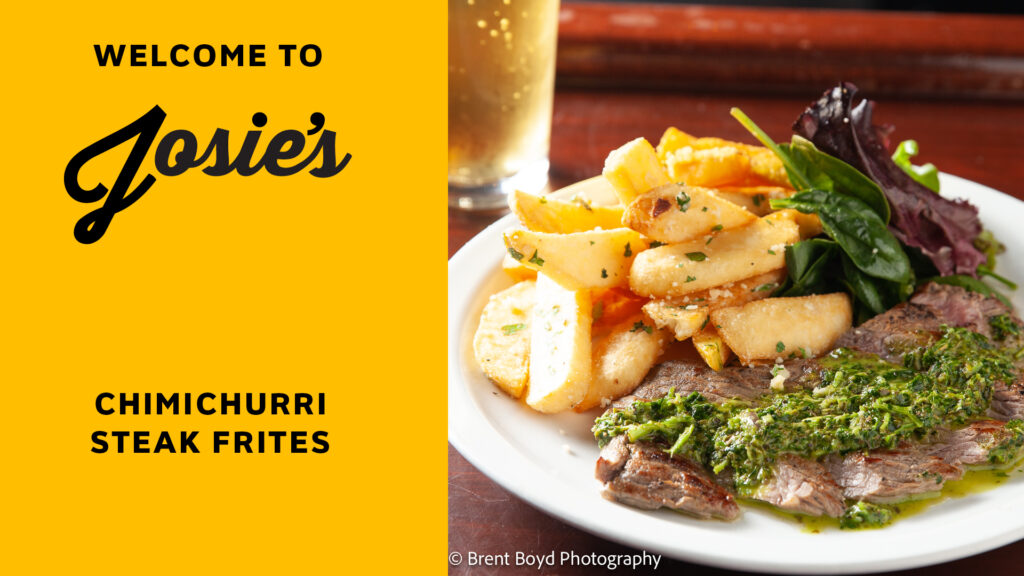 Since Christy already owned Decatur's legendary restaurant, Simp McGhee's, the new restaurant would be an addition to the family for the couple. The name is also variation of the female version of John. So Josie's was born.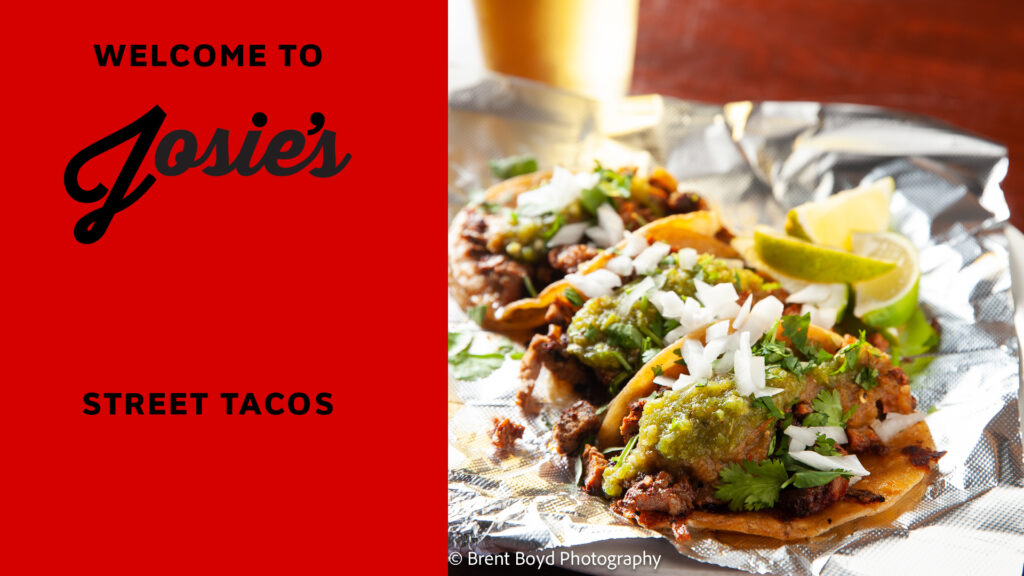 An instant favorite in the city, Josie's is the trendy little sister to Simp's, with dinner crowds from the restaurant often joining Josie's regulars for a nightcap. Josie's has recently revamped the menu, with the help of a new chef. Original menu favorites like the French onion soup and "Josie's Pasta" (a penne pasta with veggies in a garlic cream sauce and shrimp or chicken added will remain on the menu, along with the Blanco pizza and Chicken Carbonara pizza with garlic cream sauce that have become favorites and the herb roasted salmon with orzo.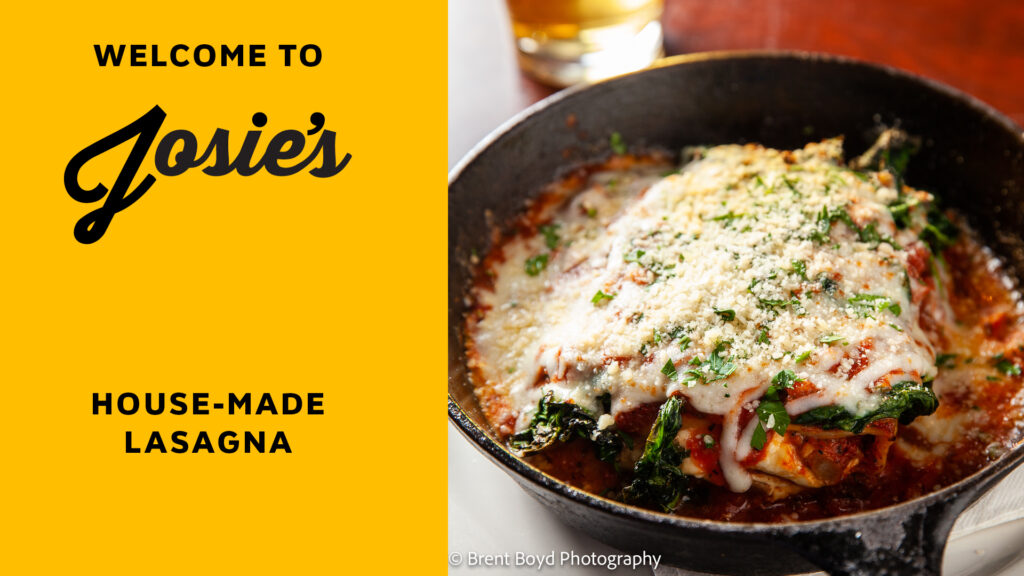 Open from early afternoon to late in the evening (and sometimes until early in the morning) Josie's is a must-visit. The Sunday brunch is also a delicious treat.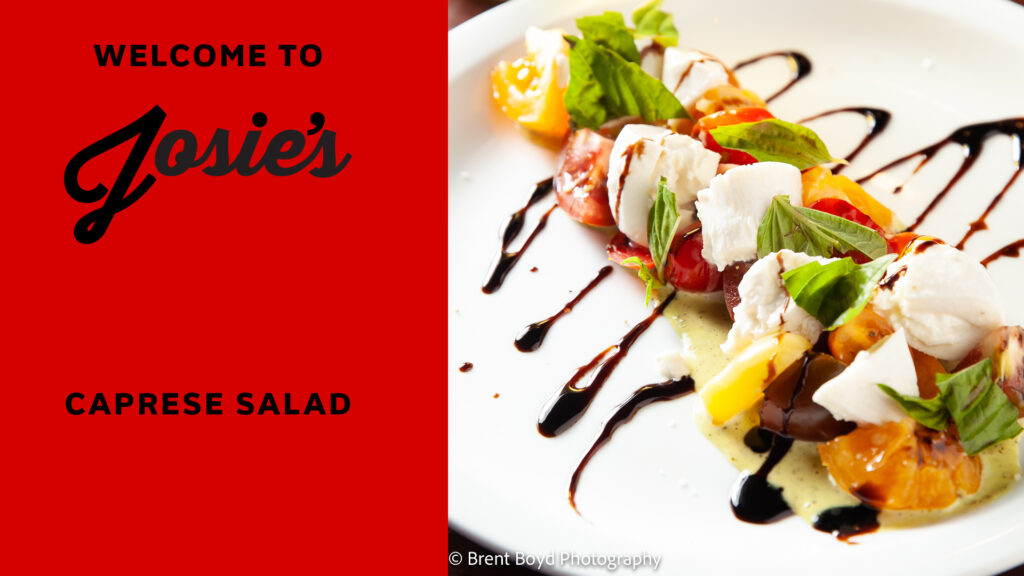 "I used to be the guy from out of town who went into the restaurants. Now, I'm the guy who owns the restaurant and people from out of town come into my place," John said with a laugh.
JOSIE'S CAFE
109 2nd Avenue NE, Decatur, AL 35601
256.822.2229
@josies_downtown