from EXCURSIONS GUESTBOOK HUNTSVILLE, MADISON & DECATUR 10th Anniversary Edition by EXCURSIONS BY CITYVISION
Ah, the weather is cooling down to below scorching hot, so eating outdoors is about to become pleasant again! Check out these fun and delicious restaurants and make it a date to dine al fresco.
Simp McGhee's
Nestled into a corner of historic Bank Street, just a stone's throw from the Tennessee River, lies the heart of fine dining in Decatur. Simp McGhee's exudes old-fashioned charm while offering fresh Cajun seafood and beef selections sure to please all palates.
Enjoy live music and their rustic historical atmosphere while you dine or relax. You may also dine under the stars on their pet-friendly sidewalk café.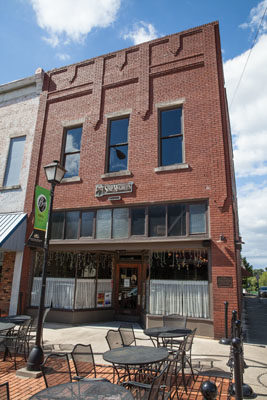 Josie's
Josie's is a café that serves dishes originating in America, Italy, France and Spain. This Mediterranean restaurant adds flavor and style to Second Avenue in downtown Decatur.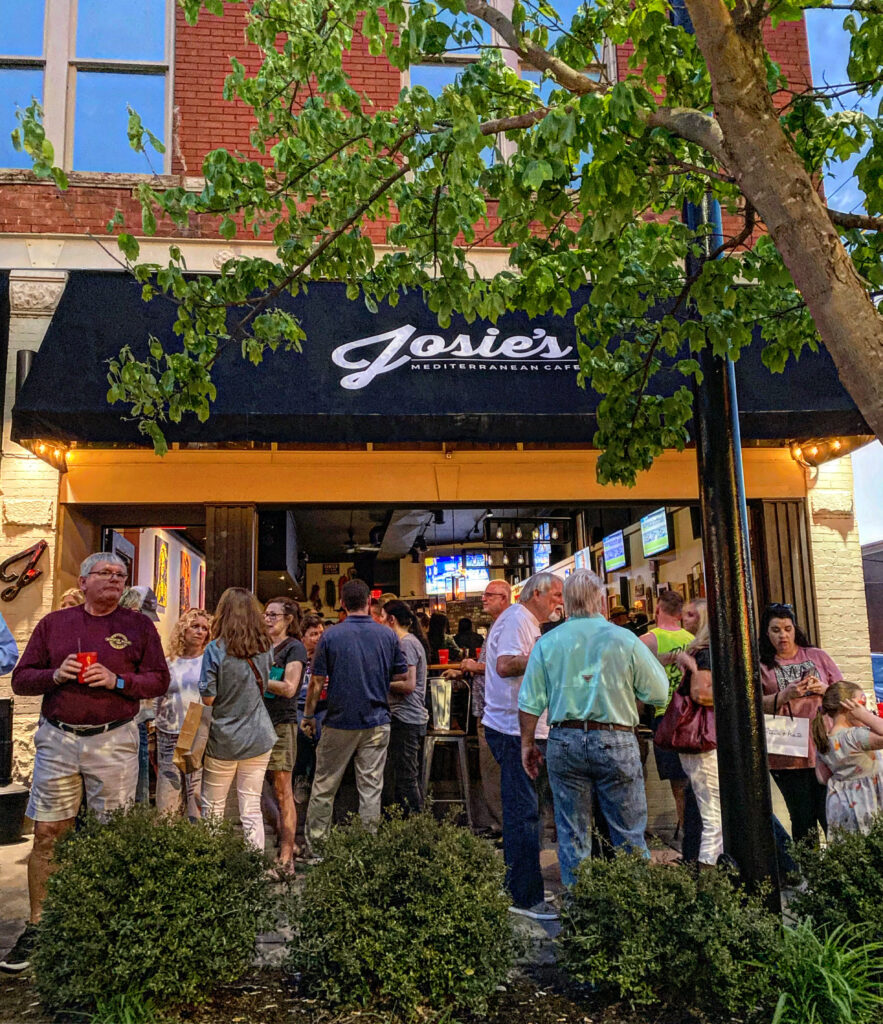 Moe's Original Bar B Que
Moe's Original Bar B Que serves up an award-winning, all things Southern, BBQ experience. Their fast casual eatery offers Moe's award-winning Bama-style BBQ offerings including pulled pork, ribs, wings, chicken and turkey in addition to catfish and a shrimp Moe-Boy sandwich, not to mention an array of Southern Sides prepared fresh daily. The full premium bar serves frozen concoctions including the famous Bushwacker and Moonshine Margarita, Southern-style cocktails, wine and plenty of craft beers on tap and will even stay open until midnight on Thursdays through Saturdays. Located in the Downtown Decatur Arts & Entertainment District next to the historic Princess Theatre, there is occasional live music on the weekends that ranges from Southern rock and blues with an emphasis on the Muscle Shoals and North Alabama music scene.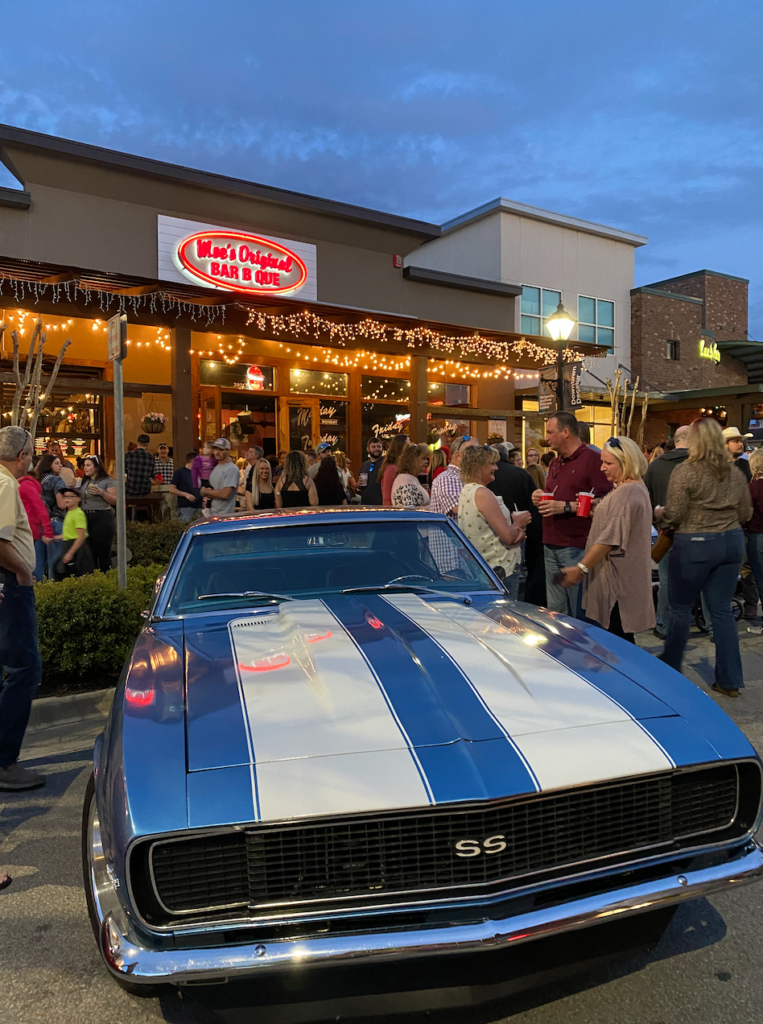 Mellow Mushroom
Who doesn't love to eat a good pizza outdoors?! Mellow Mushroom on Second Avenue in downtown Decatur has a large, covered patio that's perfect hanging out with friends over pizza and drinks. Mellow Mushroom is the originator of hand tossed, stone baked classic southern pizza, and they use the freshest ingredients in their pizzas. You'll also find lots of beers on tap as well as hand-crafted drinks daily.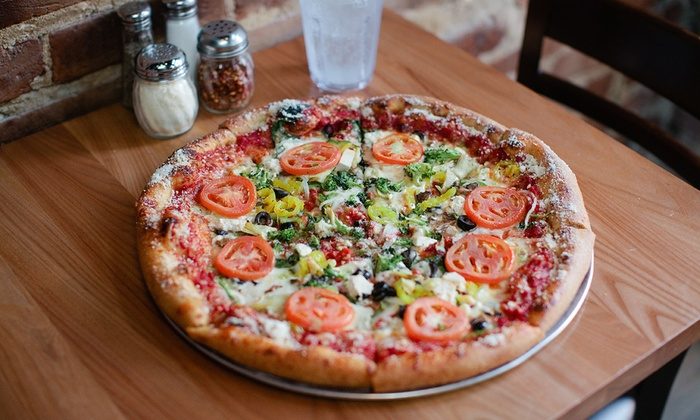 Nature's Table at the Cook Museum
Nature's Table at the Cook Museum is a great place to grab lunch! There's a large, covered and uncovered patio area that makes lunch fun and enjoyable. Sit around on the couches or grab a table! Nature's Table uses the freshest ingredients, so it's a great option if you're into nutrition and watching those calories. You can choose from wraps, sandwiches, protein bowls, and salads that are refreshing and filling. Their smoothies and acai bowls are a dream! Nature's Table also has a kid's menu that's perfect for the littles, and the best part is that you don't have to have a ticket to the Museum to enjoy the restaurant.