from EXCURSIONS GUESTBOOK HUNTSVILLE, MADISON & DECATUR 10th Anniversary Edition by EXCURSIONS BY CITYVISION
If you are like us, we are always craving a little something sweet. Whether it is chocolate, homemade candy, pie, or cake that is your favorite, we have a list of some of the best places to grab that sweet treat in Decatur!
Tennessee Valley Pecan Company
Tennessee Valley Pecan Company on historic Bank Street in downtown Decatur has delicious pecans, hands down, but they also offer those pecans as delectable treats covered in milk chocolate, dark chocolate, key lime pie, cinnamon sugar, and more. It's really hard to choose a favorite, so they offer a variety tin with all the flavors! TVP also bakes the best pecan pies that are the perfect ending to any meal.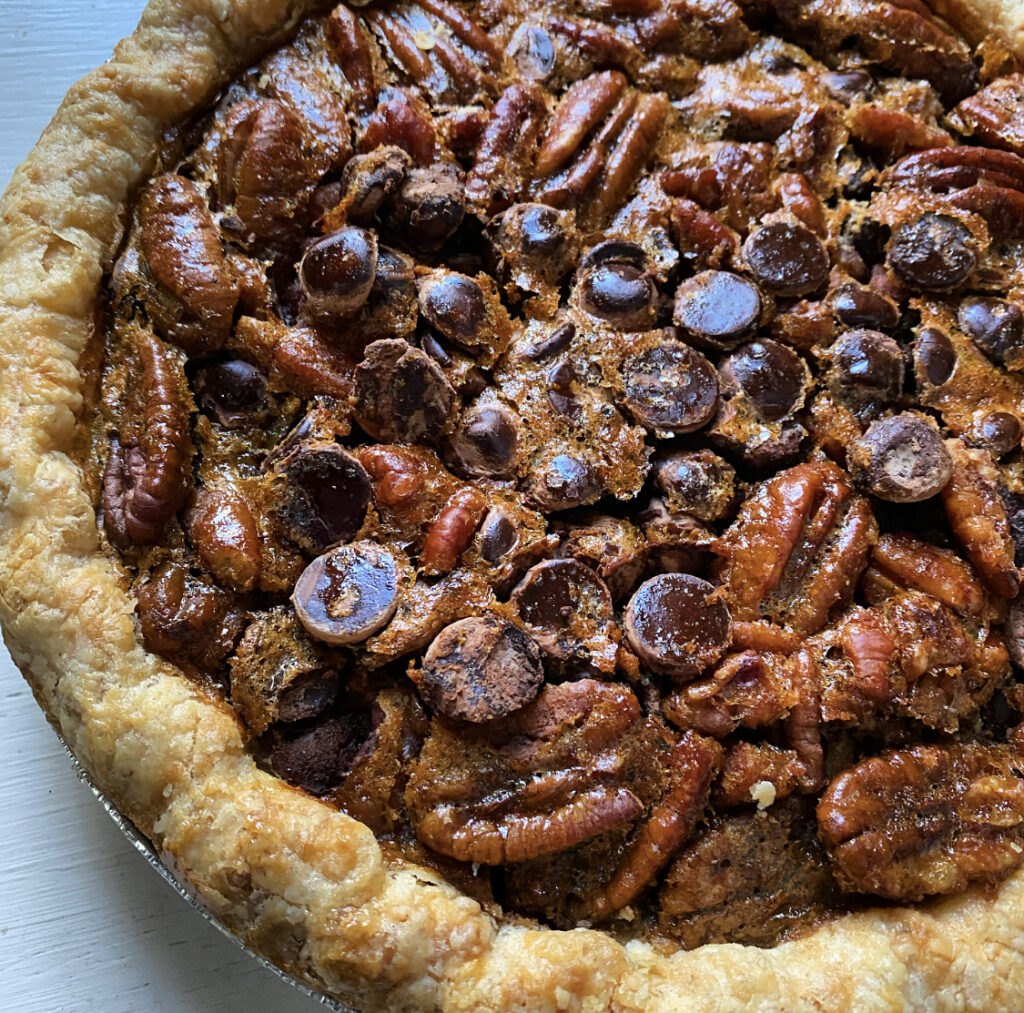 Morgan Price Candy Company
We had you at candy, right? Morgan Price Candy Company has been a fixture in Decatur for more than 20 years. What started out as a mail-order candy business in Mary Morgan's home, quickly became a thriving store-front in 1991. You'll find the best pralines, toffee, peanut brittle, cheese straws, and other delicious treats at Morgan Price.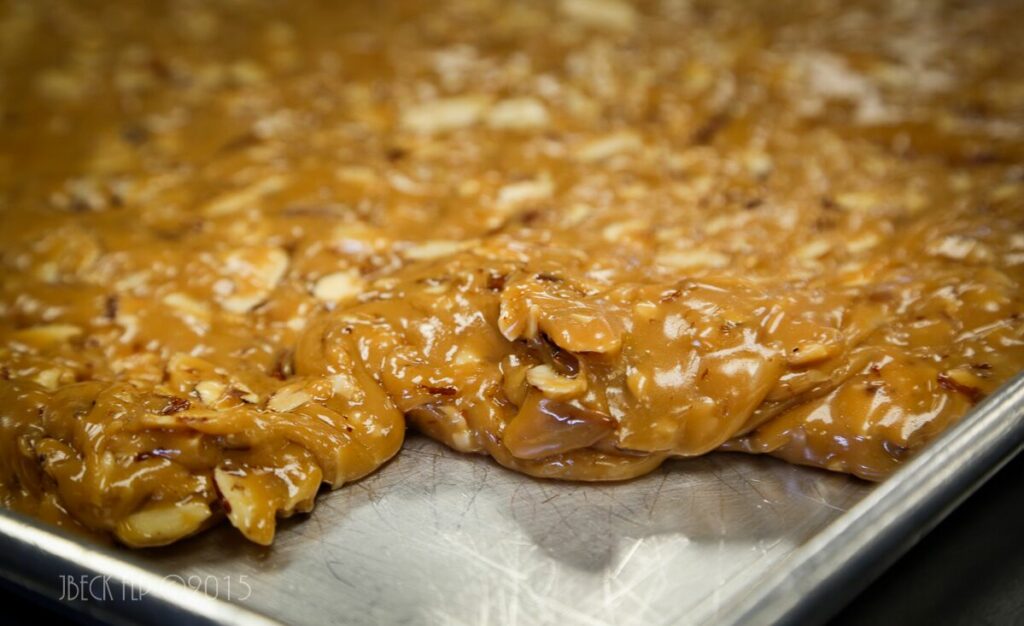 Moe's Original Bar-B-Que
Ok, so you know that Moe's Original Bar-B-Que has delicious barbeque, but they also serve up an amazing banana pudding to finish off your meal. So the next time you're at Moe's make sure to save room for the banana pudding!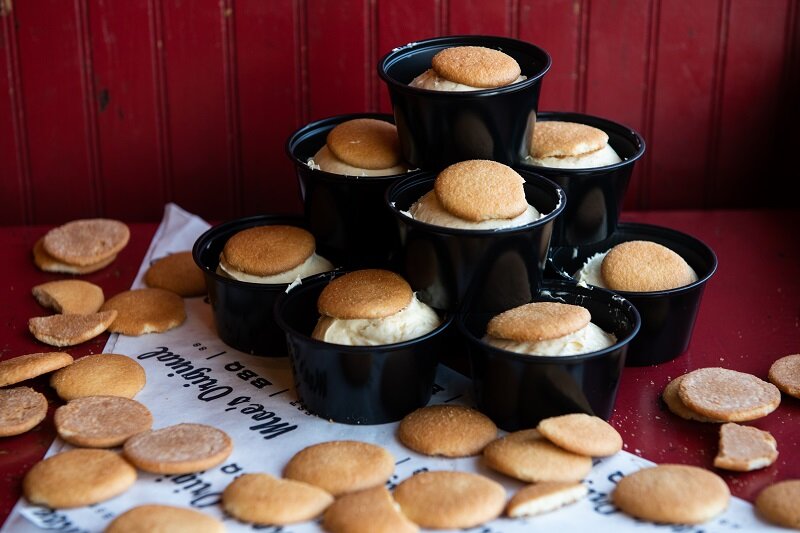 Simp McGhee's
After you've dined at historic Simp McGhee's on Bank Street and had you fill of their delicious Cajun recipes or a thick, juicy steak, their derby pie is the perfect sweet complement to your meal.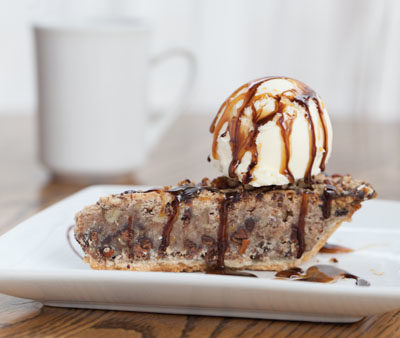 Josie's Cafe
Since Josie's Cafe specializes in Mediterranean and Italian inspired foods, you know their tiramisu is to die for! Pair it with a bold cup of coffee, and you've got yourself the perfect after dinner treat.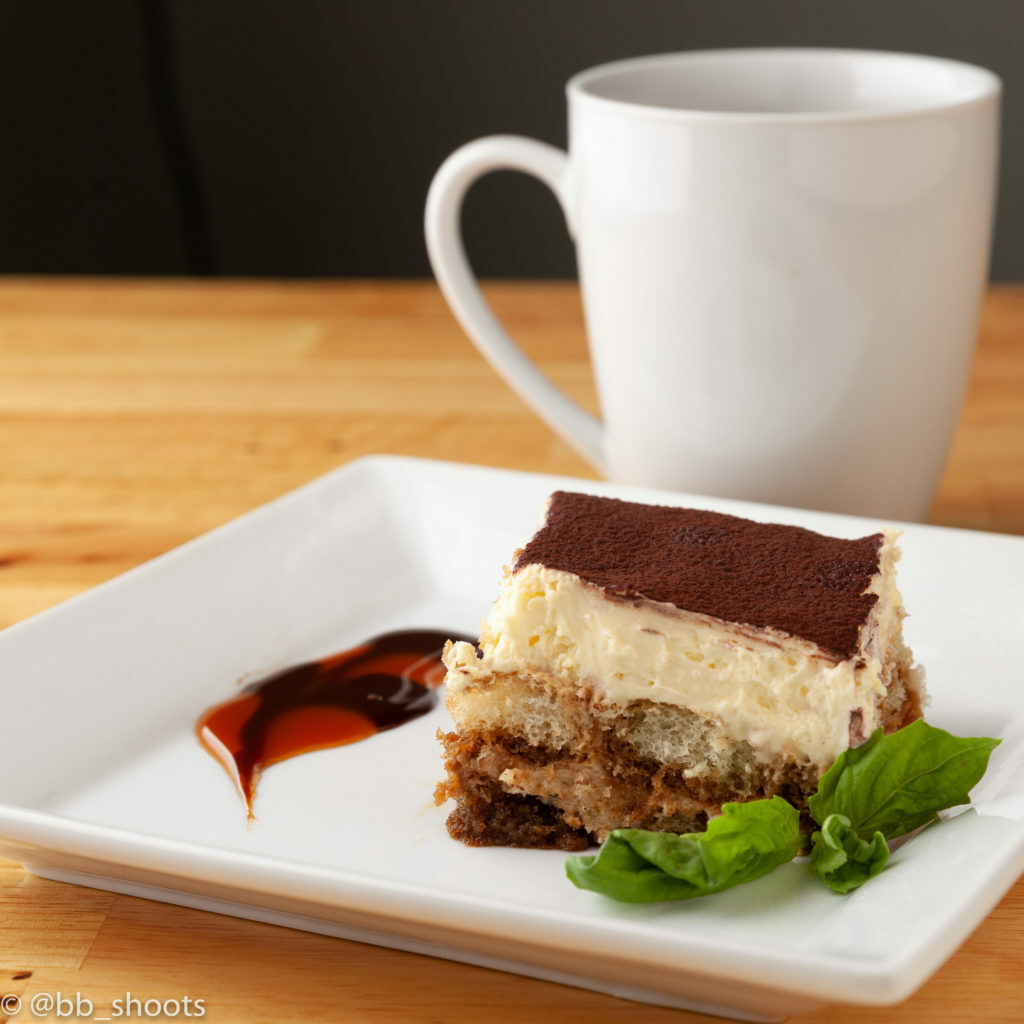 Mellow Mushroom
Think Mellow Mushroom just specializes in pizza? Think again. You'll find several sweet treats on the menu at Mellow to cap off your meal, like Mary Jane's Triple Chocolate Brownie, Time For A Sundae, and their Gourmet Cookie. They can even top it with all-natural vanilla bean ice cream, dark chocolate truffle sauce, house-made fresh whipped cream and an all-natural bing cherry.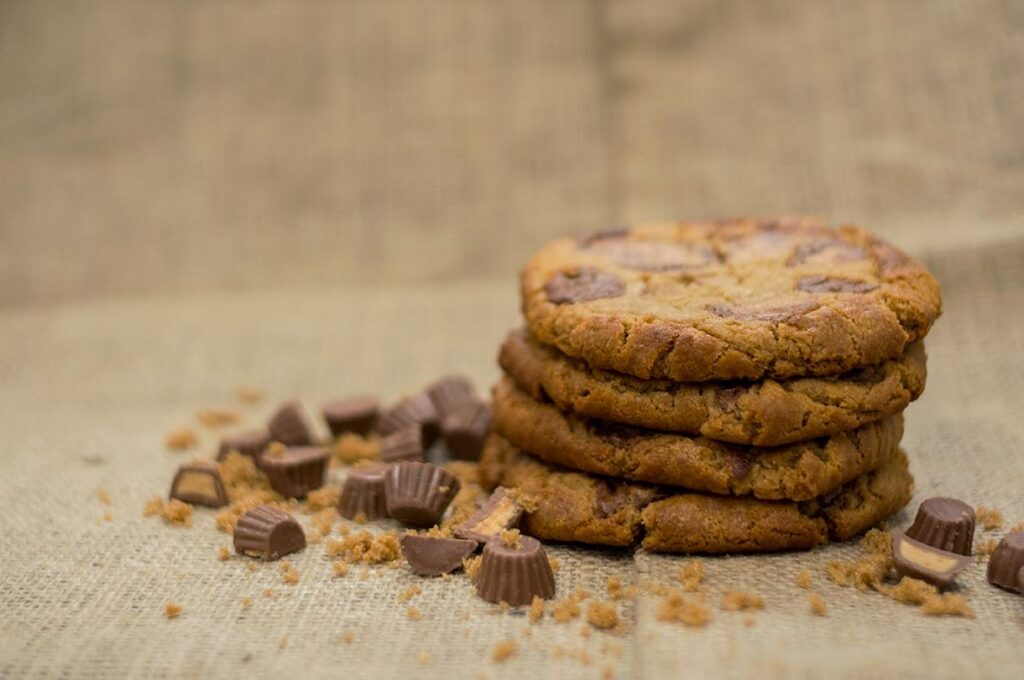 Big Bob Gibson's Bar B Q
Sure Big Bob Gibson's is known for their award-winning barbecue, but they are equally known for their amazing homemade pies. Their pies are so sought-after that if you don't get your order in early enough around a holiday, you'll miss out! Their specialities are chocolate, peanut butter, lemon, pecan, and coconut. So, so, so good!