Delicious food, tasty drinks, savory dessert, romantic atmosphere: tell your Valentine you've got dinner all planned out with one of these top spots for dining out for Valentine's Day!
Ruth's Chris Steak House
Ruth's Chris Steak House is always an elegant choice for a romantic meal for two. They offer the best cuts of meat that make for a meal you'll be talking about for weeks to come.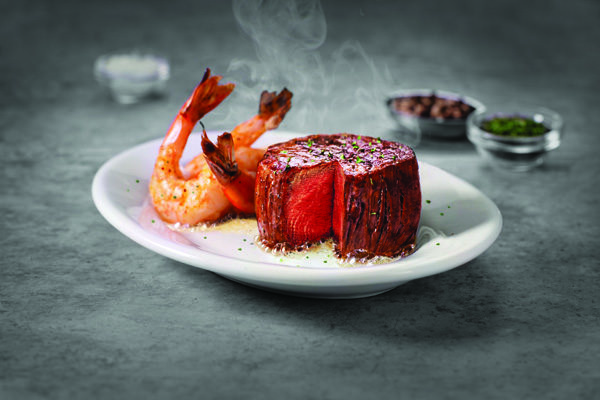 Nick's Ristorante
Another perfect Valentine's Day spot is Nick's Ristorante because it is an upscale restaurant with elegant surroundings, but you remain casual and relaxed as the staff takes care of all the details. Nick's Ristorante offers the best in 100% Certified Angus Beef as well as premium seafood and some fantastic Northern Italian meals. You will enjoy the atmosphere, service and wonderful food. Nick considers his restaurant an extension of his home and he loves to entertain.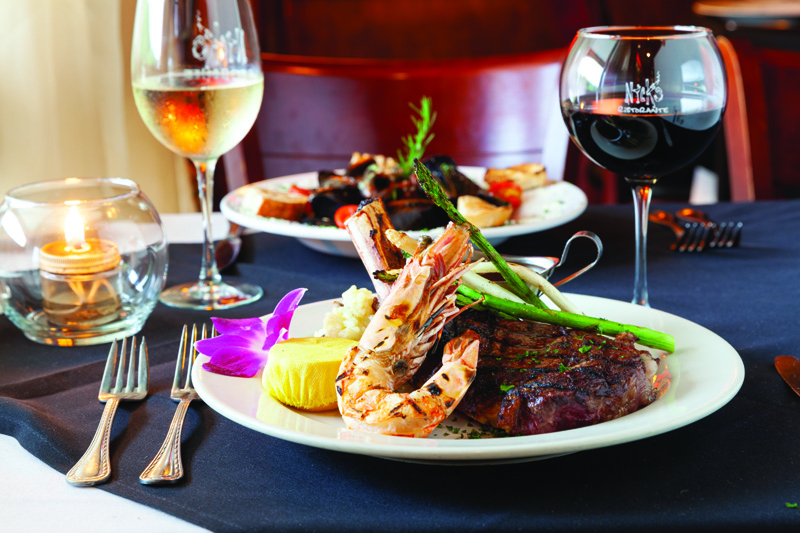 Simp McGhee's
Nestled into a corner of historic Bank Street, just a stone's throw from the Tennessee River, lies the heart of fine dining in Decatur. Simp McGhee's exudes old-fashioned charm while offering fresh Cajun seafood and beef selections sure to please all palates. Enjoy live music and their rustic historical atmosphere while you dine or relax. You may also dine under the stars on their pet-friendly sidewalk café.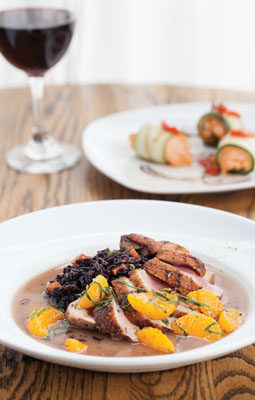 Josie's
Josie's on Second Avenue in Decatur is a romantic little spot that is a bit more casual. You'll find delicious Mediterranean dishes and a great wine selection.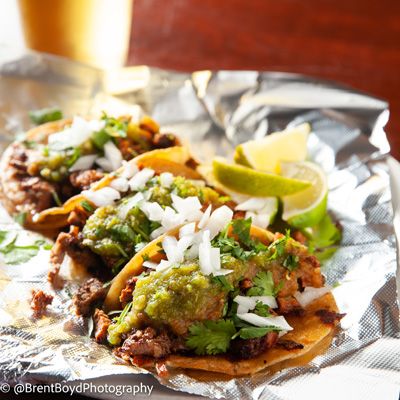 Rosie's Cantina
If you're looking for a little spice to your Valentine's Day dinner, then Rosie's Cantina is the place to go. Rosie's has the most amazing Mexican dishes and equally amazing drinks to complement your meal.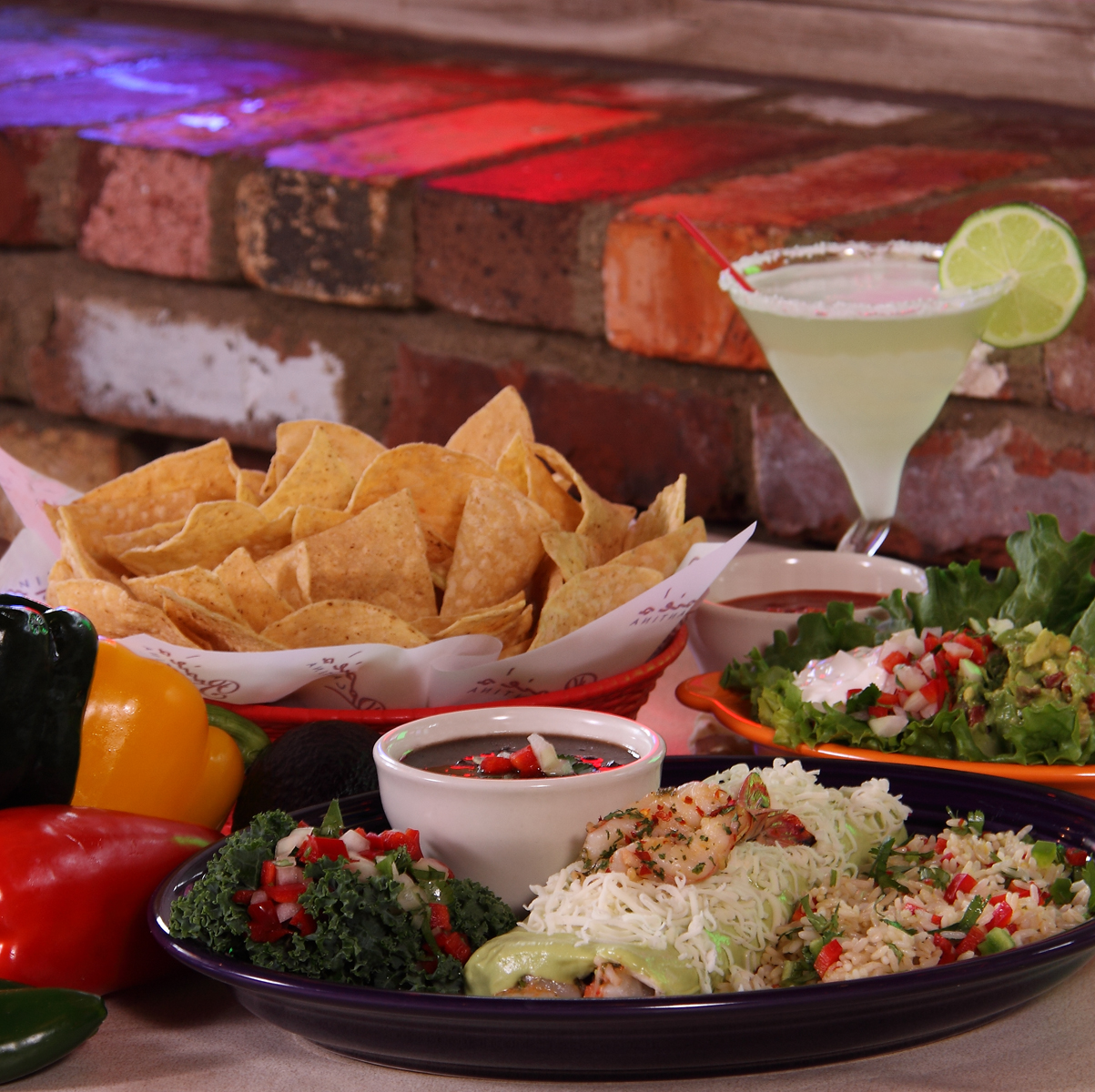 Purveyor Huntsville
Purveyor Huntsville offers world-class cooking paired perfectly with your favorite wine, beer, or bourbon, making it a wonderful place to dine for Valentine's Day. Enjoy the comfortable setting and friendly atmosphere located in downtown's newest addition, The Avenue.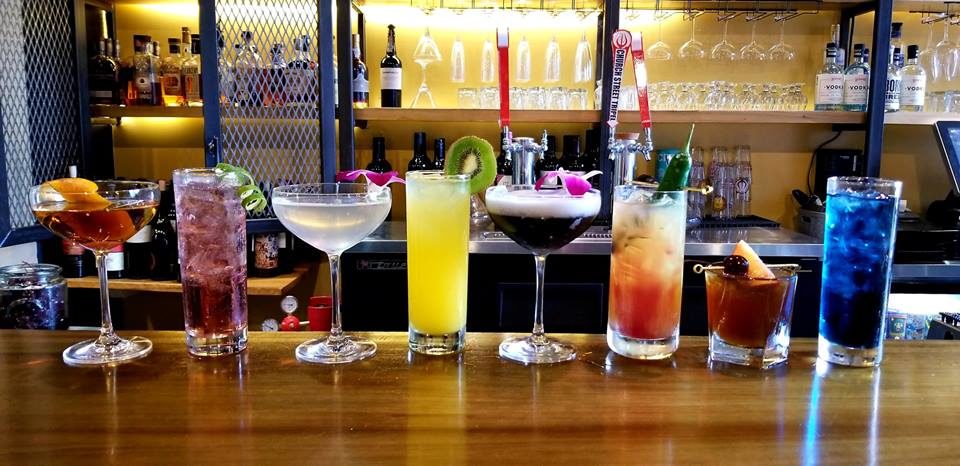 Phuket Thai Restaurant
If Thai cuisine is your thing, Phuket Thai Restaurant serves the best Thai cuisine in town and has made a name for itself with its tremendous menu that ranges from sushi, curry entrees, rice dishes and noodle bowls to pad Thai, satays, steaks, seafood and more. Stop by for Valentine's Day and indulge in an affordable and irresistible dinner at Phuket.