Before you even walk through the door, you know you're going to be transported to a wonderful place. The smell of the coffee and the kind people working at Charlie Foster's enchants you.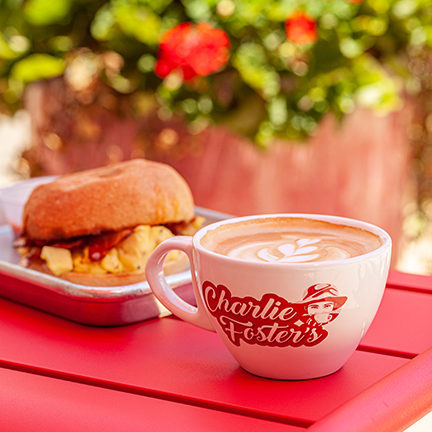 Charlie Foster's is a unique coffee shop, whose mission is to raise awareness around hiring people with special needs and gifts. They strive to be a model on inclusiveness.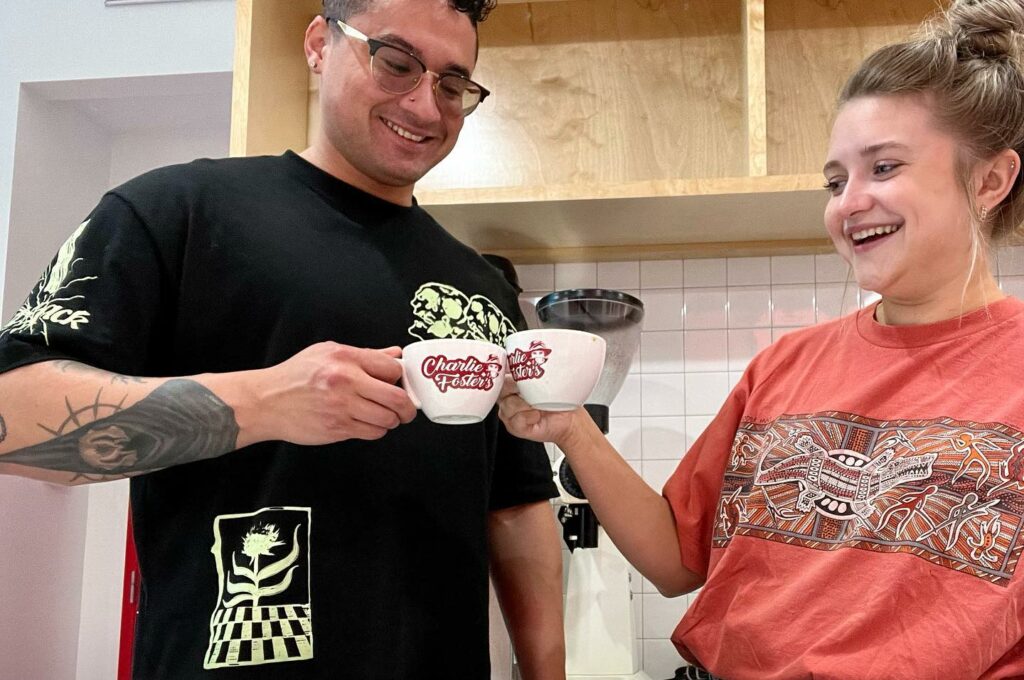 They also brew a very fine cup of coffee! You can choose from your favorites: latte, cappucino, Americano, mocha, espresso, or cold brew. If tea is your thing, they offer different tea drinks, including Piper & Leaf Tea.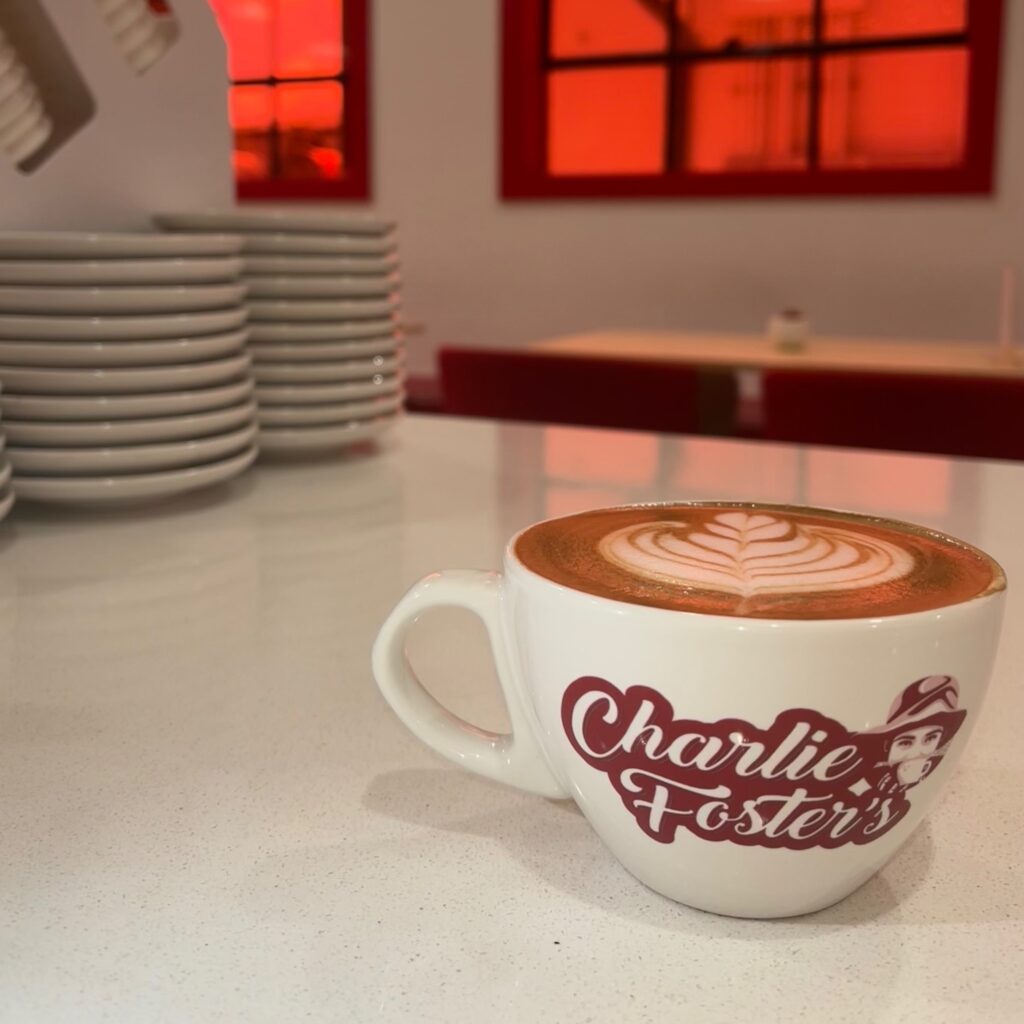 As for food, you'll leave feeling full and ready for the day! Grab a burrito, bagel, avocado toast, flat bread, muffins, bowls, and so much more.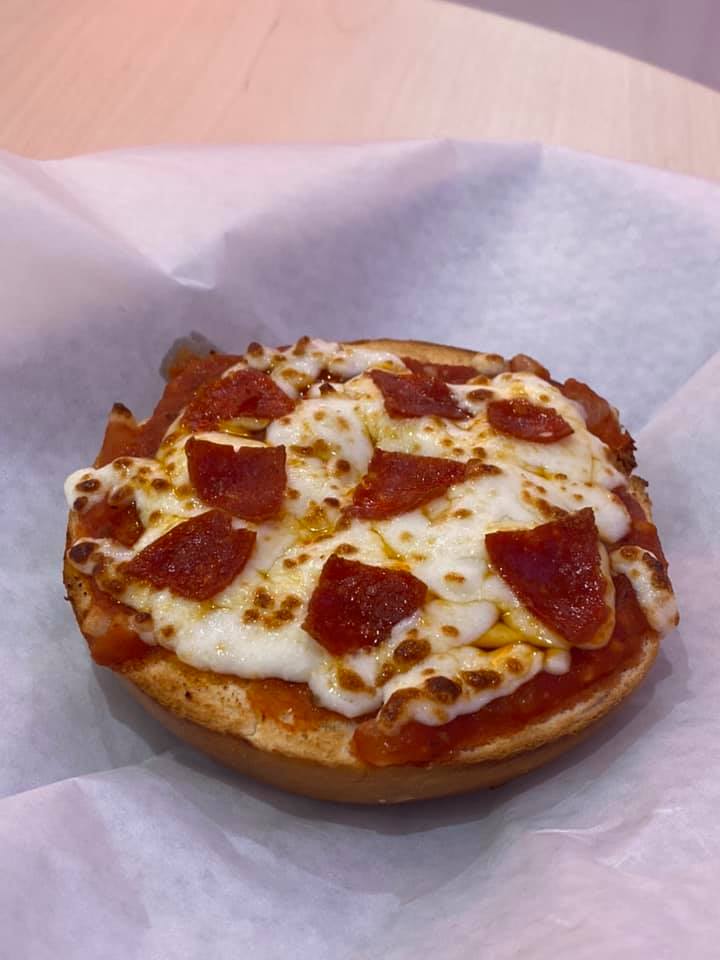 All of what you'll experience at Charlie Foster's leaves you feeling a little bit better about the world.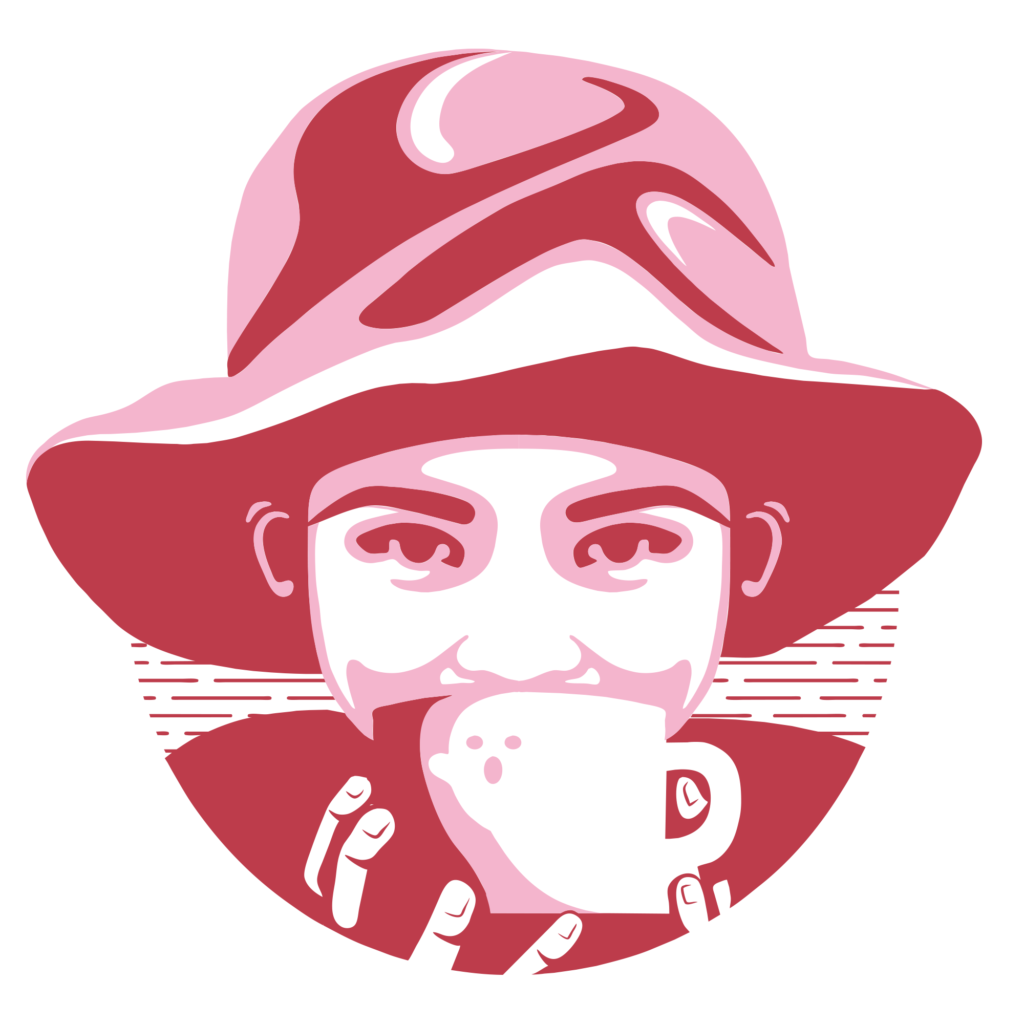 Located at Stovehouse – 3414 Governors Drive Southwest, Huntsville, Alabama.