Alabama Splash Adventure
Water slides, wave pool, lazy river, kid's area…there's so much fun to have at Alabama Splash Adventure this summer! Grab the kids and plan to spend the day beating the summer heat.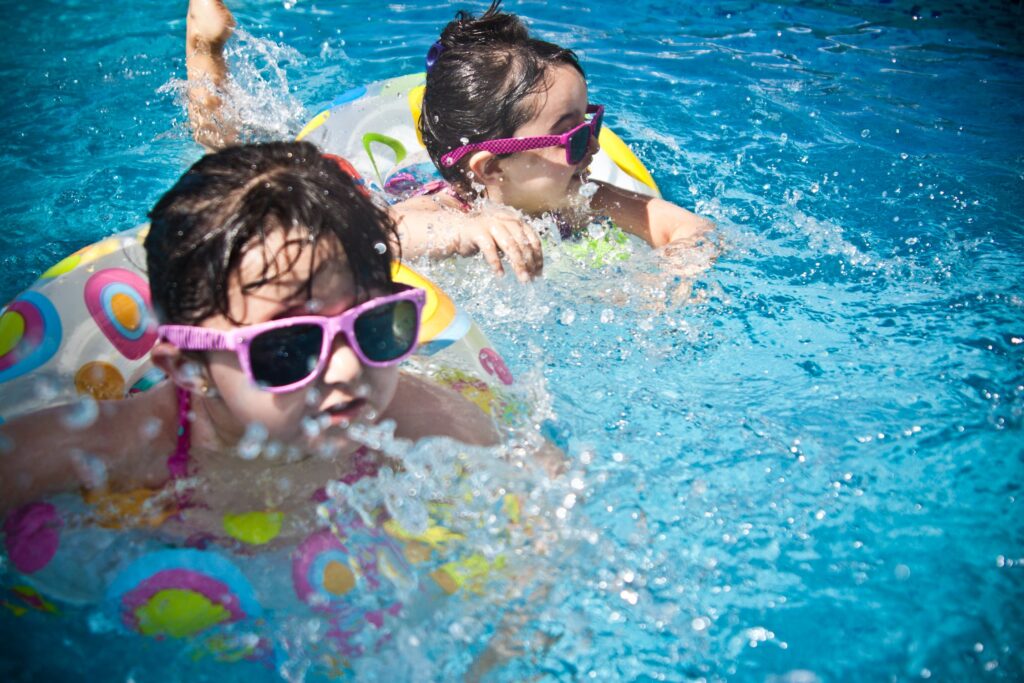 Barber Vintage Motorsports Museum
Have you considered how exquisite a motorcycle is in its styling, mechanics, and capabilities? Their artistry is what Birmingham native George Barber saw when he began collecting motorcycles in 1988. Six years later, he established the Barber Vintage Motorsports Museum as a 501(c)3 non-profit organization. Today, it is home to the largest collection of motorcycles in the world.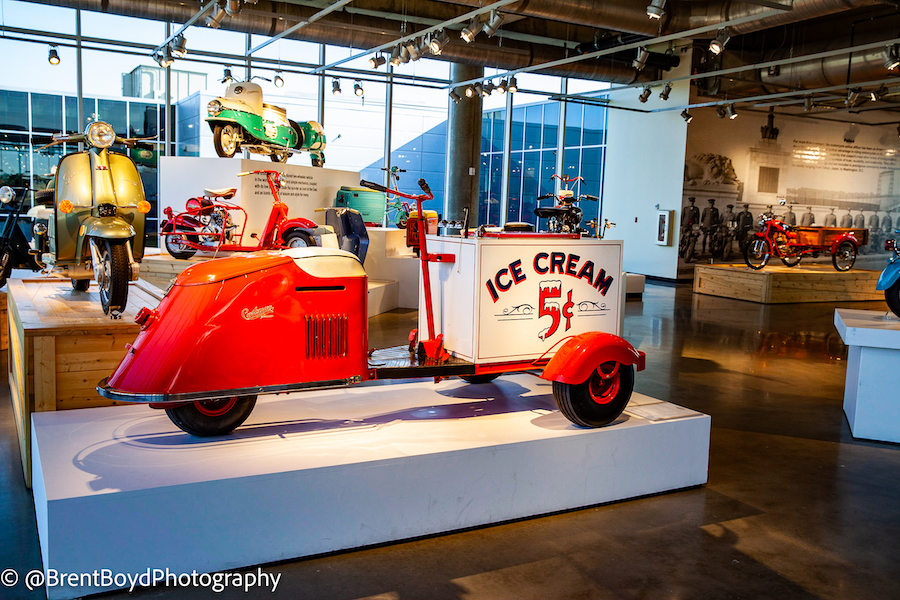 Cook Museum of Natural Science
The Cook Museum of Natural Science, located in downtown Decatur, Alabama, is a hands-on, immersive experience where guests can explore, interact with, and learn about nature.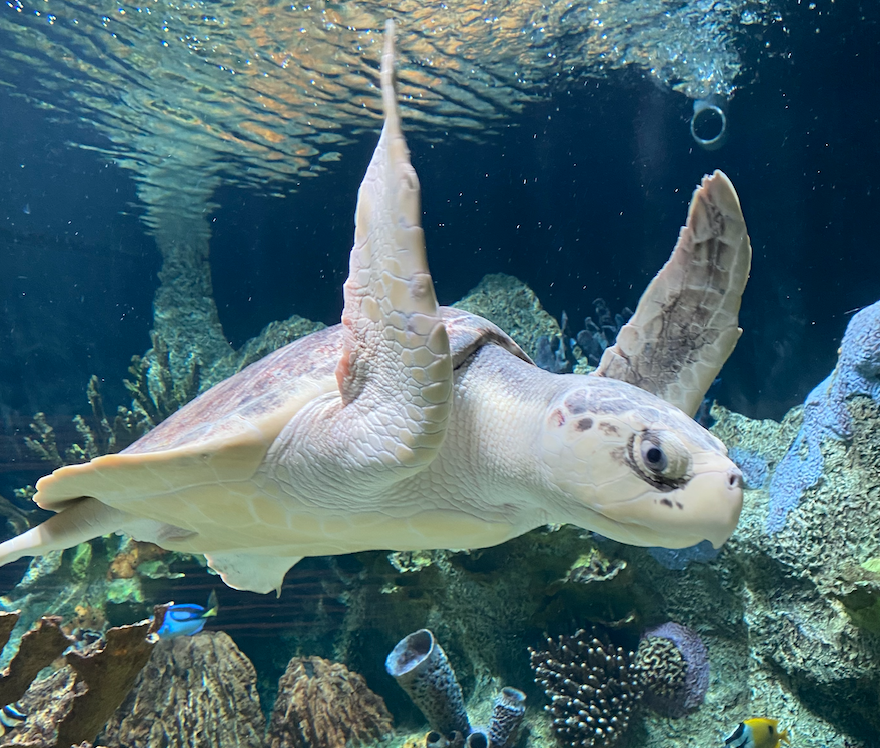 High Point Climbing
High Point Climbing and Fitness in Birmingham is located in the completely renovated Next Fitness facility on Highway 280. High Point Birmingham brings world class climbing to Alabama with 25,000 square feet of indoor climbing surface featuring up to 52+ feet of climbing. The facility is now completely open with the Kid Zone, Bouldering, Weight, Aerobic, Yoga Room, and Route Area! Climbing Clubs and Team can be joined at anytime. Yoga is now offered five nights a week and is included with any Membership or Day Pass.Come have fun and get fit at High Point!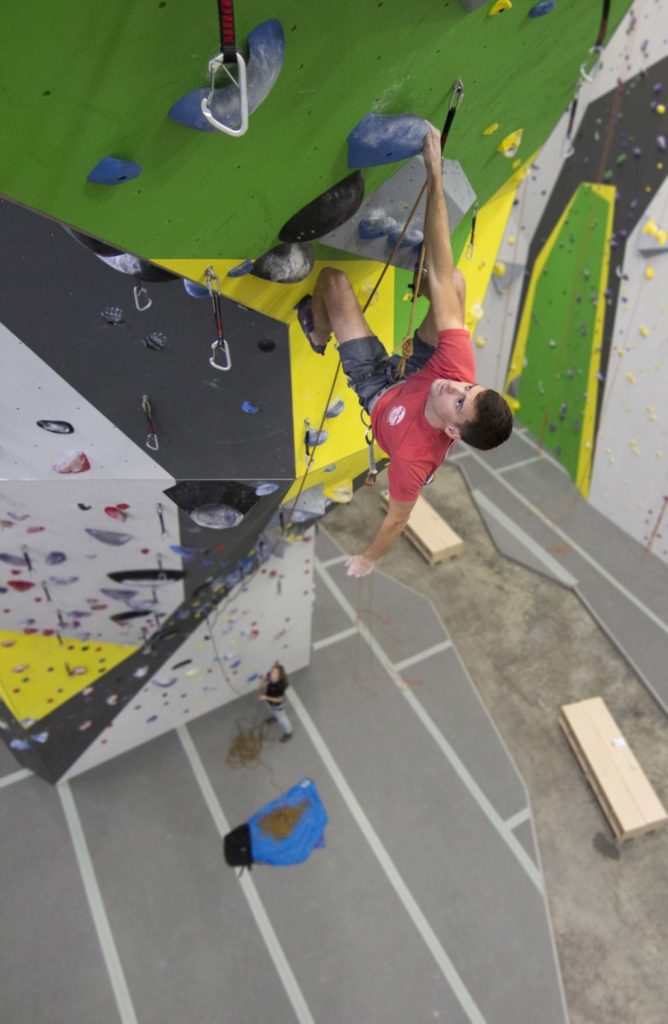 McWane Science Center
Fun and learning never end at McWane Science Center, a nonprofit, hands-on museum and IMAX® Dome Theater. Four floors of interactive exhibits celebrate science and wonder — from an amazing collection of dinosaurs to innovative environmental showcases, imaginative early childhood playgrounds, and an awe-inspiring aquarium. The energy and excitement of discovery spring to life through an extensive lineup of science demonstrations performed daily by talented educators. The adventure intensifies in the IMAX® Dome Theater, where wide-eyed visitors experience the sights and sounds of breathtaking films on a 5-story-tall screen surrounded by 3 tons of high-intensity speakers.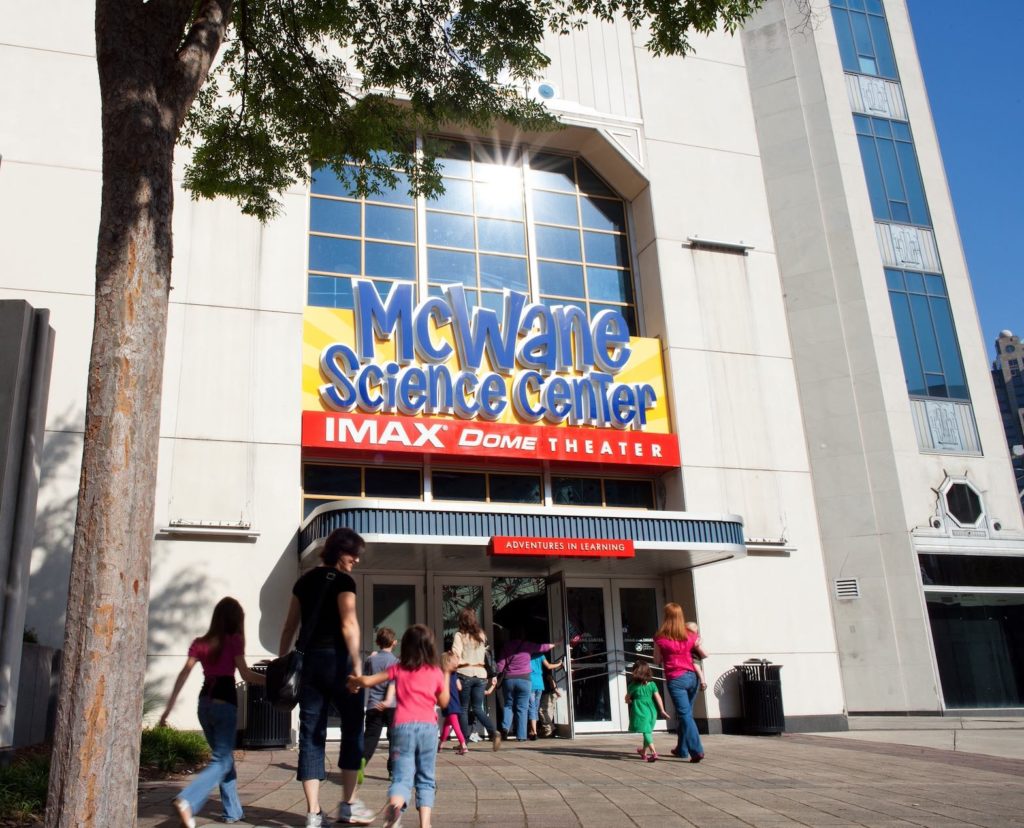 Point Mallard Park
The Point Mallard Waterpark is home to America's First Wave Pool and so much more! There's also Point Mallard Golf Course, Point Mallard Ice Complex, Point Mallard Camp Ground, and Strike Zone Batting Cages.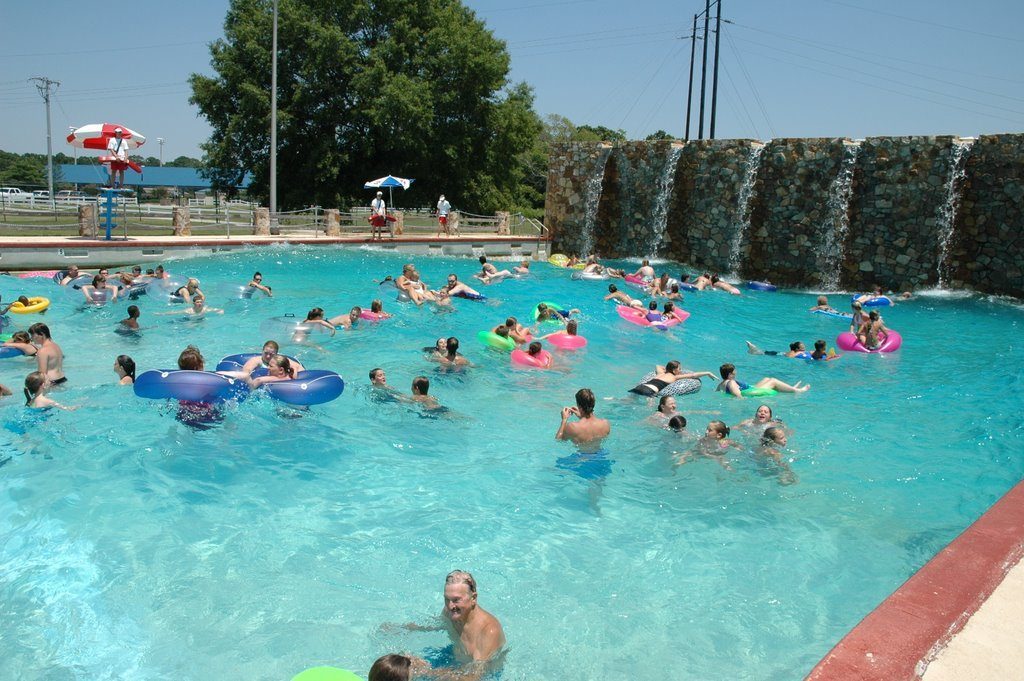 U.S. Space & Rocket Center
Since opening its doors in 1970, nearly 16 million people have toured the U.S. Space & Rocket Center. The vast majority of those visitors have been from out of state or from foreign nations. Many of the more than 550,000 annual visitors are school students on field trips to their future. Dozens of interactive exhibits encourage visitor participation, prompting one official to note: "Here, everyone can be an astronaut for the day!"

Home to Space Camp® and Aviation Challenge® Camp, the U.S. Space & Rocket Center (USSRC) is the most comprehensive U.S. manned spaceflight hardware museum in the world. Its large rocket and space hardware collection is valued in the tens of millions of dollars. From America's first satellite, Explorer I, to next generation space vehicles like Sierra Nevada's Dream Chaser, the museum showcases the past, present and future of human spaceflight.

The USSRC is more than just artifacts! Experience the physics of astronaut training like never before in simulators like Space Shot and G-Force. Our Spacedome IMAX® Theater transports you to different worlds with amazing documentary films like Hubble, and live demonstrations in the Discovery Theater will have you seeing space science in a whole new light. There's always something happening at the U.S. Space & Rocket Center!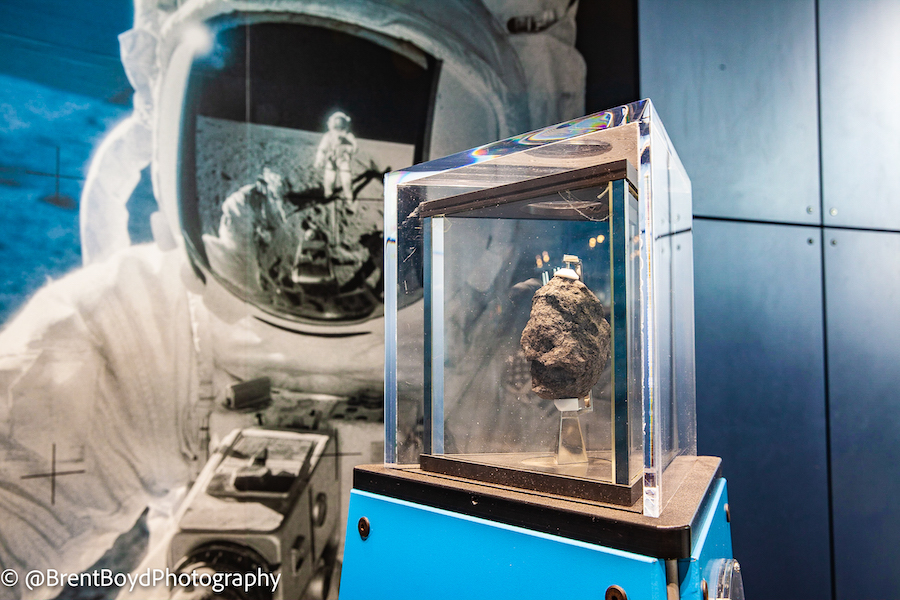 Vulcan Park & Museum
What kind of city builds a huge statue of a burly, bearded, bare-bottomed man to tower over its entire population? One that never forgets its roots. Vulcan, the Roman god of fire and forge, watches over all of Birmingham as a symbol of the city's iron origins–and the ever-present spark of its indomitable spirit at the Vulcan Park & Museum.