604 Andrew Jackson Way Northeast, Huntsville, AL, United States
604 Andrew Jackson Way Northeast
Huntsville
Alabama
35801
US
Attitudes specializes in Great Lengths hair extensions and North Alabama's only certified Eyelash extension specialist. Owned by New York trained, Nationally acclaimed Stylist.
Our goal is Wellness.
We strive to provide an atmosphere which offers expertise,encouragement, and a unique selection of services to enable you to achieve an enriched sense of well-being, body, mind, spirit and soul. As Charles Swindoll writes… "I Am convinced that life is 10% of what happens to me and 90% of how I react to it. And so it is with you… We are in charge of our Attitudes."
We look forward to sharing our services and treatments with you.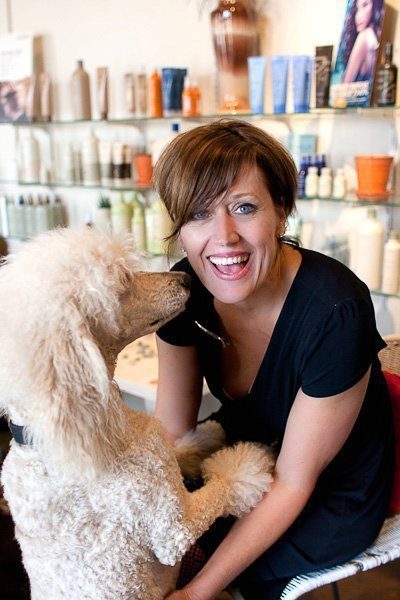 You must login to post comments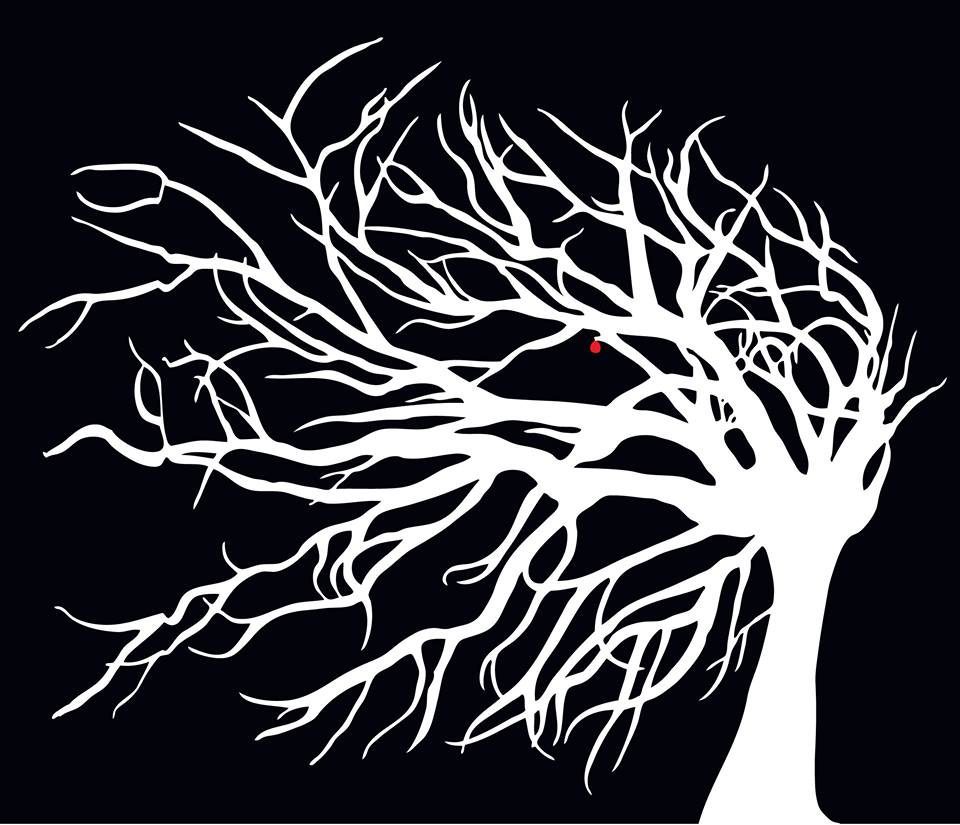 13092159_1052705941441979_5255851865232821150_n.jpg
7 years ago
You must login to post comments