289 Production Avenue, Madison, AL 35758
289 Production Avenue
Madison
Alabama
35758
US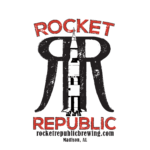 Voted Best Beer in Alabama!
Located less than a mile away from Huntsville Inter-national Airport is Rocket Republic Brewing Company.
Their Mach I IPA was voted best beer in Madison County, and their beer was voted best overall in the state of Alabama out of 16 other breweries.
Owned by a couple of local rocket scientists and a couple of craft beer lovers, this brewery has become a favorite hangout hotspot for residents and visitors alike. In addition to their award winning flagship ales, they are also known for out-of-this-world beer combinations.
A few fan favorites include Pomegranate Planet (a summer wheat ale with 100% Pom juice), the Astronut Peanut Butter Brown (a spinoff of their flagship brown ale made with real peanut butter) and their exclusive Coffee Cream Ale (a twist on their flagship Vapor Trail Cream Ale in collaboration with Connor's restaurant at Bridge Street).
Can't decide what appeals to your tastebuds the most? Come try a flight of beer in their Steampunk themed taproom, boasted to be "the best realized indoor beer-drinking space in the city" by Paste Magazine. It's a must see for anyone who sets foot in the Rocket City!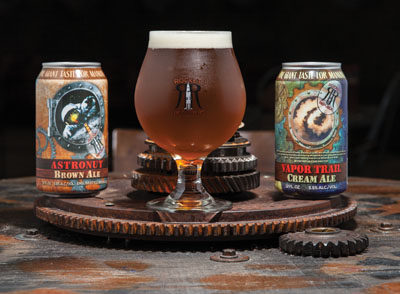 You must login to post comments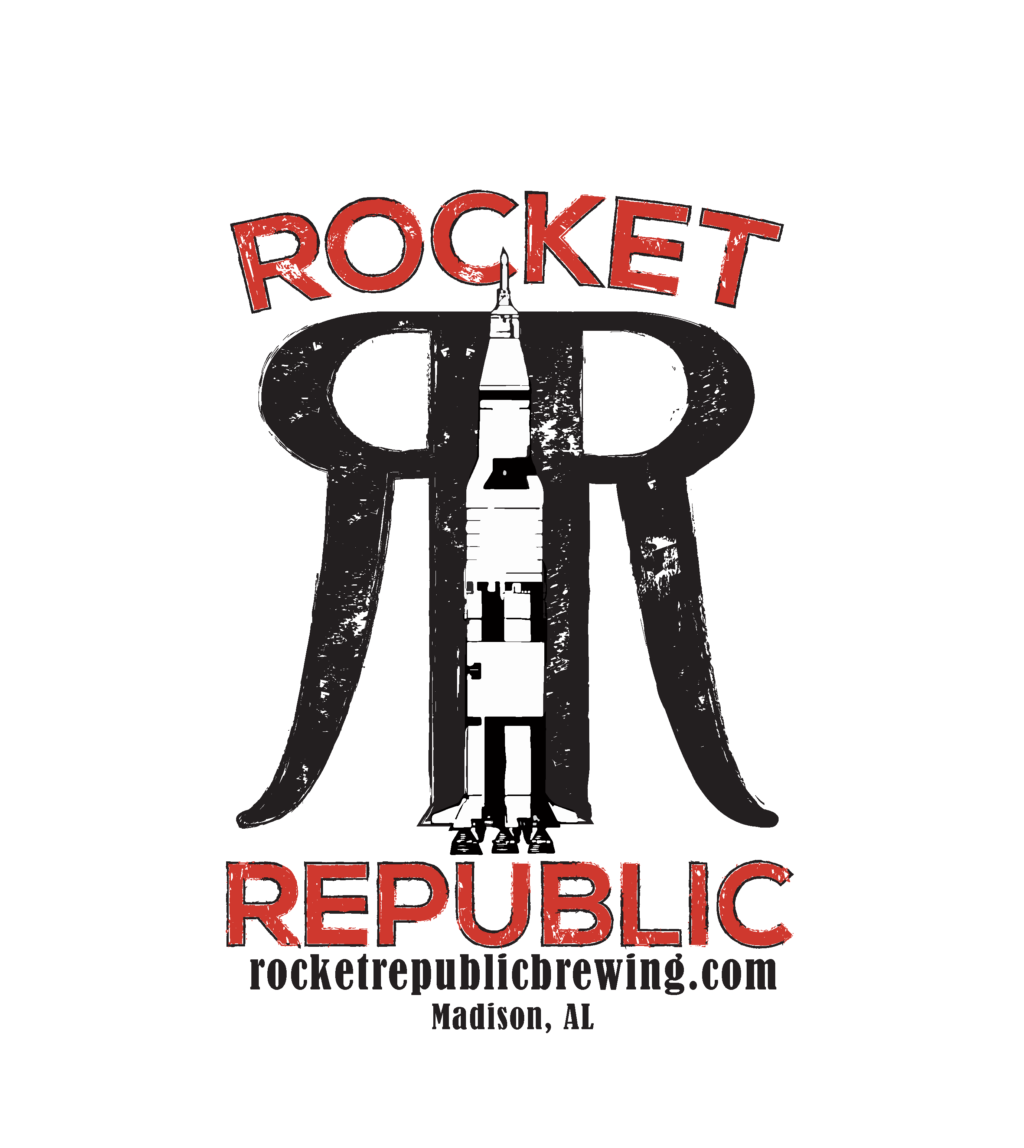 You must login to post comments