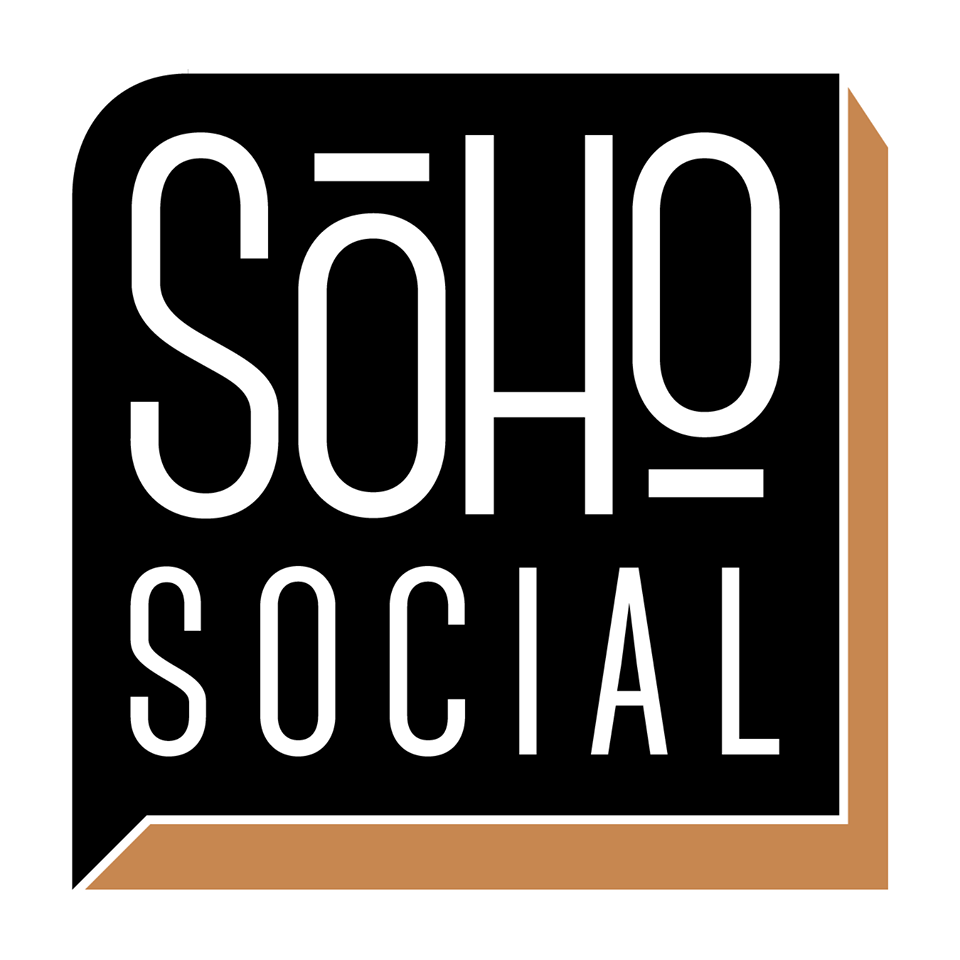 1830 29th Ave S, Homewood, AL 35209
1830 29th Ave S, Homewood, AL 35209
Homewood
Alabama
35209
US
Soho Social is a community-based bar and grill centered around the needs and wants of Homewood, Alabama. They offer unique spins on American classics; familiar, yet fresh at the same time.
The menu ranges from salads, wings and latin-inspired dishes like empanadas and duck totchos to a wide variety of unique burgers, smoked hangar steak and fresh fish.
Weekly specials include Monday Wine and Tacos and Tuesday Beers and Burgers with a special menu prepared specifically for those days.
Their focus on fantastic food, laid back, friendly and sincere service along with distinctive drinks with unique style has earned Soho Social  top-of-list status for places to go for both locals and visitors.