101 Spring Street Southwest
Huntsville
Alabama
35801
US
Downtown Favorite
14-Person Pedal-Powered & Motor-Assisted Party Trolley
Sunday – Monday; Noon – 10 p.m.
Rocket City Rover is the most unique and enjoyable way to explore
Downtown and Westside Huntsville! 
Bring your friends and make new friends while visiting the area's pubs, microbreweries, restaurants, attractions, historic sites, and more.
Design your own out-of-this-world experience or let them handle the details!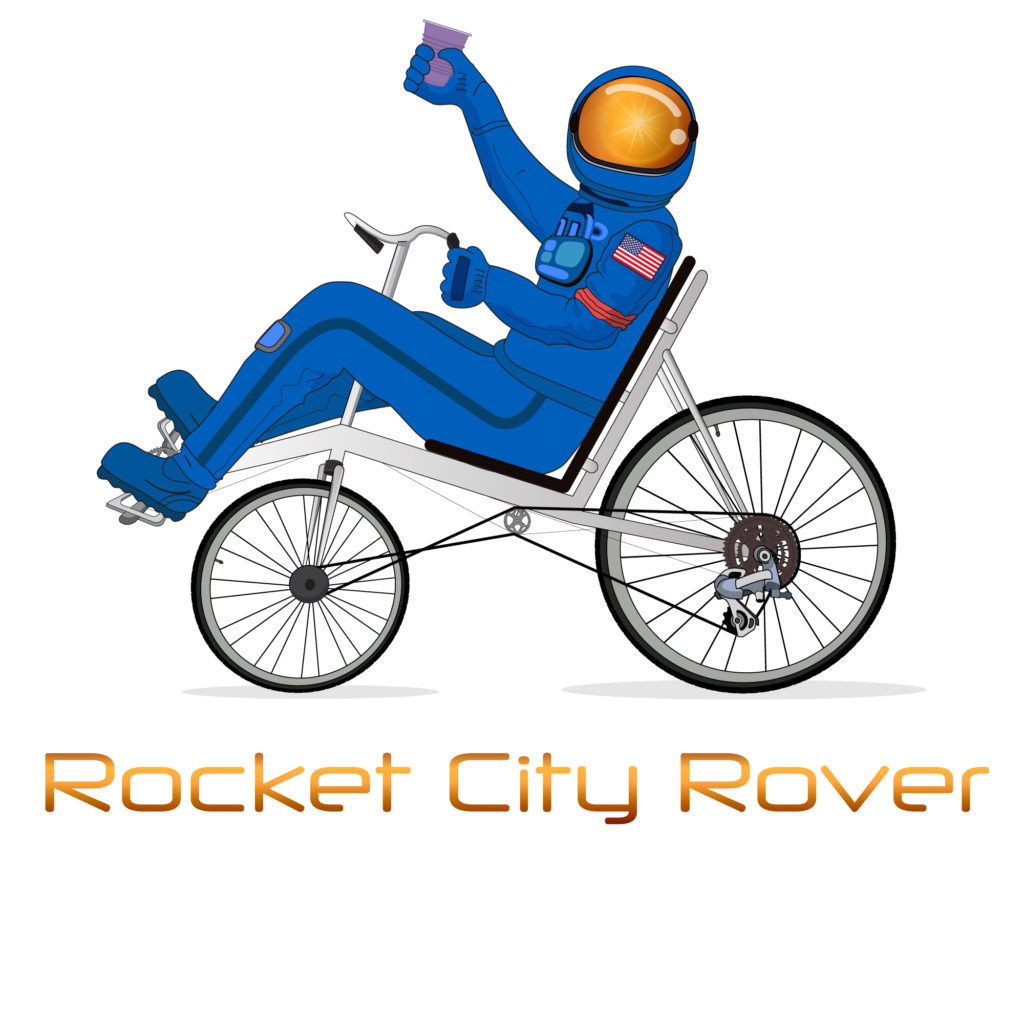 You must login to post comments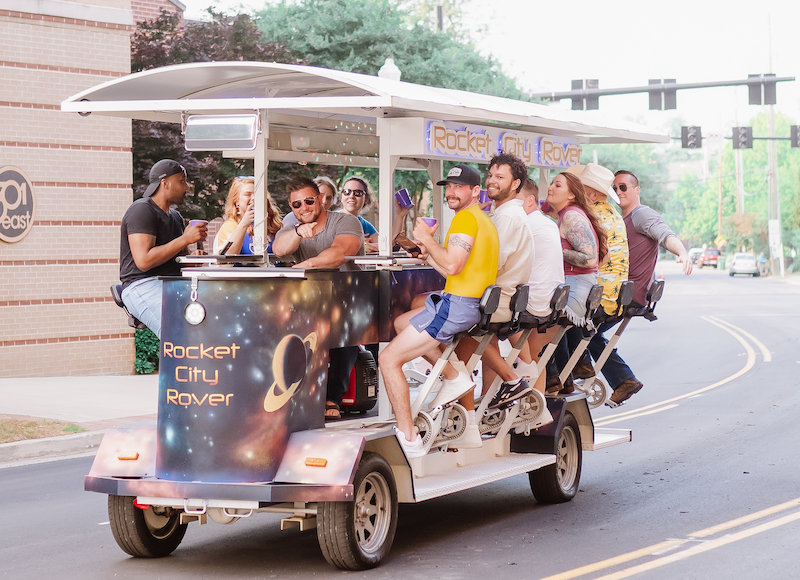 You must login to post comments