500 Church St NW, Huntsville, AL
500 Church Street Northwest
Huntsville
Alabama
35801
US
The Huntsville/Madison County Convention & Visitors Bureau (CVB) is a non-profit 501(c)(6) organization which was developed in 1970 to create economic growth for Huntsville/Madison County by marketing the city as a top-of-mind convention and visitor destination. Today, we have 14 full-time employees working in all facets of sales, marketing, group coordination and public relations.
As the official city/county agency which promotes the area as a tourist destination and convention site, the CVB partners with an array of hospitality industry partners to market our destination to visitors of all types.
With funding from dedicated lodging and liquor taxes, the CVB operates with a$2 million budget annually. A 9-member board of directors, including two ex-officio members, made up of diverse business leaders oversees the programs and policies of the CVB.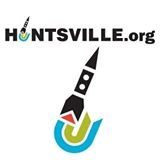 10390158_792131960799972_4343998162667721747_n.jpg
7 years ago
You must login to post comments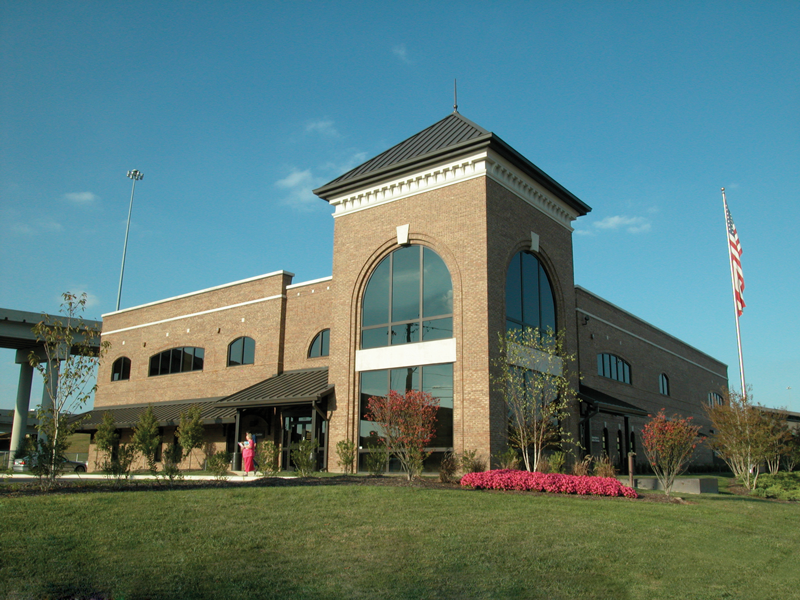 You must login to post comments