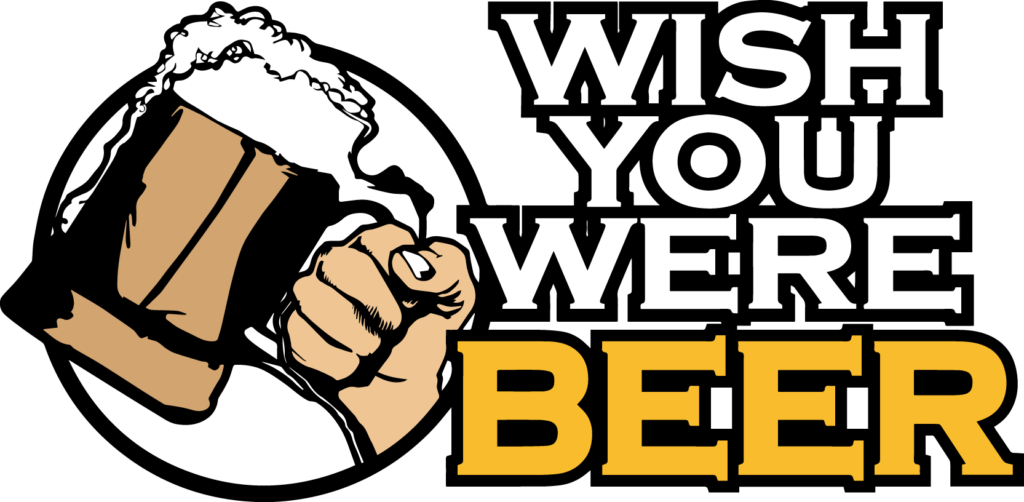 2500 Clinton Avenue West, Huntsville, AL, United States
2500 Clinton Avenue West
Huntsville
Alabama
35805
US
Wish You Were Beer is North Alabama's first craft-only beer store complete with on-premise tasting room that not only sells beer by the glass, but growlers and flights.
Our goal at Wish You Were Beer is to take craft beer culture to the next level in North Alabama, to establish the area's first dedicated craft-only beer store, or bottle shop, if you will. We aim to be a destination, a store worth going the extra mile. We only carry the most reputable domestic and import craft beers available with meticulous detail to preserving their quality with proper storage and rotation. We place a high priority on supporting our local and regional breweries. We sell growlers and dispense them properly with the utmost attention to sanitization and proper handling to preserve the quality of the delicious liquid they hold. We strive to be subject matter experts on craft beer. Our owner and two members of our staff are Certified Cicerones®. We strive to pass our knowledge on to our customers with strong emphasis on educational programs and events in our one-of-a-kind tasting room. We strive to have a clean, safe, and well-organized store where customers feel comfortable and can easily find what they are looking for. Did I mention you could enjoy a sample or a pint while you shop?
Wish You Were Beer welcomes everyone, from the beer aficionado to the curious newcomer to craft beer. We are just average folks who love good beer. We aim to make your beer shopping experience educational and noteworthy, not simply an errand.
We look forward to serving you.
"BEER DON'T DRINK ITSELF!"