5 POINT PUBLIC HOUSE OYSTER BAR offers a fresh, new take on seafood and more
At 5 Point Public House Oyster Bar find a new, fresh take on seafood and more from celebrated chef and owner George Reis. Although just next door to his flagship Ocean restaurant, the new venture could not be more different in its offerings, allowing Reis to venture outside of the seafood-centric world of Ocean and exercise his creativity.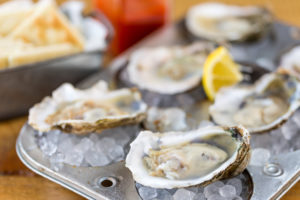 The offerings include an oyster bar that serves only Southeastern coastal oysters as well as sushi, but also decidedly non-seafood items, like oven breads, chicharrones nachos and a variety of specialty burgers that are quickly becoming one of the biggest draws to the restaurant. Influences come from a variety of items, recipes, countries and cultures, with mashups that only a chef of Reis' vision could put together.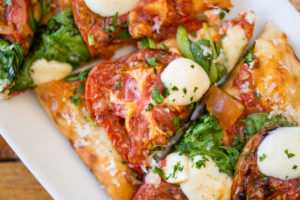 5 Point Public House also allows Reis to dive into the craft beer scene that has swept through the Magic City in recent years, with more than 40 craft beer offerings, two dozen draft beers available alongside a number of cocktails and eight keg-style wines on tap to pair with the eclectic food offerings.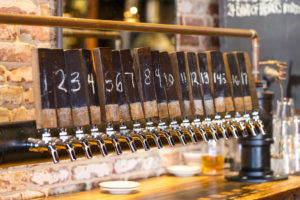 The new gastropub focuses on good food served in a casual, pub-like setting, where the focus is on quality and comfort for the patrons.
Their unique craft beer delivery system pumps your favorite craft to your own personal tap at a pub table…very cool indeed.
CLICK HERE FOR MORE INFORMATION