Francesco's Italian Restaurant serves up authentic Italian dishes with southern charm and flare.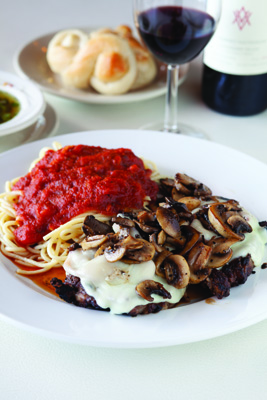 Known locally as "Home of the Pinwheels," Francesco's Italian Restaurant boasts an extensive menu filled with homemade, authentic Italian recipes. Chef Roy Frias has showed a passion to achieve the authentic Italian flavor in every dish. His sister, Lucy Frias, is the friendly face you will encounter when visiting this family-owned restaurant.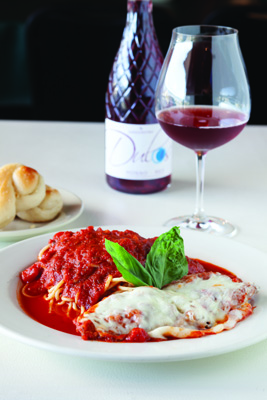 Their food has been popular to regular customers from all of North Alabama surrounding areas, like Cullman, Huntsville, Madison, and of course locals from Decatur.
They have been awarded the Certificate of Excellence by Tripadvisor 2014-2016.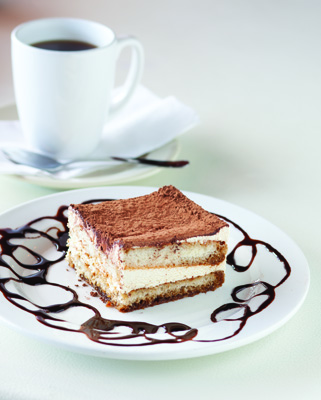 A Few Items from the Menu
Combo Appetizer (mozzarella sticks, fried mushrooms and fried calamari)
Homemade Pasta Dishes: Ziti Campagnoli, Fettuccine Alla Primavera, Tortellini Bolognese
Steaks and Seafood: Ribeye Marsala, Steak Italiano, Shrimp Ravioli, Salmon Picata, Linguine with Clams (red or white wine sauce), Shrimp Diavolo
Desserts: Tiramisu, Cannoli, Italian Lemon Cream Cake
And so much more!
Open for Lunch and Dinner:
Tuesday – Saturday 10 am – 10 pm
Sundays 10 am – 9 pm; Closed Mondays
Francesco's Italian Restaurant
2613 Hwy 31 South, AL 35603
256.584.6773
francescositalianrestaurant.org
See their mobile profile at EXCURSIONSGO.com
#excursionsgo #italianfood #visitnorthal #visitdecatural