Birmingham Restaurant Week (BRW) organizers are pleased to announce the dates for BRW 2021 – Winter Edition presented by Spire. Happening Thursday, Jan. 14 through Sunday, Jan. 31, the 18-day Winter Edition seeks to further support the restaurant and bar industries during a time when it is more crucial than ever. https://bhamrestaurantweek.com
This event will boast to-go and curbside pickup options as well as the traditional, but limited, dine-in options, as health precautions are still being mandated. With aims to keep guests warm, fed and safe and to allow for al fresco dining no matter the weather, many restaurants are making special accommodations to safely serve diners during the winter by offering outdoor high-powered heaters, cabana tents and "igloos" to expand upon outdoor and patio seating.
From fine dining to down-home cookin', food and drink lovers with a taste for adventure can enjoy special two and three-course breakfast, lunch and/or dinner prix-fixe menus ranging from $5 to $50 per person – making it easy and affordable for everyone to enjoy a taste of Birmingham's diverse dishes and sips. BRW 2021 – Winter Edition aims to keep bellies full, restaurants cooking and jobs safe. BRW is more than eating and drinking, it is about supporting local restaurants and giving people an opportunity to enjoy the South's most vibrant culinary destination by offering incentives for patrons to revisit their favorite restaurants, bars and food trucks or to experience new ones.
"Spire is once again excited to partner with Birmingham Restaurant Week in supporting our local restaurants," says Joe Hampton, president of Spire Alabama, Gulf Coast and Mississippi. "As we enter into the winter months, these local restaurants need our support more than ever. With plenty of curbside and to-go options available, this winter's event will be a great example of how we can continue to move forward and get through this – together."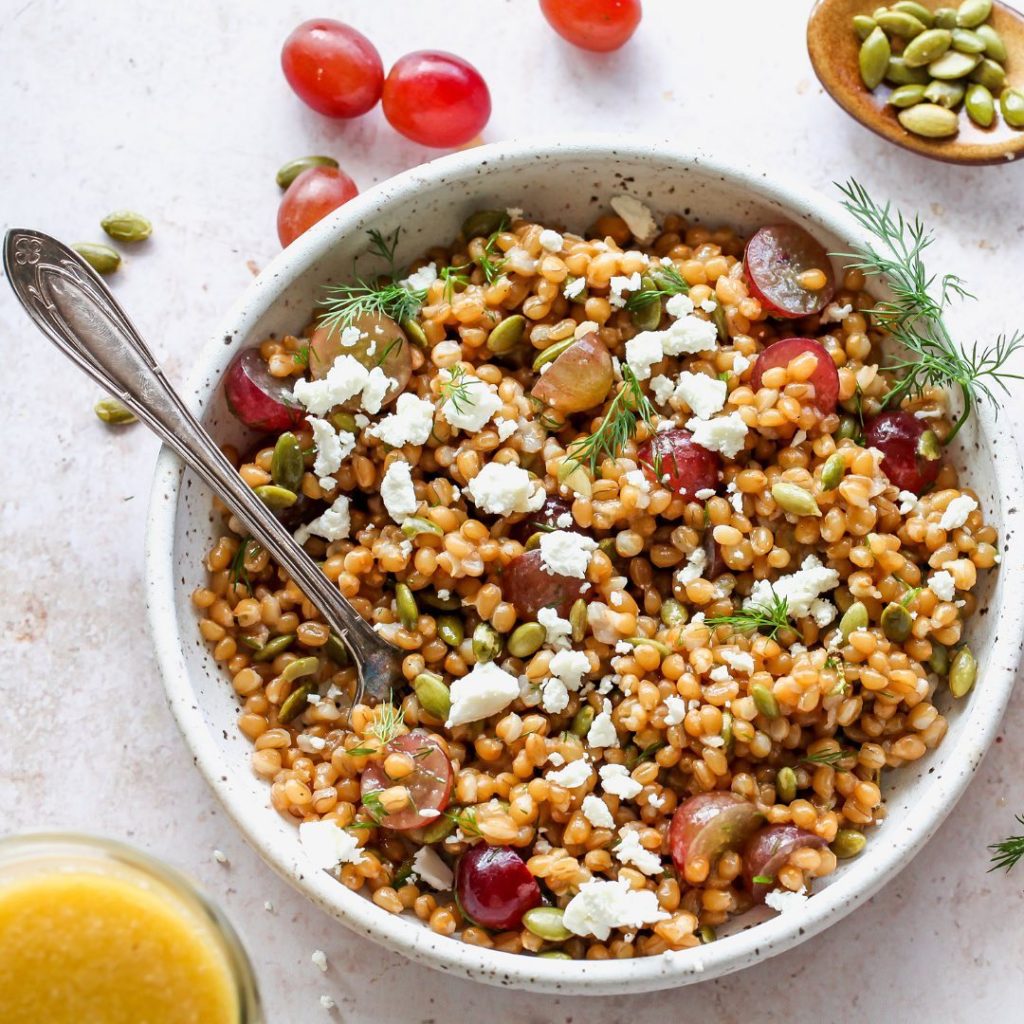 "This has been an incredible experience, and I am so thrilled we joined up this year," said Viscaino. "Our sales have been incredible, and I could barely keep our cheesecake stocked! I made more cheesecake in the two weeks of BRW 2020 than I did all summer! We appreciate the continued support, and I am really looking forward to next year's event."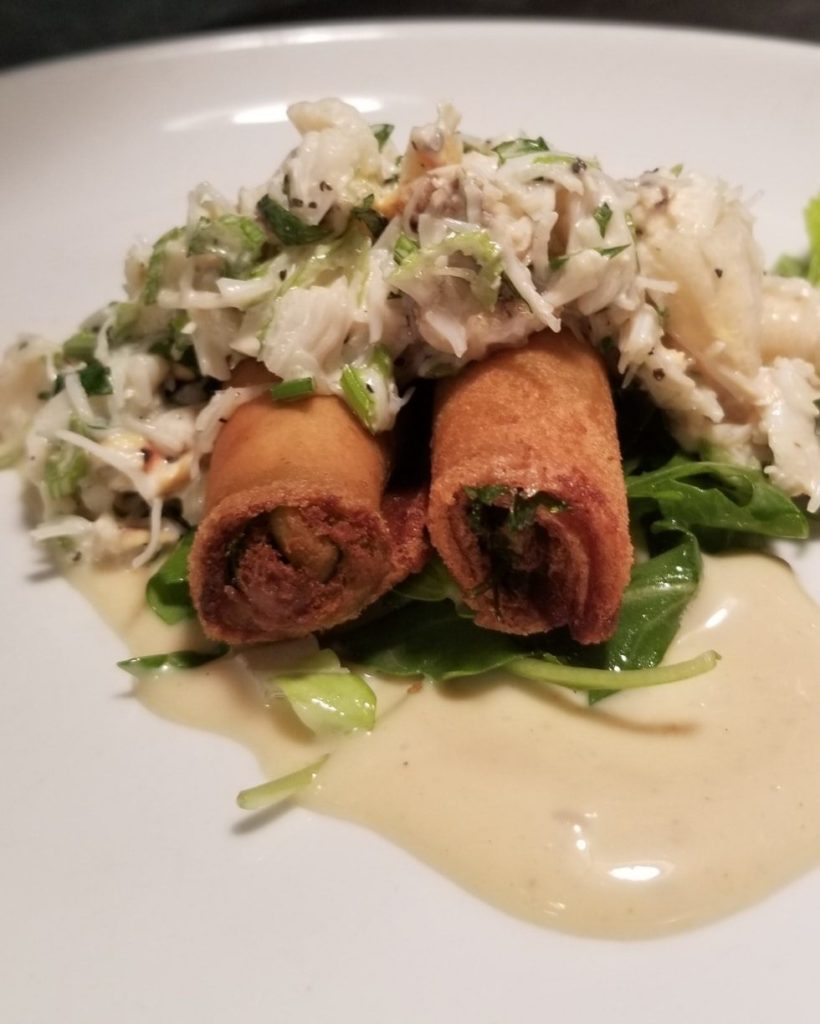 Organizers are excited to announce the official list of BRW 2021 – Winter Edition participants: 5 Point Public House, Ash, Ashley Mac's at The Pizitz, Avondale Burger Co., Basil Pizza & Bar, Bay Leaf Modern Indian Cuisine & Bar, Birmingham Candy Company at The Pizitz, Blueroot, Bobby Carl's Table, Carrigan's (Downtown), Classic Wine Co., Crestline Bagel Co. (Mountain Brook, Cahaba Heights & Downtown), Dreamland Bar-B-Que (Southside), Edolyn's Pies at The Pizitz, El ZunZun, Eli's Jerusalem Grill at The Pizitz, Farrelly's Southern Bar and Kitchen, Filter Coffee Parlor, J Wings at The Pizitz, JuicedUp Essentials at The Pizitz, Kamali Creole Kitchen, La Tía Paisa Taco Shop, Lou's Pub & Package Store, Michael's Restaurant, Piper & Leaf Tea Co. at The Pizitz, Porky's Pride Smokehouse, Ocean, Ono Poke at The Pizitz, Ovenbird, Pho Pho Vietnamese at The Pizitz, Rojo, Roots & Revelry, Sabor Latino, Silver Kati at The Pizitz, Slice Pizza and Brewhouse (Lakeview & Vestavia), Sol y Luna Restaurant, Spring Street Bar & Grill, Taj India, The Fig Tree,, The Louis Bar at The Pizitz, The Lumbar, The Standard at The Pizitz, The Woed Experience Food Truck, The Yard, Tortugas Pizza – Birmingham, Tostadas, Tropicaleo, Unos Tacos at The Pizitz, and Vino & Gallery Bar.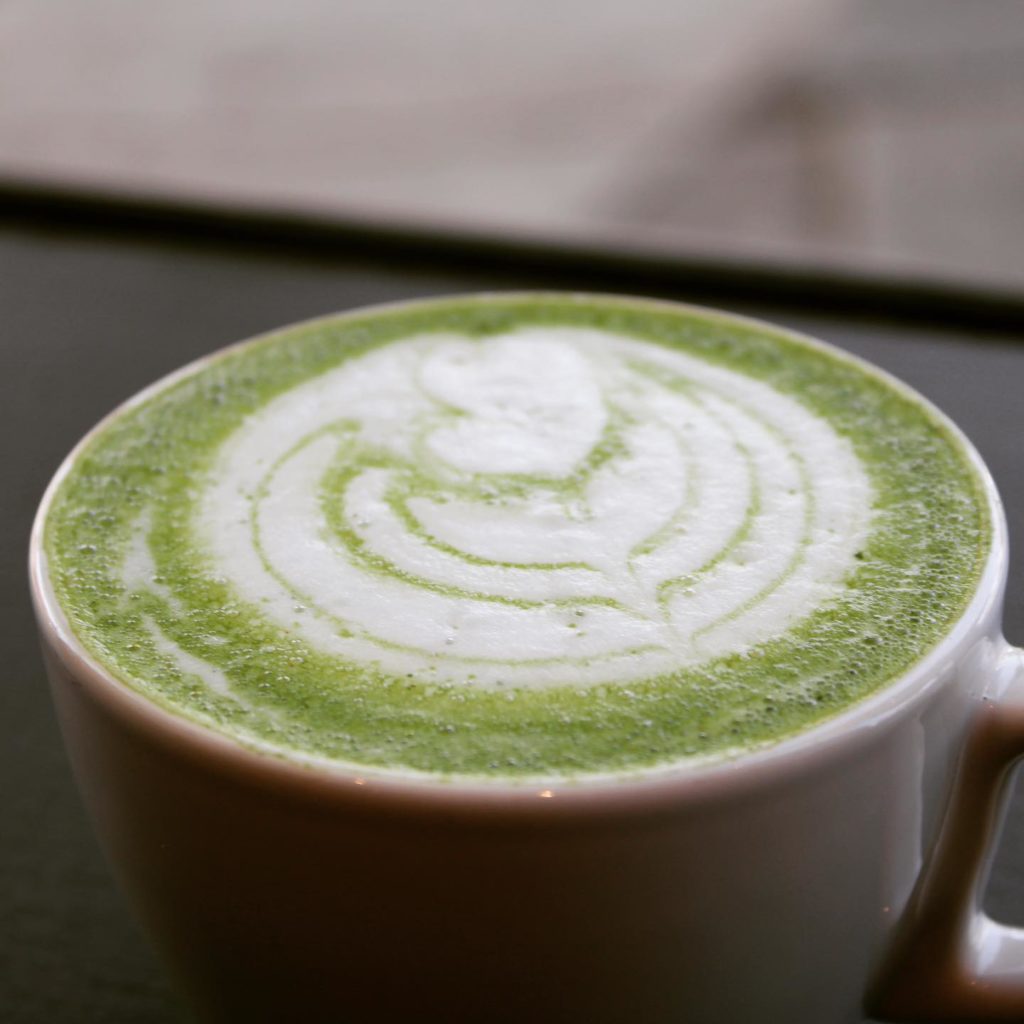 With almost 60 participants, BRW 2020 had a whole new recipe with the new to-go and curbside pickup options. Only locally owned businesses were allowed to participate, as nearly 65 percent of the revenue from local independent restaurants recirculates in the local economy (compared to about 30 percent for chain restaurants). Other new additions included family-style meal options, cocktail kits and to-go alcohol, which were easily some of the biggest successes of this summer's event. Traditional dine-in was still an option for some restaurants and bars; however, socially-distanced tables, capacity limits and mask requirements were mandated to ensure safety for guests and employees. For the first time, BRW extended the normal 10-day event to 18, offering more days for patrons to partake and more opportunity for incoming sales for participating businesses.
Giving back to the community has always been an essential component for BRW with more than $75,000 raised for local nonprofits in its 11 years of existence. After BRW 2020, organizers donated $2,500 to the Community Food Bank of Central Alabama (CFBCA) to help aid in its mission to end hunger tomorrow. The CFBCA feeds over 80,000 people at risk of hunger per month and supplies food to 250 food banks, shelters and children's programs in 12 counties in Central Alabama.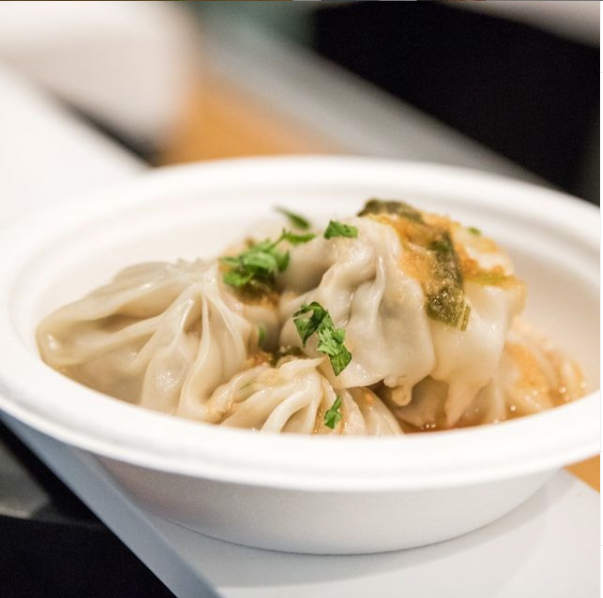 "Right now donations are very important from the community because we've almost doubled the amount of food that is going out into the 12-county Central Alabama region this year," said CEO of CFBCA, Brett Meredith. "We have gone from about 1.1 million pounds a month to roughly 2.2 million pounds a month right now, so that makes such a difference."
BRW could not be possible without the generous support from sponsors, including Spire, Tito's Handmade Vodka, Birmingham Bud, Red Diamond, Fox 6 WBRC, Coca-Cola, Birmingham Mountain Radio, Bham Now, The Birmingham Times, The Pizitz Food Hall and EXCURSIONS by CityVision.
For more information about BRW and the Winter Edition, visit www.bhamrestaurantweek.com. BRW is active on Facebook, Twitter and Instagram, and can be found @bhamrestweek. The official event hashtag is #BhamRestWeek.
ABOUT BIRMINGHAM RESTAURANT WEEK
Established in 2010, BRW is an 18-day culinary affair where local restaurants offer incentives for patrons to revisit their favorite restaurants or to experience new ones, celebrating the landmark eateries that helped make Birmingham's food scene what it is today. BRW gives chefs the opportunity to showcase how they're feeding the city—from creating nationally-acclaimed dishes that feature locally-sourced ingredients to mentoring the next generation of culinary entrepreneurs. BRW is organized by Birmingham advertising agency Style Advertising and James Little. This event is proudly co-sponsored by CityVision and EXCURSIONSgo.com.
#brw2021 #bhamrestweek #inbirmingham #excursionsgo #supportlocal #eattheham