Excerpted from EXCURSIONS by EXCURSIONS BY CITYVISION
Voted Best Restaurant, Best Chef and the recipient of AAA Four Diamond Award for more than a decade, Ocean offers fresh seafood in an exciting and contemporary atmosphere.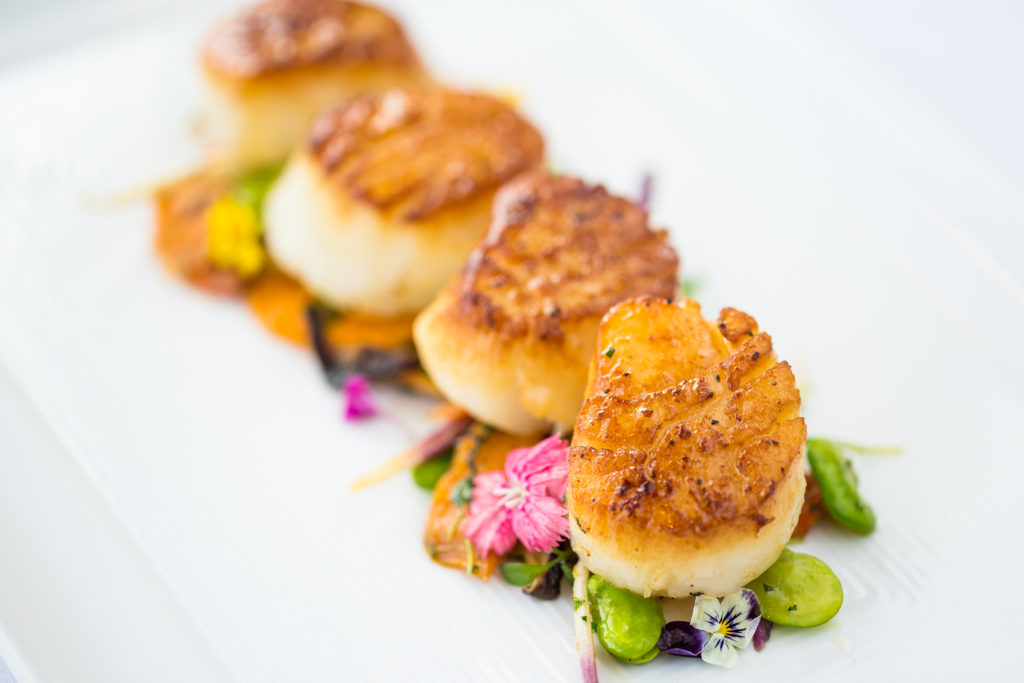 The bold seafood menu at Ocean makes the restaurant a premier location for fine dining in Birmingham. Ocean is widely known as one of the city's crown jewels as accolades have been heaped on the restaurant, chef and owner George Reis and on the restaurant's fine wine offerings. Many patrons stop by for a signature martini at the newly renovated white marble topped bar. The beautiful environment, paired with one of Ocean's signature cocktails, is a perfect way to start the night.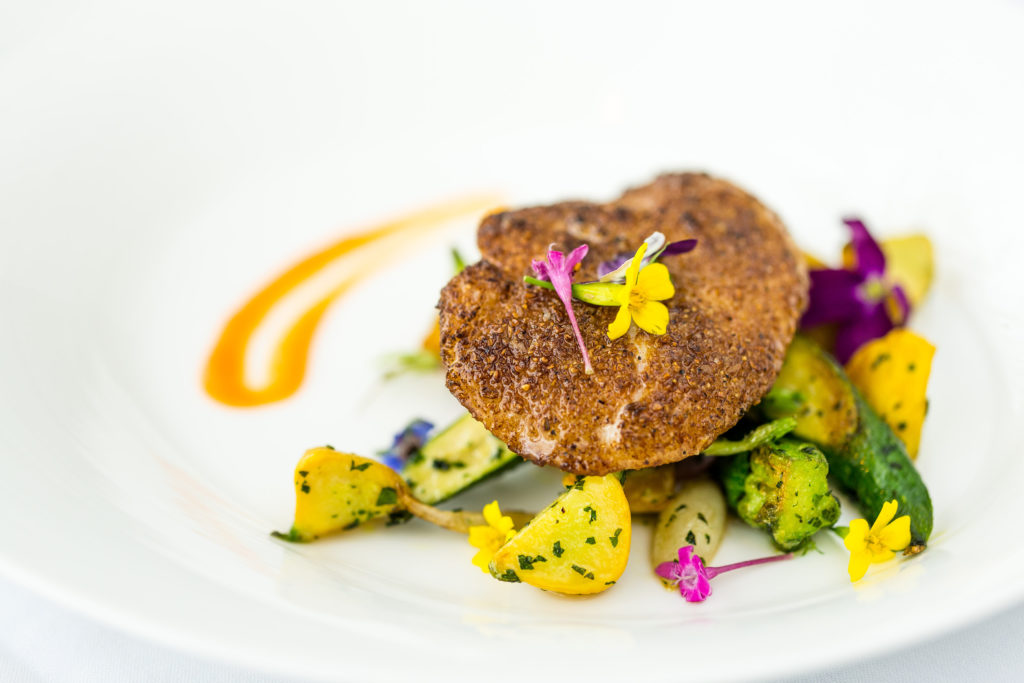 Other locals head straight to the Raw Bar for seafood offerings not found anywhere else in the city. From the imposing Seafood Tower that showcases most of the Raw Bar's offerings to the various oysters, lobster, crab legs and mussels served at the bar, it is a wonderful taste of what Ocean has in store.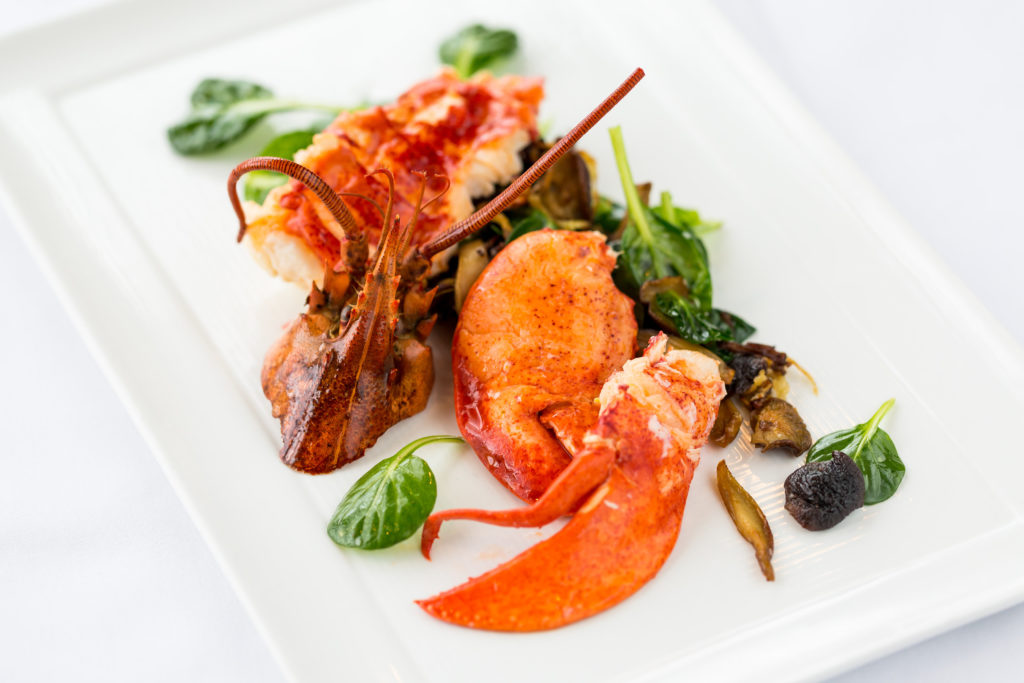 The casual atmosphere of the patio dining area is perfect for a low-key night out with friends or entertaining clients, but be sure to sample the award-winning and recently restyled dining experience inside as well. Any seafood lover is certain to find their favorite on the menu, whether it be shrimp or one of the restaurant's whole fish offerings, which changes daily.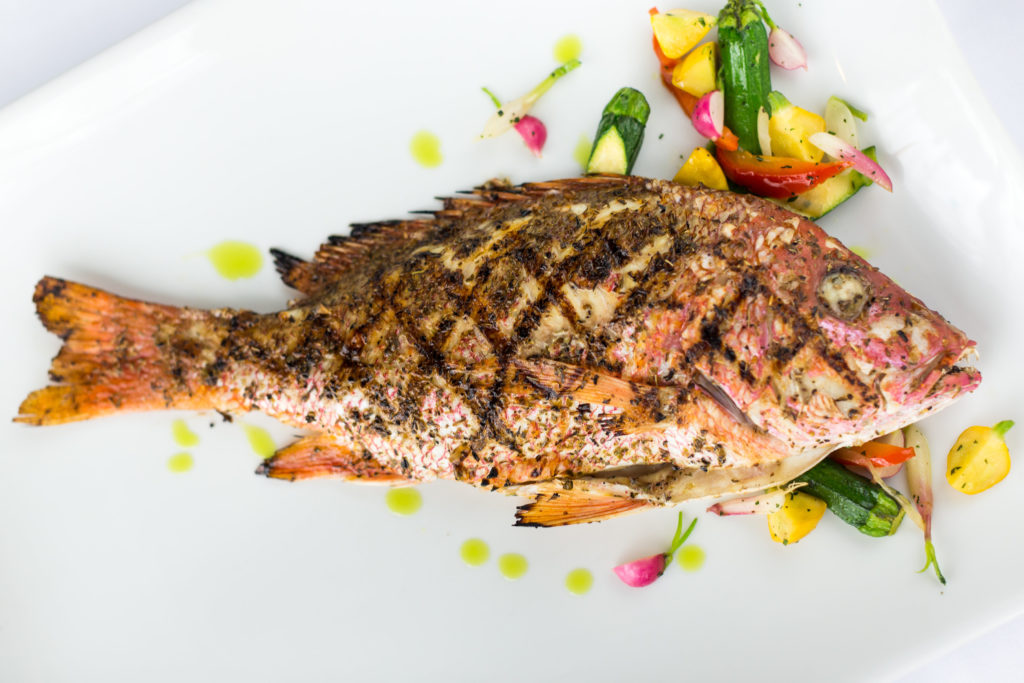 For those who aren't in a seafood mood, Reis offers a cooked-to-perfection Hereford filet mignon as well as a number of salads and desserts that will satisfy any craving. Located in the historic Five Points South area, Ocean is at the center of the city's entertainment and culinary center.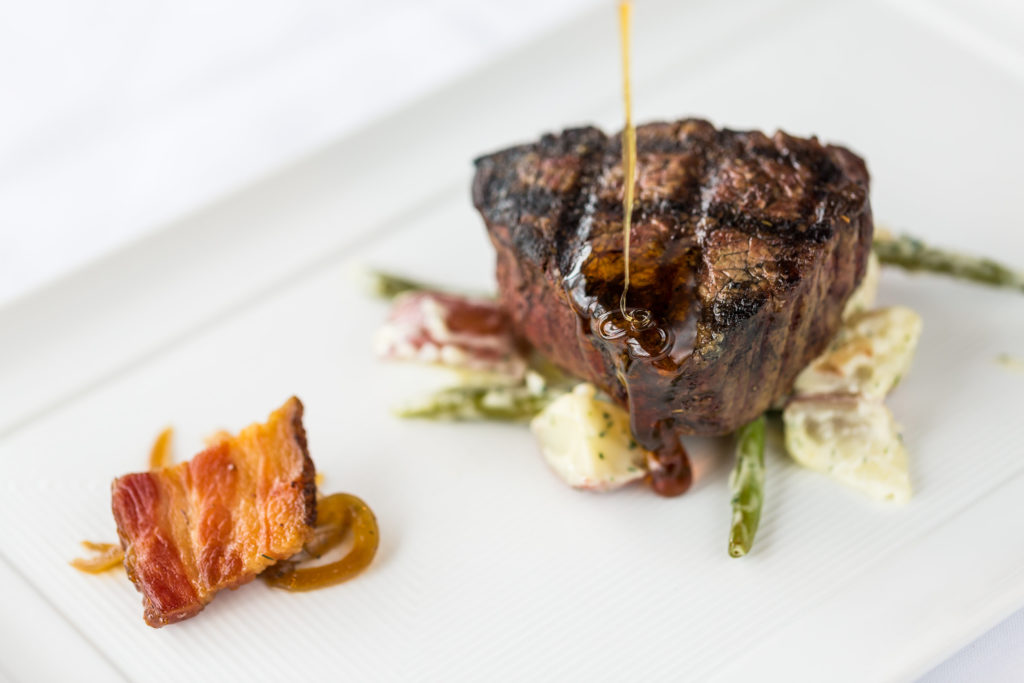 Reservations are encouraged and there's ample seating at the bar. 218 20th Street South Birmingham, AL 35205 205.933.0999 oceanbirmingham.com @oceanbirmingham Tuesday-Saturday: 5:30 – 10:30 p.m.