Do you love doing fun things but don't like planning the fun things? Then Touronimo is your go-to! Touronimo is a Huntsville-based company that curates private tours and exclusive experiences provided by and supporting local small businesses all over the Huntsville area.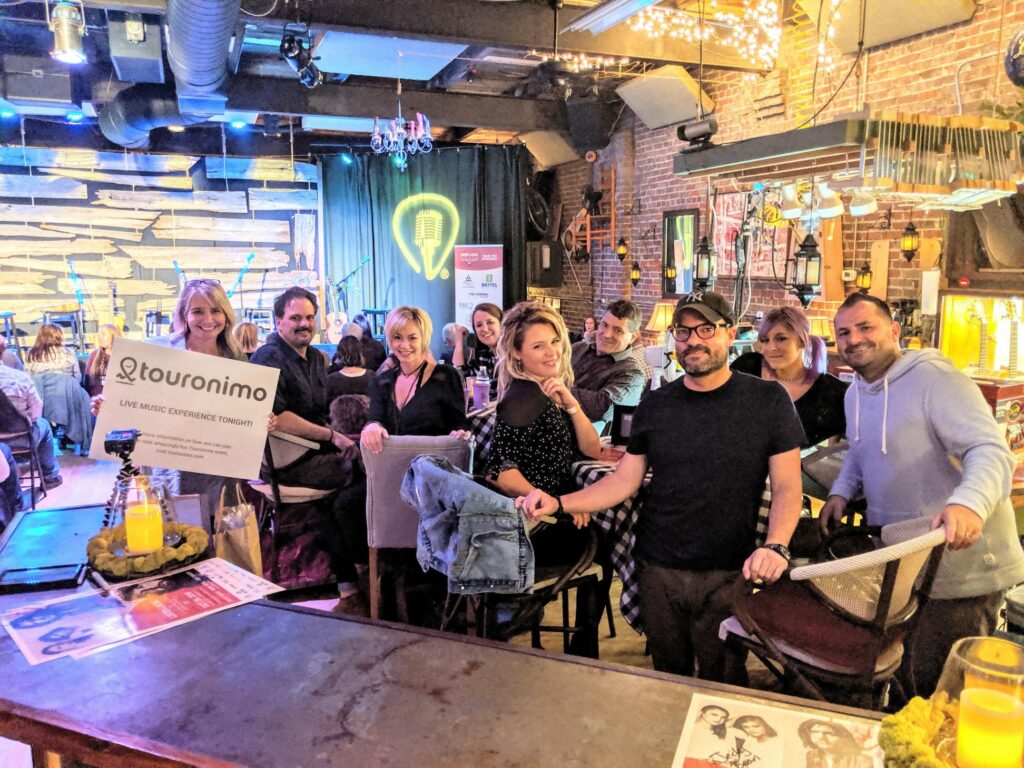 Touronimo has tours like the downtown Huntsville Mural Tour that guides you along to find Huntsville's most vibrant and meaningful murals.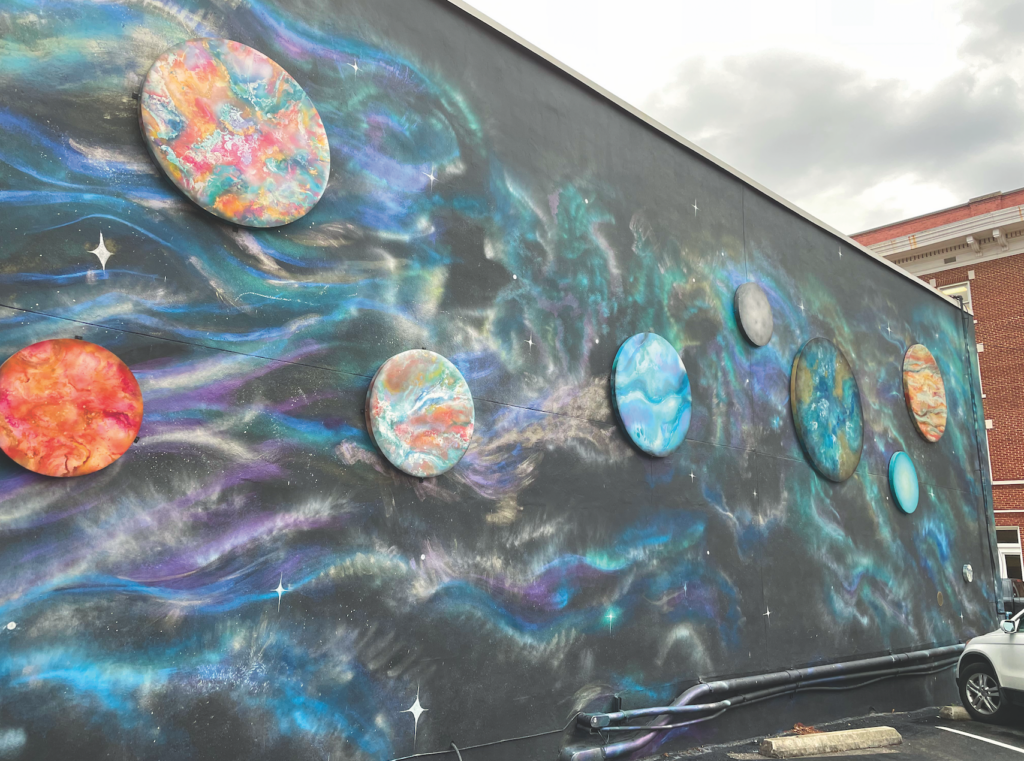 If you have a love for cooking, but don't know where to begin or if you want to learn a new technique, Touronimo hosts private pasta-making classes.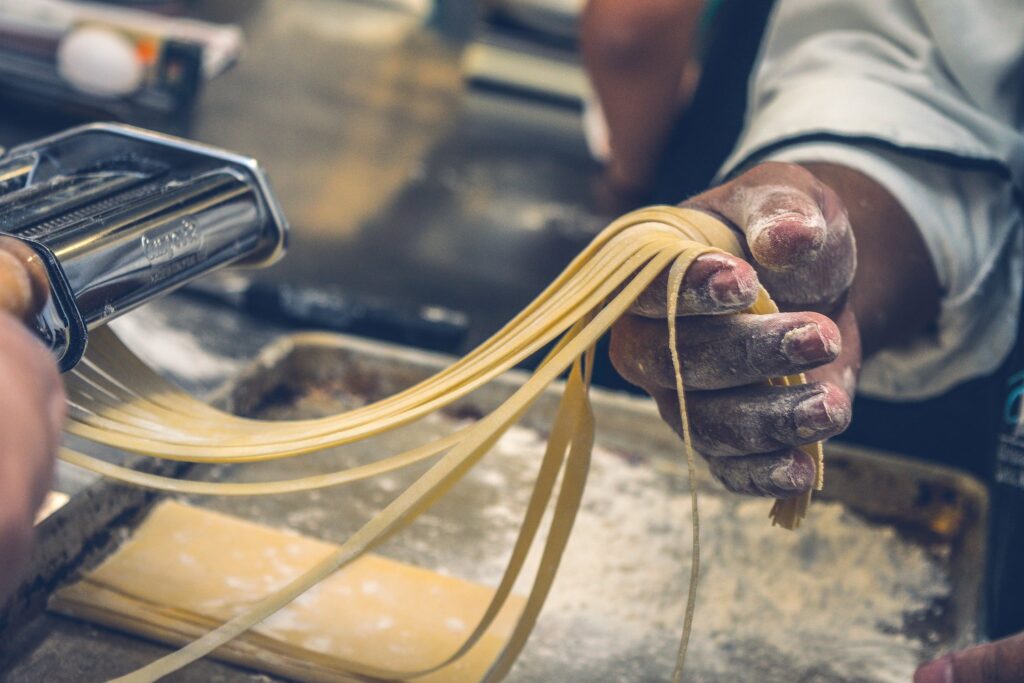 Want to try Huntsville's tastiest cocktails? There's an Underground Cocktail Trail that leads to all the best concoctions in the Rocket City.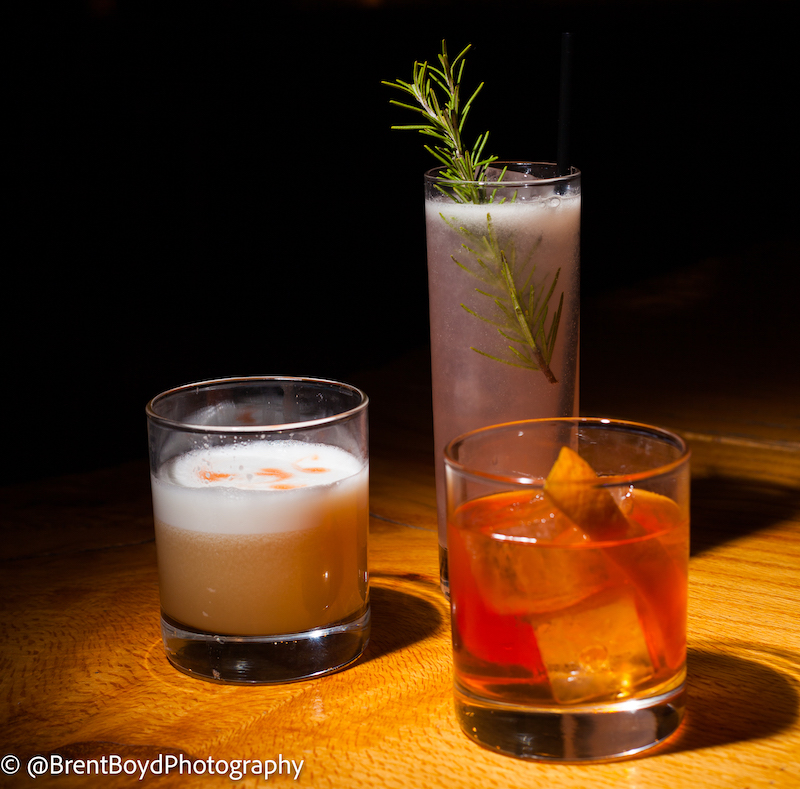 Let Touronimo take you on a Civil Rights History Walking Tour of downtown Huntsville. An experienced guide will tell you and your group about the important history that shaped the city and the state.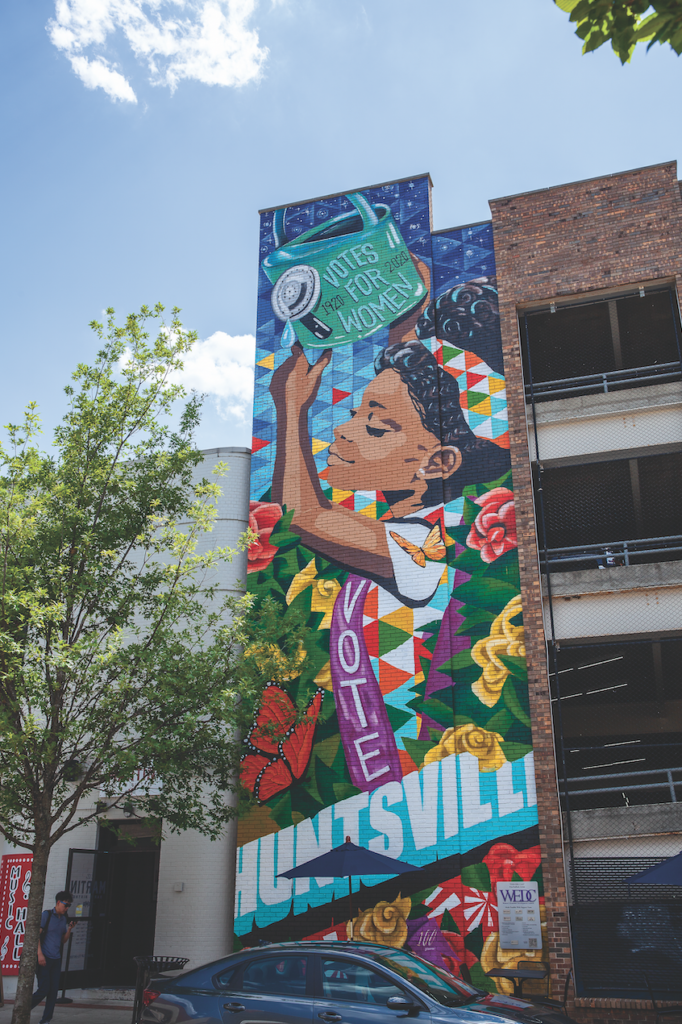 You can go on day trips to Arrington Vineyards in Tennessee, a helicopter tour, make a candle out of a Huntsville craft beer can, and so much more, so let Touronimo plan your next excursion.