2021 is coming to a close, and we've got the best places to ring in 2022 in north Alabama! Happy New Year!
Hopper's Bar & Grill
Don't miss the exciting New Year's Eve party at Hopper's Bar & Grill in the Holiday Inn in Huntsville! There will be three bands, a DJ, and a dinner buffet to ring in the new year.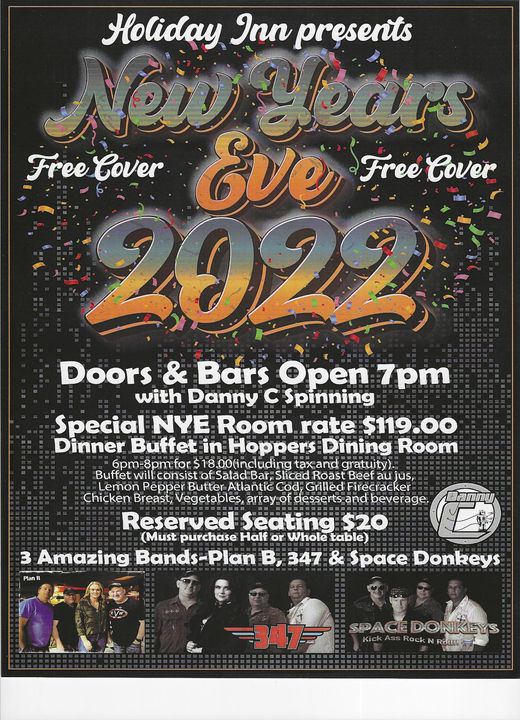 Ruth's Chris Steak House – Huntsville
Ruth's Chris Steak House in Huntsville invites you to make plans to join them at their new "Home of Serious Steaks" at Twickenham Place. After 10 years of distinctive Huntsville dining, they've moved to a brand new location and designed a restaurant space where you can enjoy Happy Hour daily from 4-6:30 PM in our bar and lounge and dinner nightly from 5 PM on in our dining rooms. New Year's Eve – 3pm-midnight.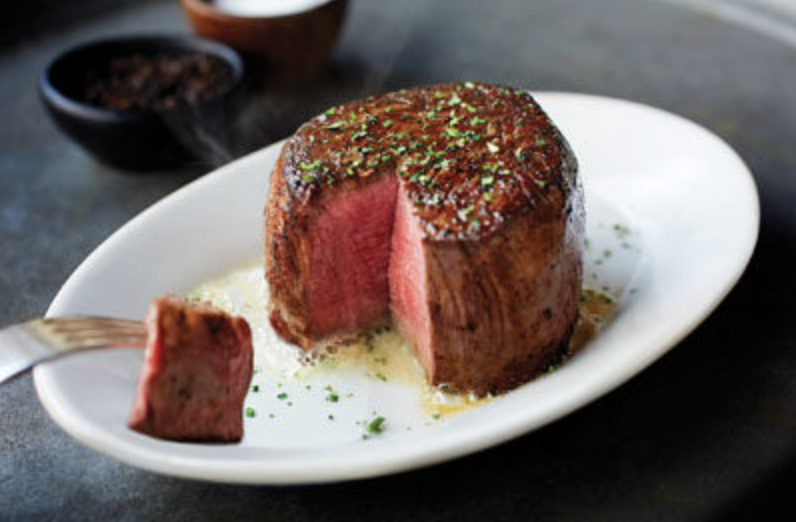 Stella's Elixir Lounge
Stella's Rooftop NYE 2022 will kickoff celebrating among the Stars! Celebrity guest, Aiden Zhane from RuPaul's Drag Race, will be featured for the evening at Sapphire Starlington's always spectacular Drag Show! After the show, we will be ringing in the New Year with DJs Caleb and Dustin starting at 11pm and toast to 2022 with champagne!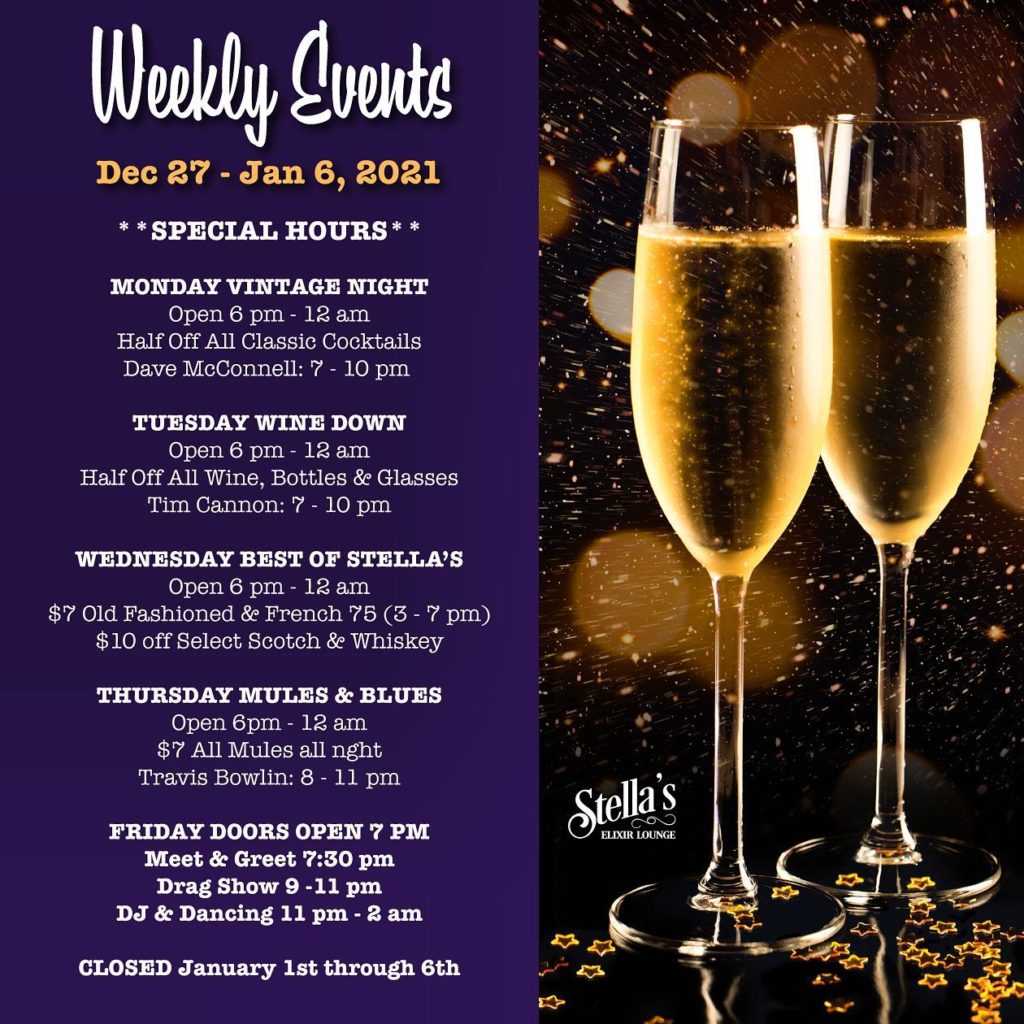 Stovehouse
To celebrate the new year, Stovehouse is offering a sneak peek of The Electric Belle, our new bar inside The Belle at Stovehouse. Dress up or dress down, and come inside The Belle at Stovehouse from 9pm until 1am on New Year's Eve for a night of music, drinks, and games! Signature cocktails and an all-night DJ will keep things rocking until that ball drops! Warm up your voice for Auld Lang Syne and come ring in the new year—Stovehouse-style! 21+ only. Tickets are $10. Free advance tickets are sold out!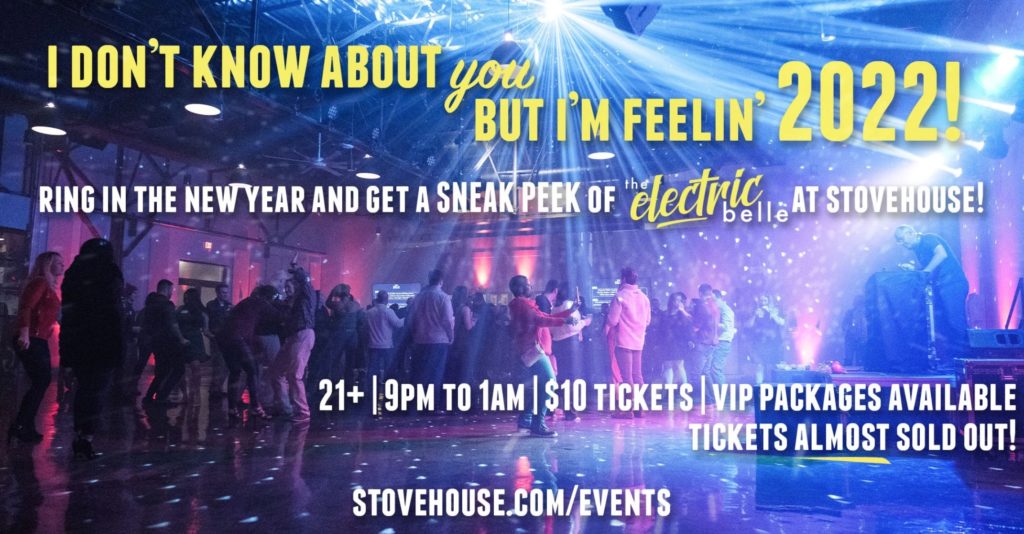 SideBar
Don't miss SideBar's New Year's Eve Bar Crawl! Click SideBar for more info and passes!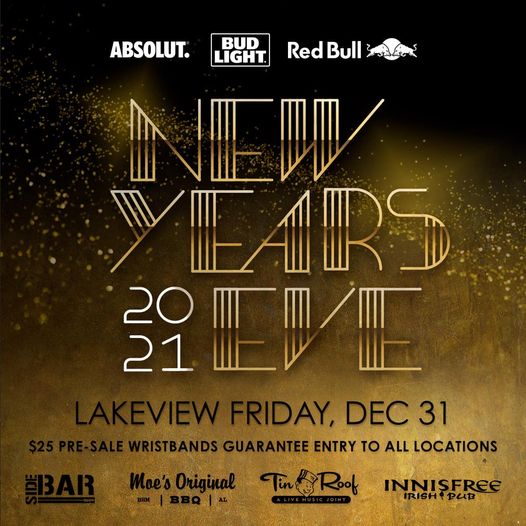 Oasis Bar
Spend New Year's Eve at Oasis Bar watching the CFP games! Opens at 2pm on Friday, December 31.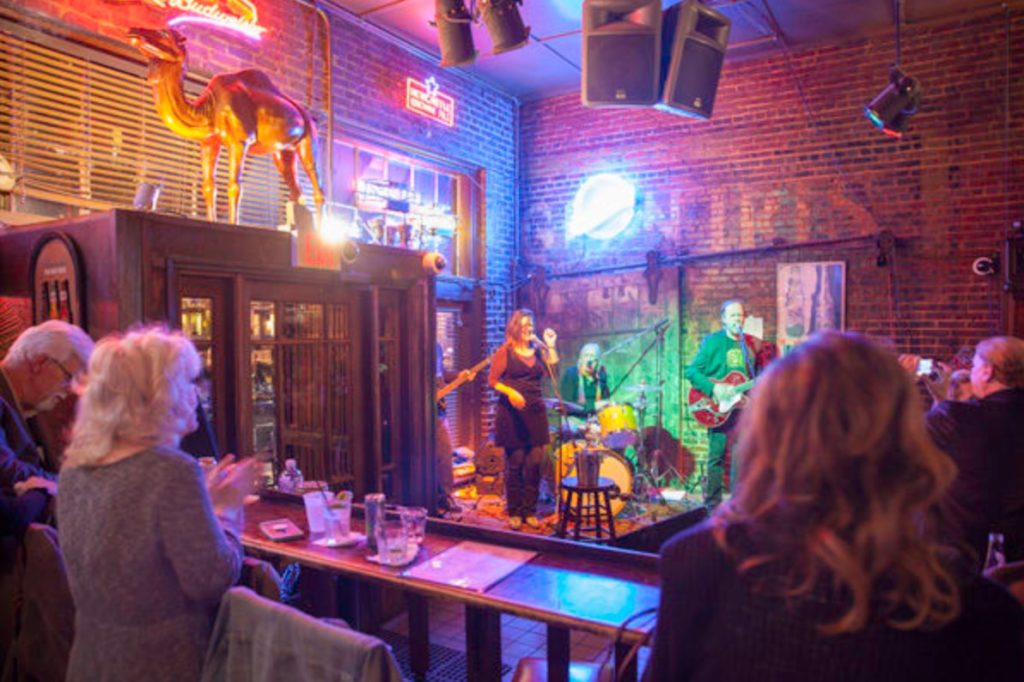 Ruth's Chris Steakhouse – Birmingham
Ruth's Chris Steak House in Birmingham will be open from 3pm-midnight in order to celebrate New Year's Eve in style! Ruth's Chris is situated in the lobby of the Embassy Suites Hotel, conveniently located just off the Red Mountain Expressway between the Homewood and Mountain Brook neighborhoods.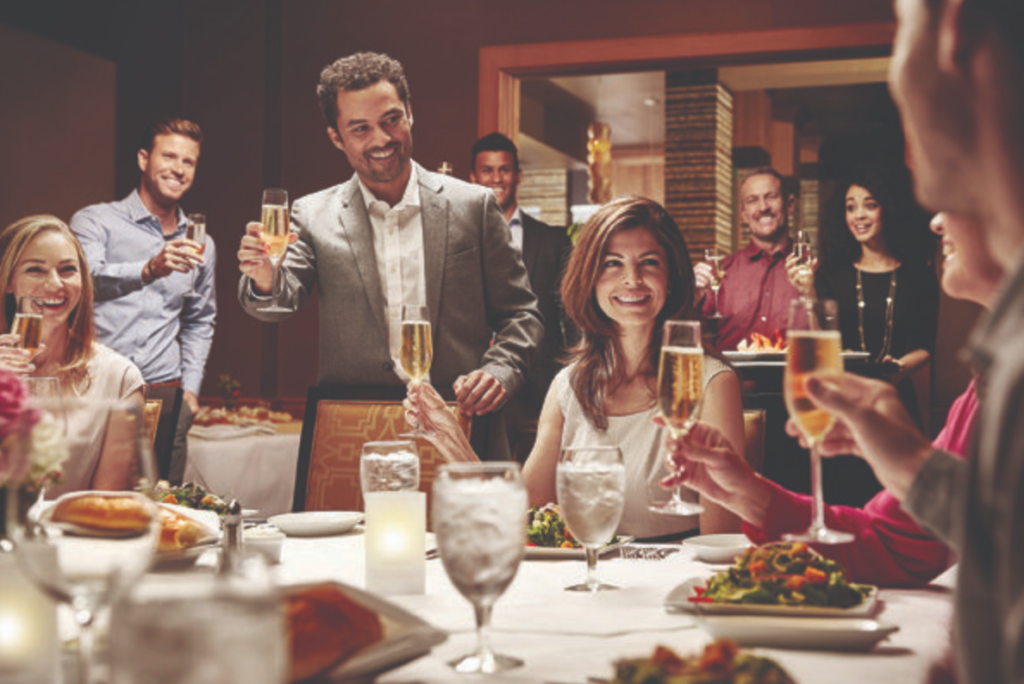 Mom's Basement
Spend New Year's Eve at Mom's Basement in Avondale! Open from 2pm-2am.