National Travel and Tourism Week has us thinking about road trips in north Alabama, so we put together some fun trips to take! Pick your area, and hit the road!
Birmingham Road Trip
Take a little road trip to Birmingham and visit some popular landmarks and eat some good food.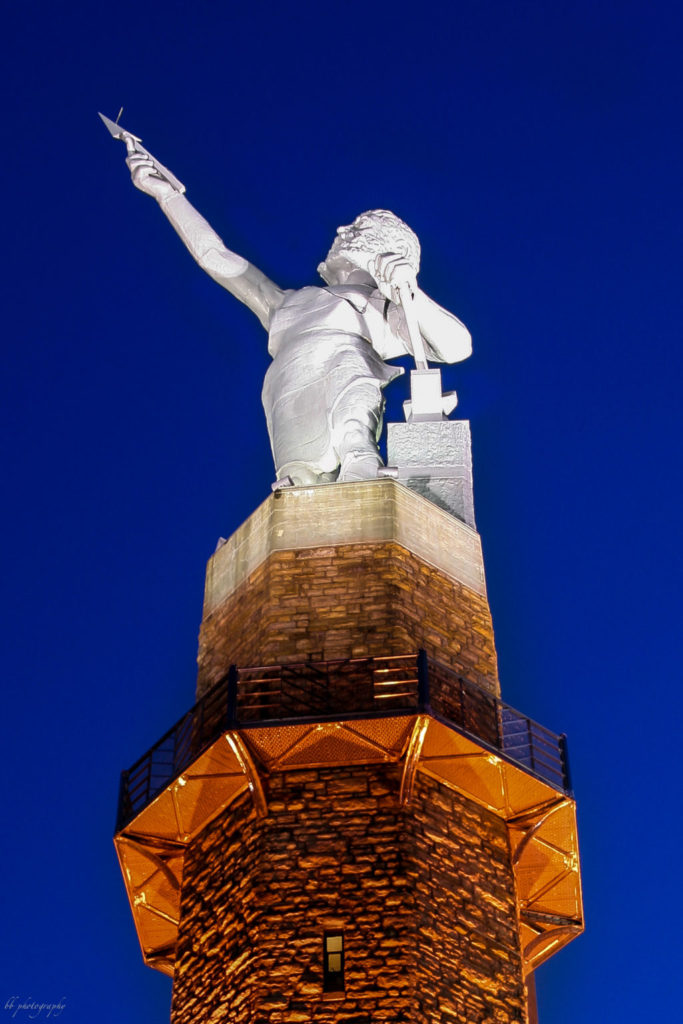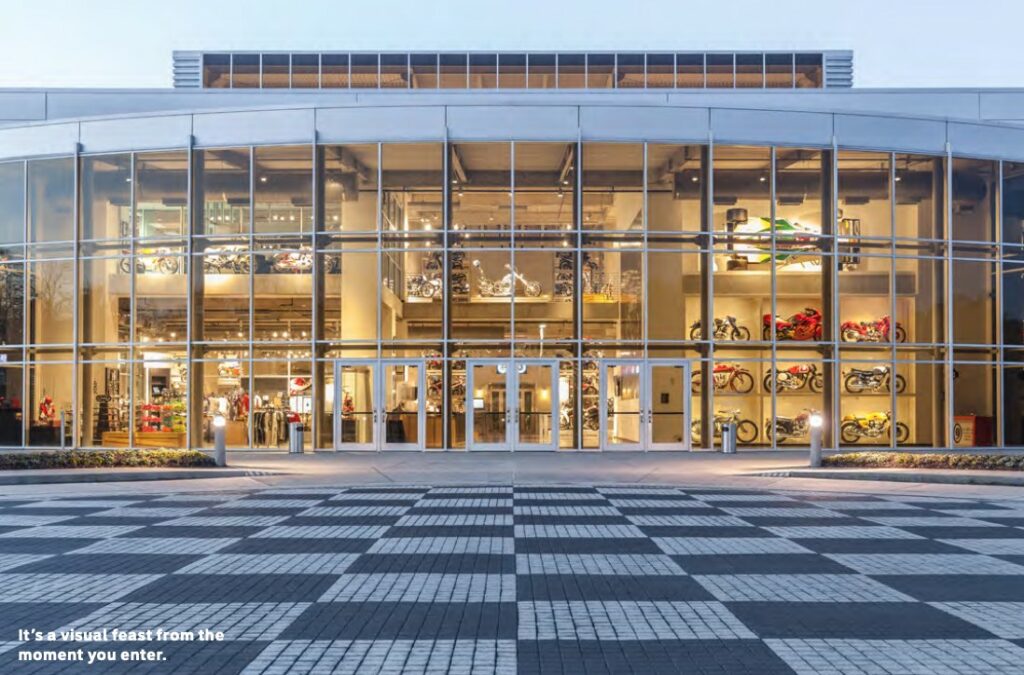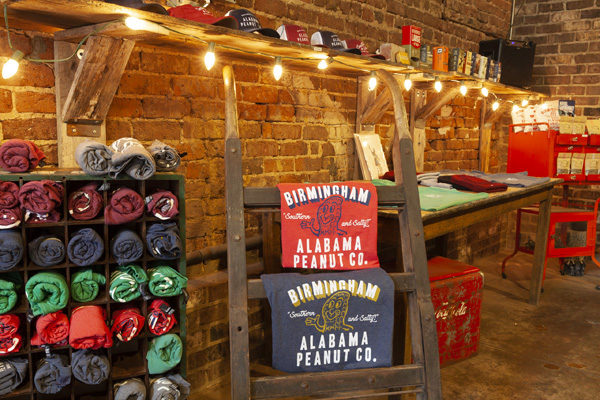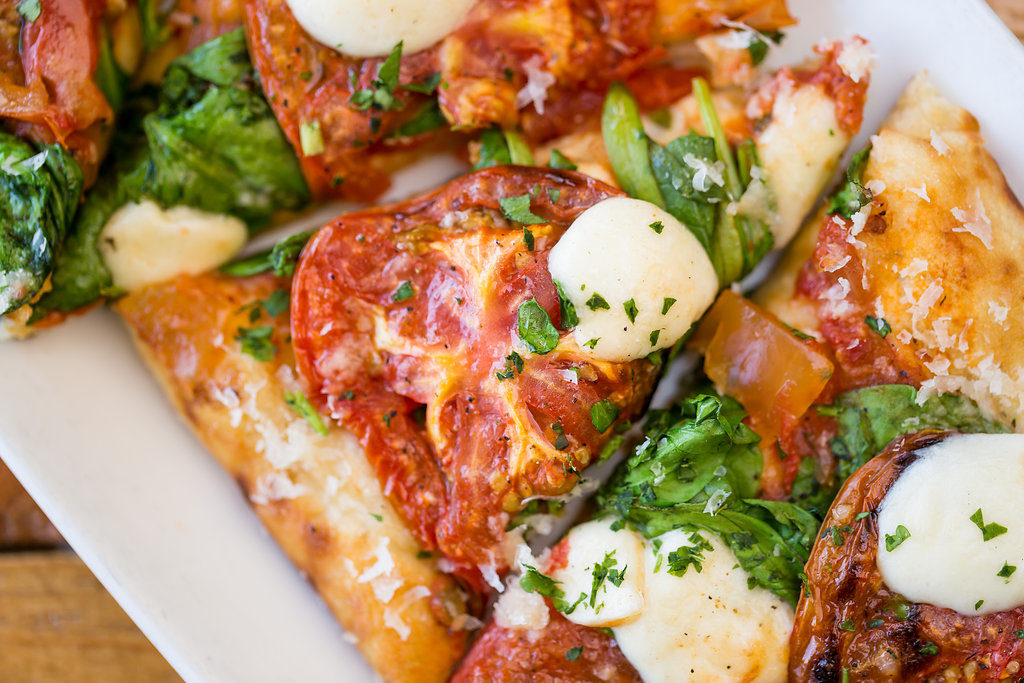 Decatur Road Trip
Decatur is a small town that has a lot going on! Check out the things we think make a great road trip in Decatur.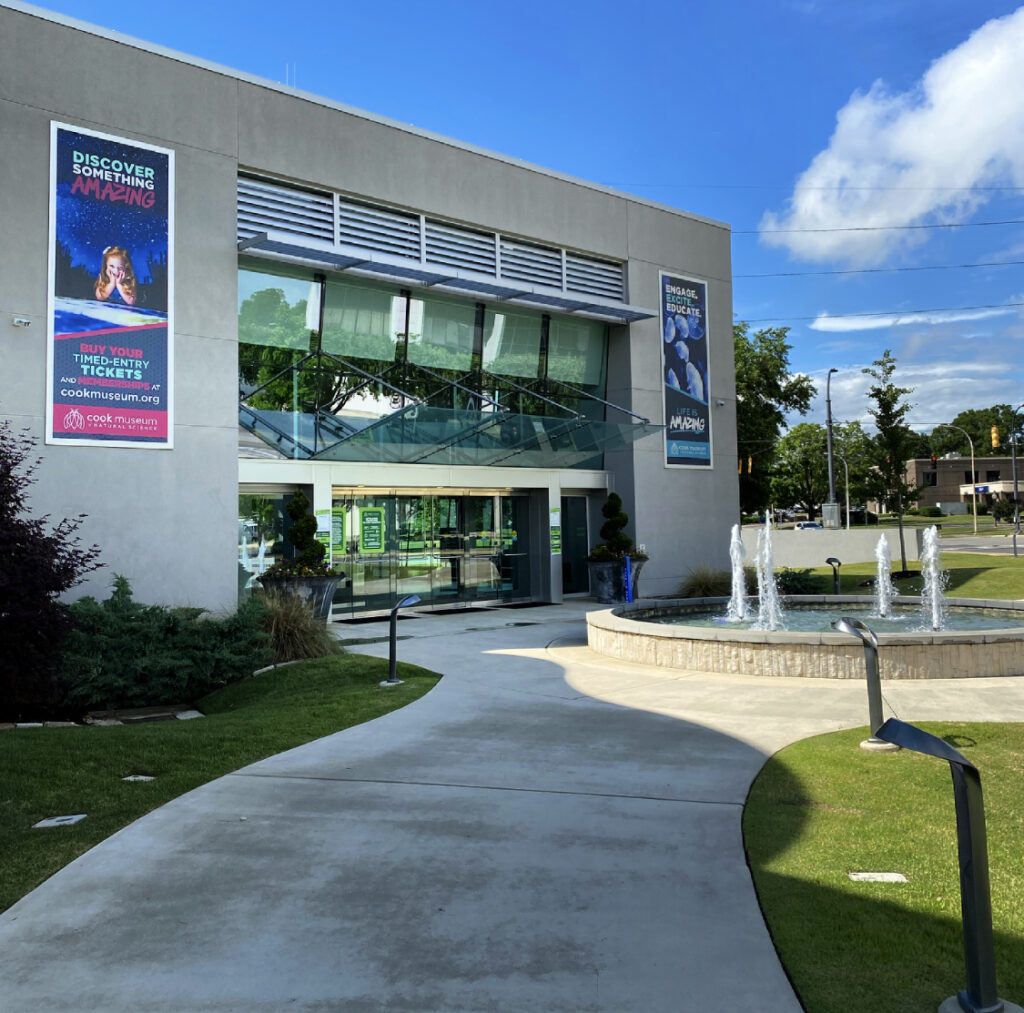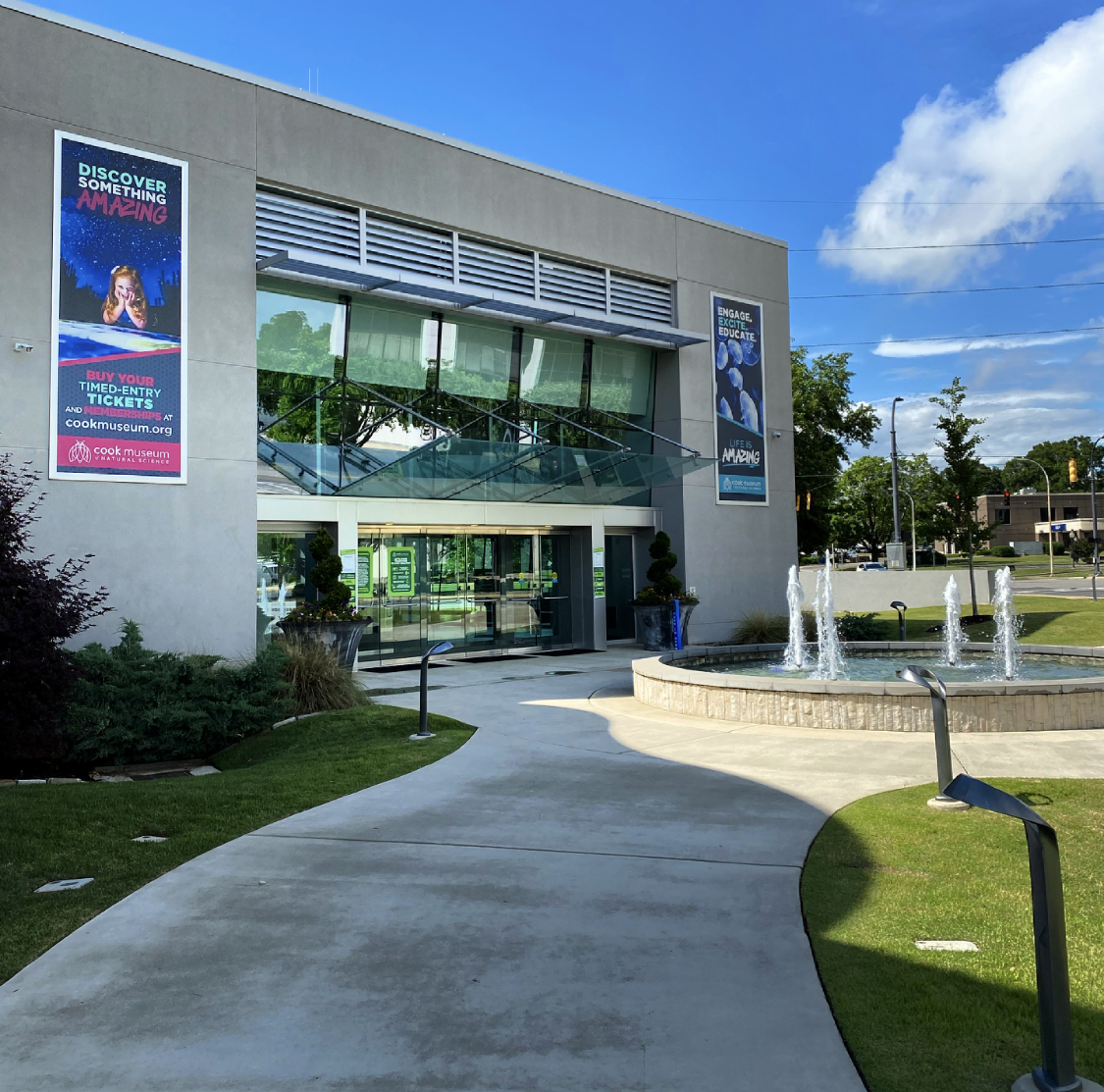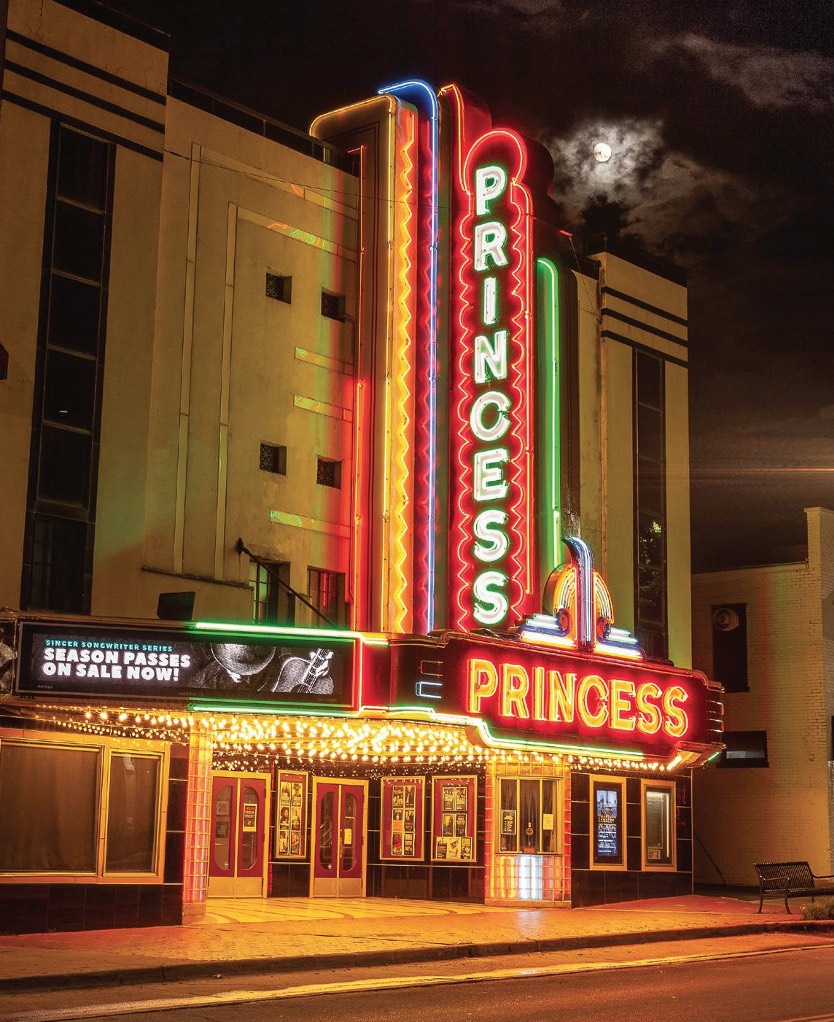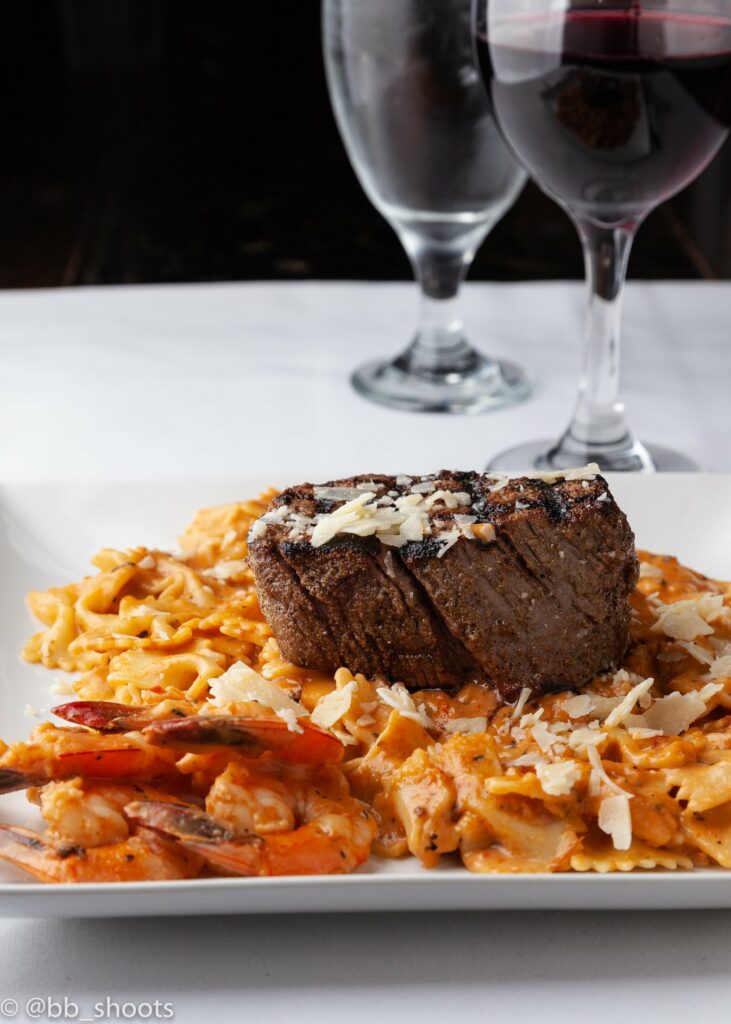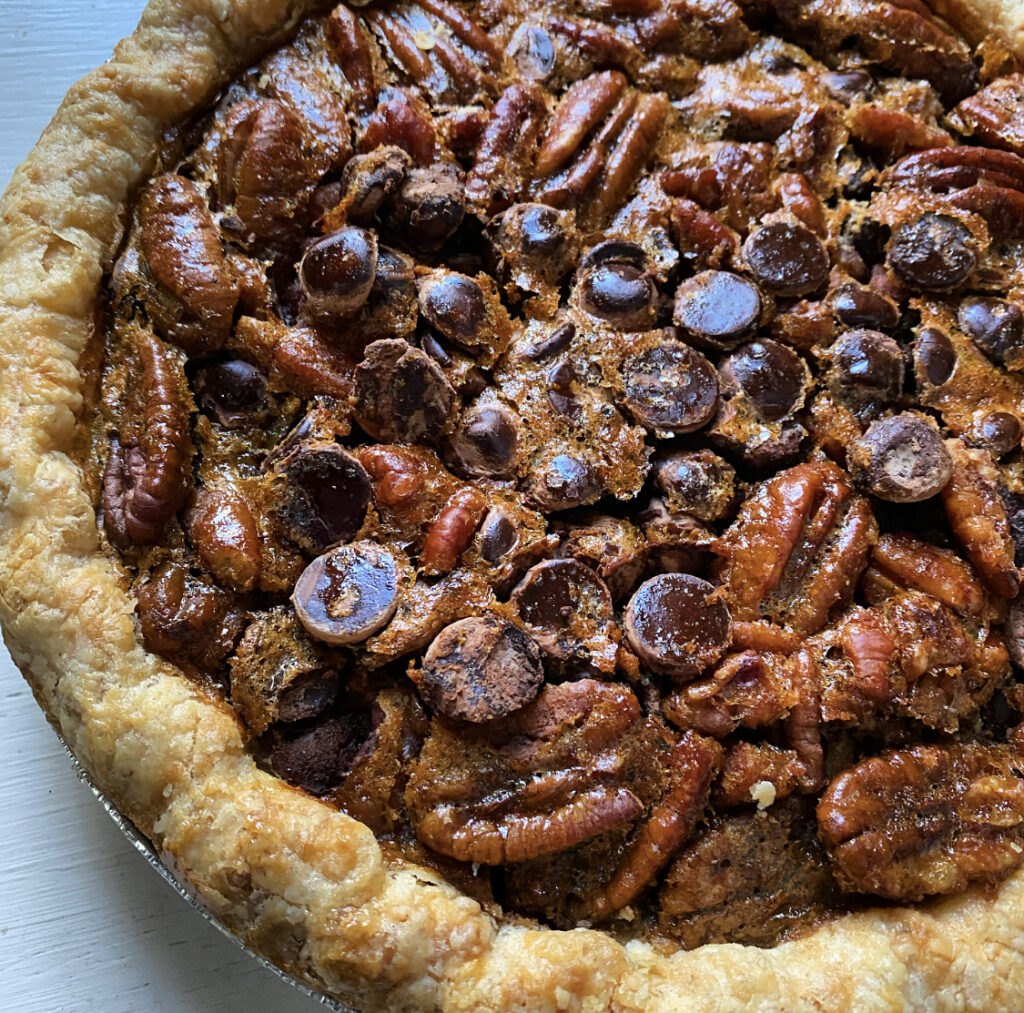 Huntsville Road Trip
Known as the Rocket City, Huntsville is a city that has taken off in the past few years! There's art, music, culture, kid-friendly activities, craft breweries, and of course – rockets! Check out this out-of-the-world road trip.