Named the "Best Mexican Restaurant in Huntsville," Rosie's Mexican Cantina is a fun and festive atmosphere for casual family dining. Serving honest, handmade Tex-Mex favorites, as well as innovative house specialties, Rosie's atmosphere, is filled with unique works of art, antiques from Old Mexico, and upbeat music. Relax by our beautiful fountain surrounded by Mexican architecture.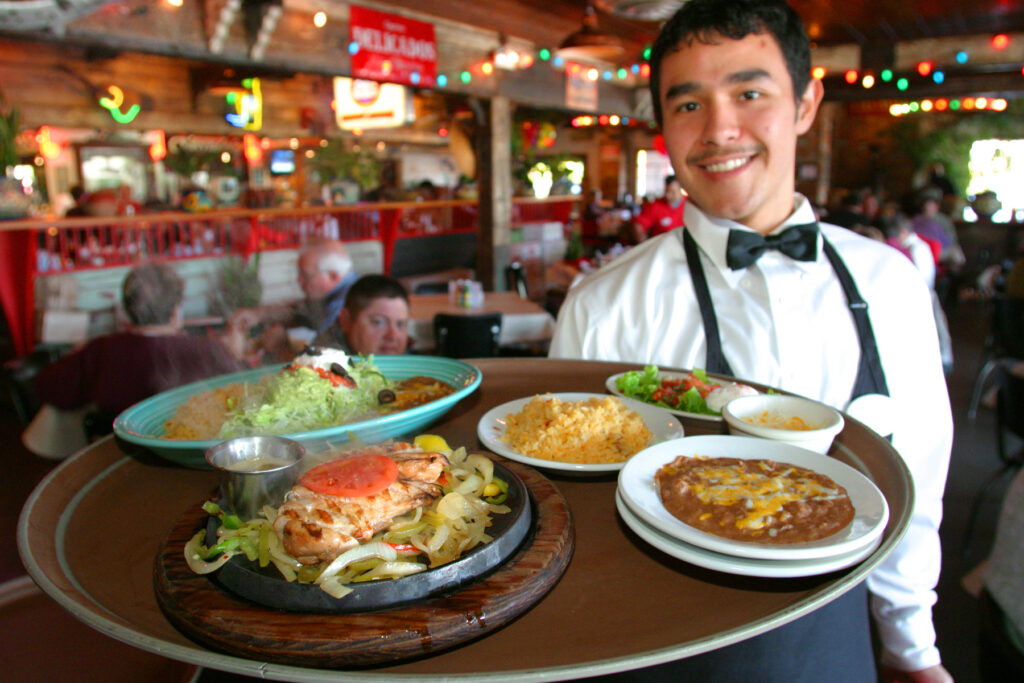 A full-service bar features Rosie's famous Margarita Menu, an extensive collection of Mexican beers, tequilas, select wines, and martinis. Our Mambo Taxi is legendary!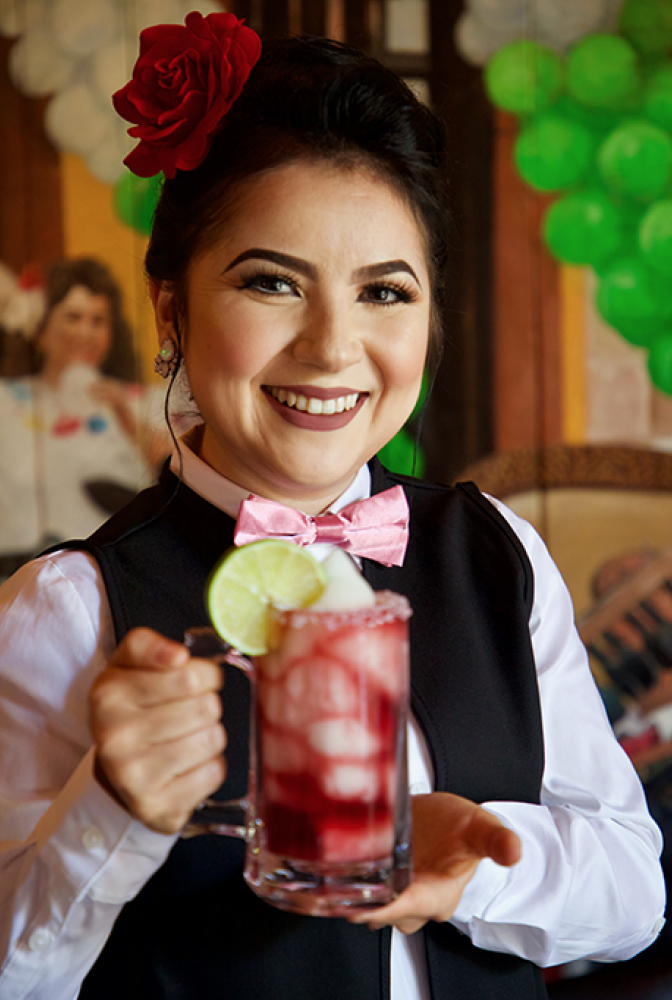 Locally owned and operated since 1995, Rosie's is a Huntsville tradition. Join us and experience "Flavors Fantasticos!"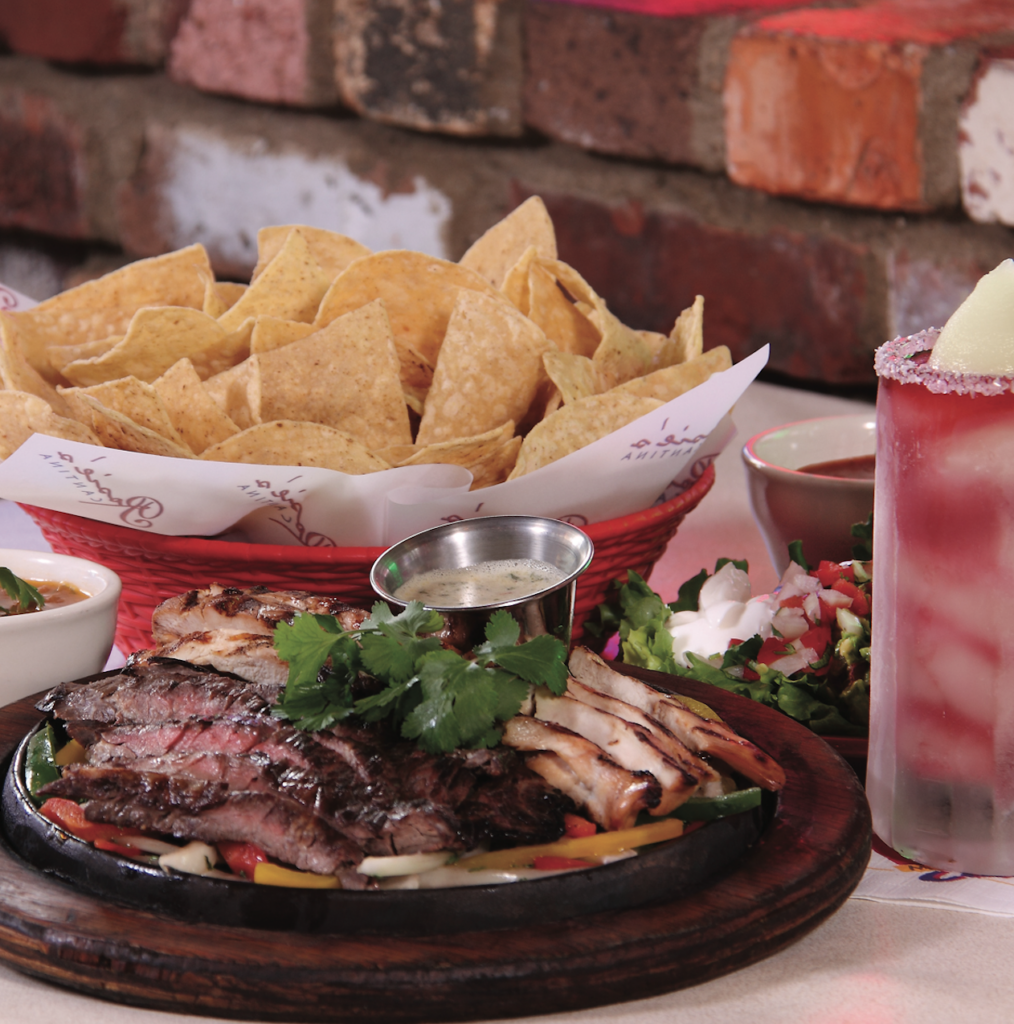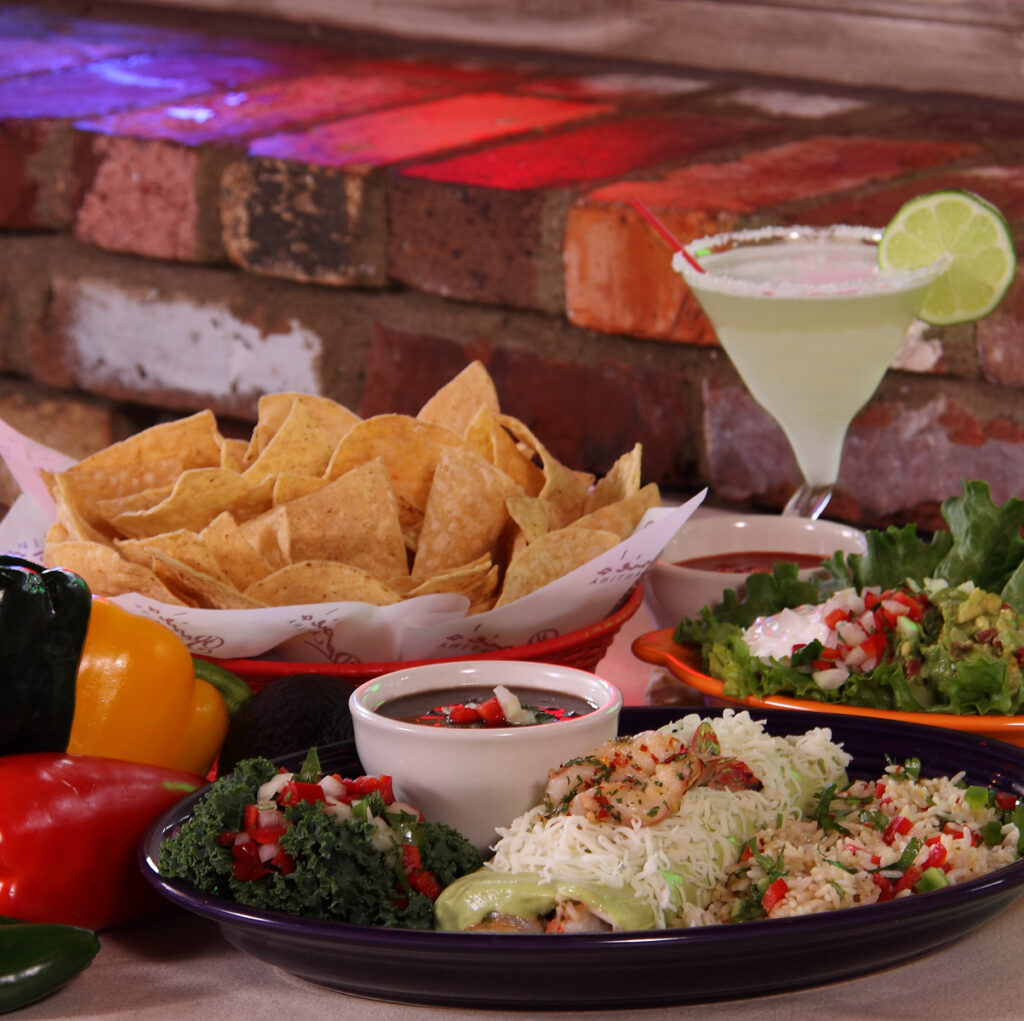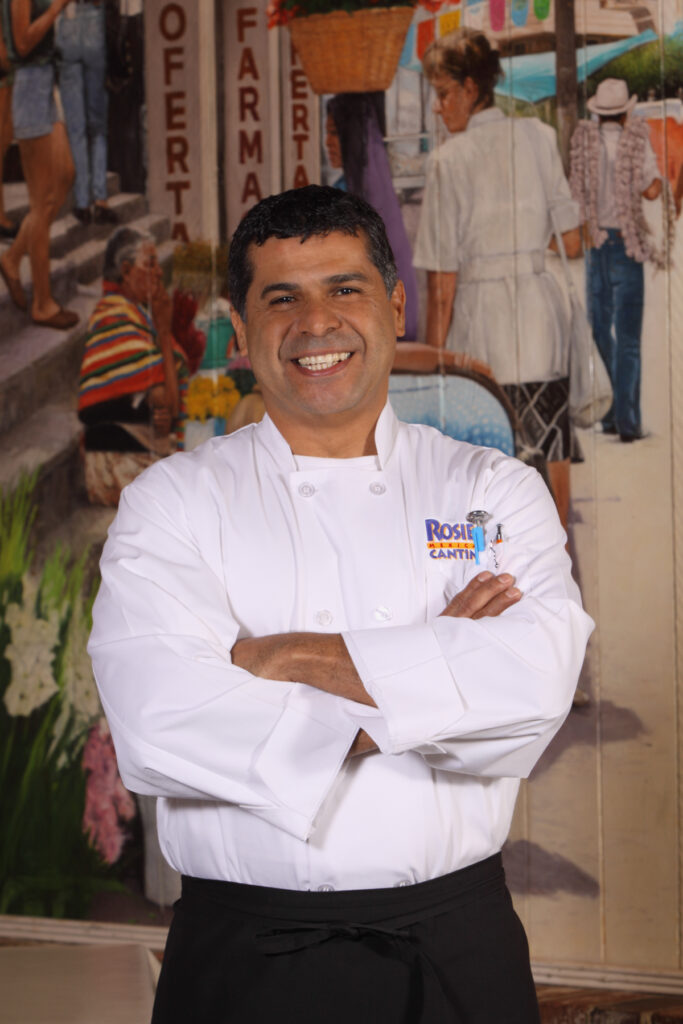 Sergio Artiga's love for food began in his mother's kitchen in El Salvador. There he learned the simplicity of letting "food be food". Freshness and proper preparation;
allowing the flavor of the simplest ingredients to be the star of each dish.
Because of his love for simple fresh ingredients, Chef Sergio considers Rosie's combination fajitas one of his favorites. "Rosie's fajitas are made from the finest ingredients, incredibly fresh," Chef Sergio says. "We cut our own meats every
morning, produce arrives daily and our tortillas are handmade and prepared to order. The flavors are extraordinary!"
Never choosing to eat alone, Artiga enjoys dining with friends and family. "Meal time is the time for a cocktail, relaxing with great company and anticipating
wonderful food," says Chef Sergio. "Buen provencho!"
Rosie's Mexican Cantina serves honest handmade Tex Mex cuisine, prepared from scratch each day. Guests can experience traditional favorites such as Chile rellenos,
handmade tamales and Texas style enchiladas along with House Specialties unique to Rosie's.
Lunch Specials daily until 4 pm
Curbside Service
HOURS OF OPERATION:
Mon – Thurs 11 am – 9 pm