from EXCURSIONS GUESTBOOK HUNTSVILLE, MADISON & DECATUR 10th Anniversary Edition by EXCURSIONS BY CITYVISION
The Alabama Center for the Arts is a new state of the art facility that has added a lot of art and culture to downtown Decatur! Located just across the street on Second Avenue from the Princess Theatre, this 44,000-square-foot facility is the region's premiere arts center and degree program.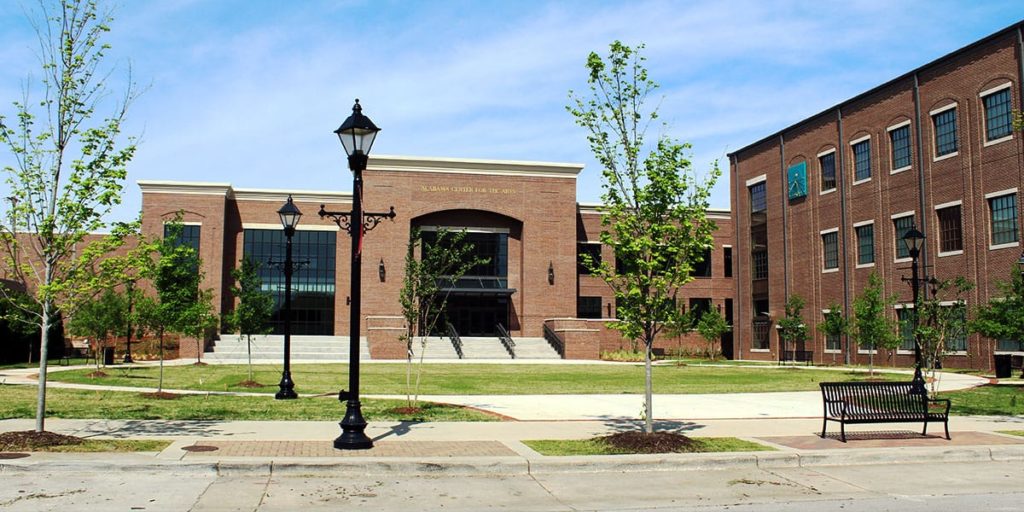 It represents an investment of more than $8 million dollars from Athens State University, Calhoun Community College, the City of Decatur and Morgan County.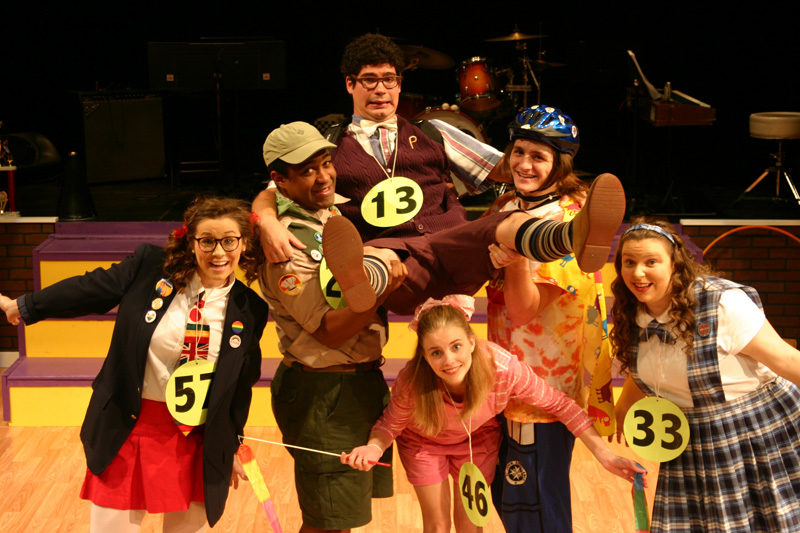 College courses taught at the facility will lead to Associate of Science and Bachelor of Arts degrees with class offerings that include art appreciation, painting, drawing, computer graphics, sculpture, ceramics, and pottery as well as a teaching major, leading to licensure for art instructors.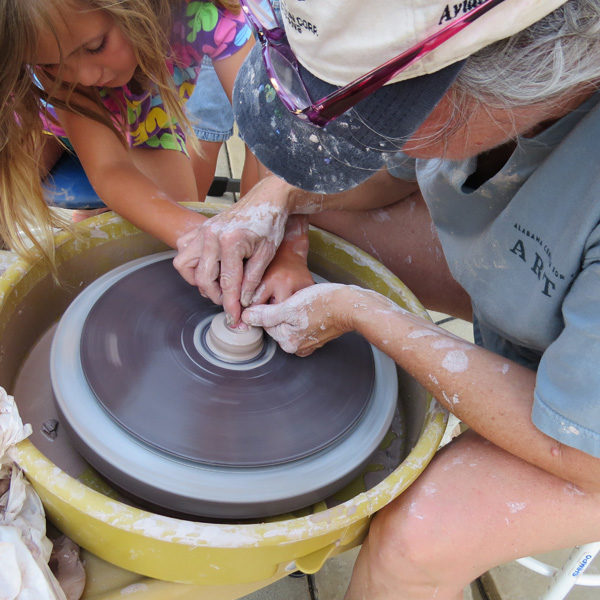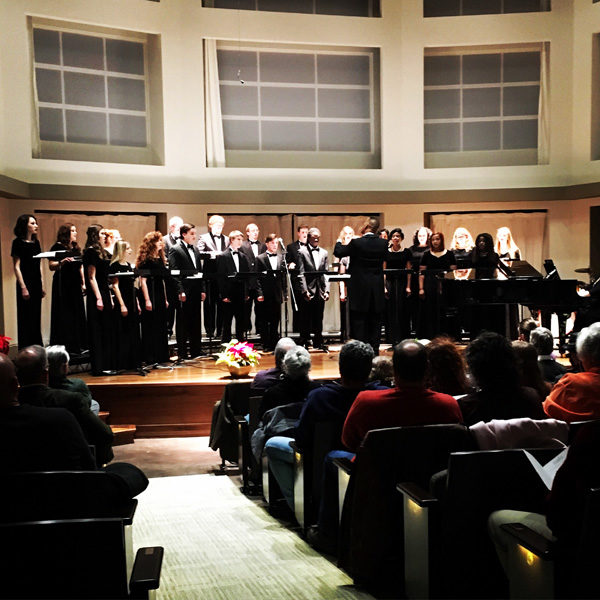 Non-credit, community education courses are available to the public. Classes are programmed to reflect the interests of local citizens. Instructors include local talent as well as renowned masters.