EXCURSIONS Guestbooks recommends these popular locations in Birmingham, Madison and Huntsville, Alabama as the best spots to celebrate National Margarita Day this Saturday, February 22nd. Please let them know that we sent you in their direction and enjoy!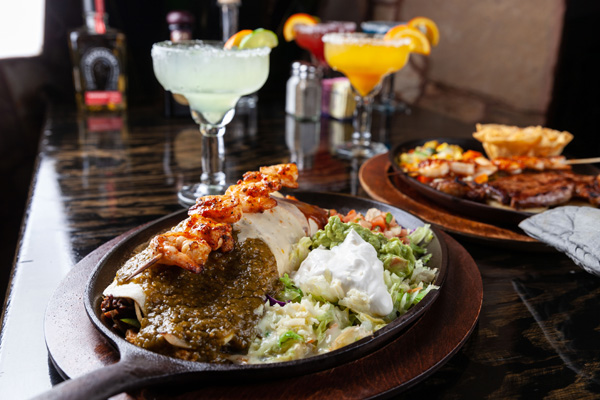 Margaronas Cantina in Homewood, Alabama
Visit Margaronas Cantina in Homewood, Alabama. Serving traditional and authentic Mexican dishes, Margaronas Cantina has quickly become a stand-out among locals. The modern atmosphere pays tribute to Mexico with a heightened level of comfort and sophistication. Enjoy dining inside or out on the covered patio. The full bar offers the finest tequilas and all of your other favorite spirits. The owners and staff will greet you at the door and ensure your experience is the very best in Birmingham.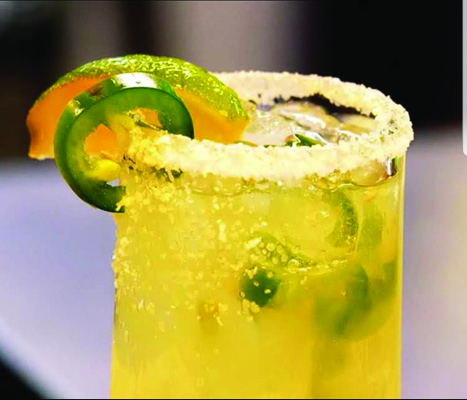 Baja California Cantina in Hoover, Alabama
With outstanding reviews and consistently high praise from customers, Baja California Cantina and Grill in Hoover should be on the top of your list for the best Tex-Mex cuisine, delicious drinks with your favorite spirits
and impeccable service. All of their margaritas are made with fresh-squeezed lime juice.
Baja California Cantina and Grill is open seven days a week and conveniently located to all hotels in the Hoover,
Vestavia Hills and Bessemer areas. Catch live music performances by following them on Facebook.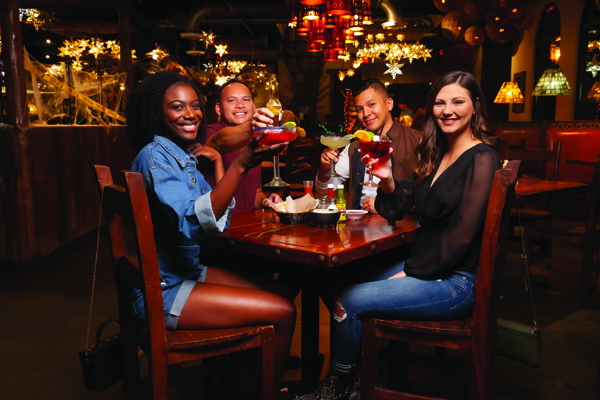 Buenavista Mexican Cantina in Madison, Alabama
Buenavista Mexican Cantina has been a family-owned local restaurant chain and happily serving the North Alabama area for over 25 years. They started making our authentic bend of Mexican food in Scottsboro, Alabama. Now they have locations in Hampton Cove and Madison, Alabama.
Buenavista Mexican Cantinas offer a very friendly and family atmosphere at each of their locations. They want everyone to feel like family as soon as they walk in the door.
At Buenavista Mexican Cantina, their belief is that good food is finding that perfect balance between the way something looks and how it tastes. Their menus offers traditional Mexican fares like fajitas, burritos, quesadillas along with Buenavista specialties like Mexican Lasagna made with your choice of chicken or steak, and Cocktel De Camaron, which is Buenavista's take on shrimp cocktail.
Buenavista Mexican Cantinas have plenty of space both inside and out for your special event or corporate meeting. On-site catering is available from each of their locations.
Be sure to stop in during Happy Hour each from 3 until 6 p.m. Buenavista Mexican Cantinas offer daily specials: Mondays are Kids Eat Free, Taco Tuesdays and Trivia night, and Margaritas Thursdays!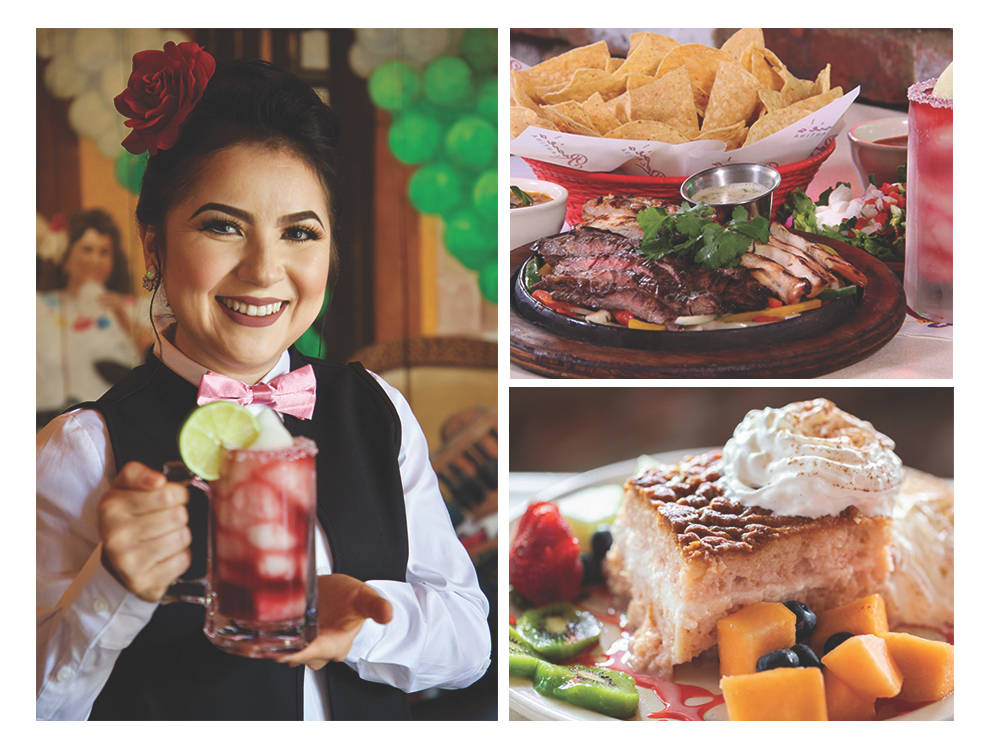 Rosie's Mexican Cantina in Huntsville, Alabama
Named the "Best Mexican Restaurant in Huntsville," Rosie's Cantina is a fun and festive atmosphere for casual family dining. Serving honest, handmade Tex-Mex favorites, as well as innovative house specialties, Rosie's atmosphere, is filled with unique works of art, antiques from Old Mexico and upbeat music.
Enjoy lunch or dinner indoors or out year-round or relax fountain-side beneath beautiful Mexican architecture. A full-service bar features Rosie's famous Margarita Menu, an extensive collection of Mexican beers, tequilas, select wines, and martinis. Our Mambo Taxi is legendary!

Locally owned and operated since 1995, Rosie's is a Huntsville tradition. Join us and experience "Flavors Fantasticos!"
#excursionsgo #margaritas #visithuntsvilleal #ihearthsv #inbirmingham #visitmadisonal #mexican #dining