A hot day deserves a cool drink, right?! We put together a list of some of our favorite drinks at cool restaurants and bars in the Decatur and Huntsville area. Let us know which one is your favorite!
Co-Op Brewpub at Stovehouse
The Brewpub is part of the Brewers Cooperative consisting of Good People Brewing Company, Avondale Brewing Company, Straight To Ale Brewing and Druid City Brewing Company. The 10,000-square-foot facility makes beer, spirits, and wine for on-site consumption. In addition to brewpub fashioned suds, the location offers its four collaborators' beers. The kitchen serves up made-from-scratch "American comfort food."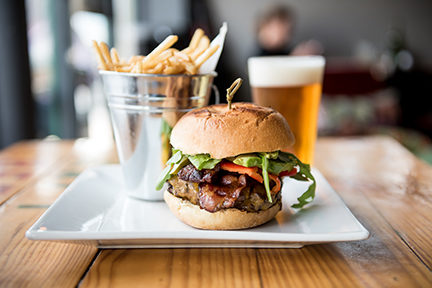 Josie's
Josie's is a café that serves dishes originating in America, Italy, France and Spain. This Mediterranean restaurant adds flavor and style to Second Avenue in downtown Decatur.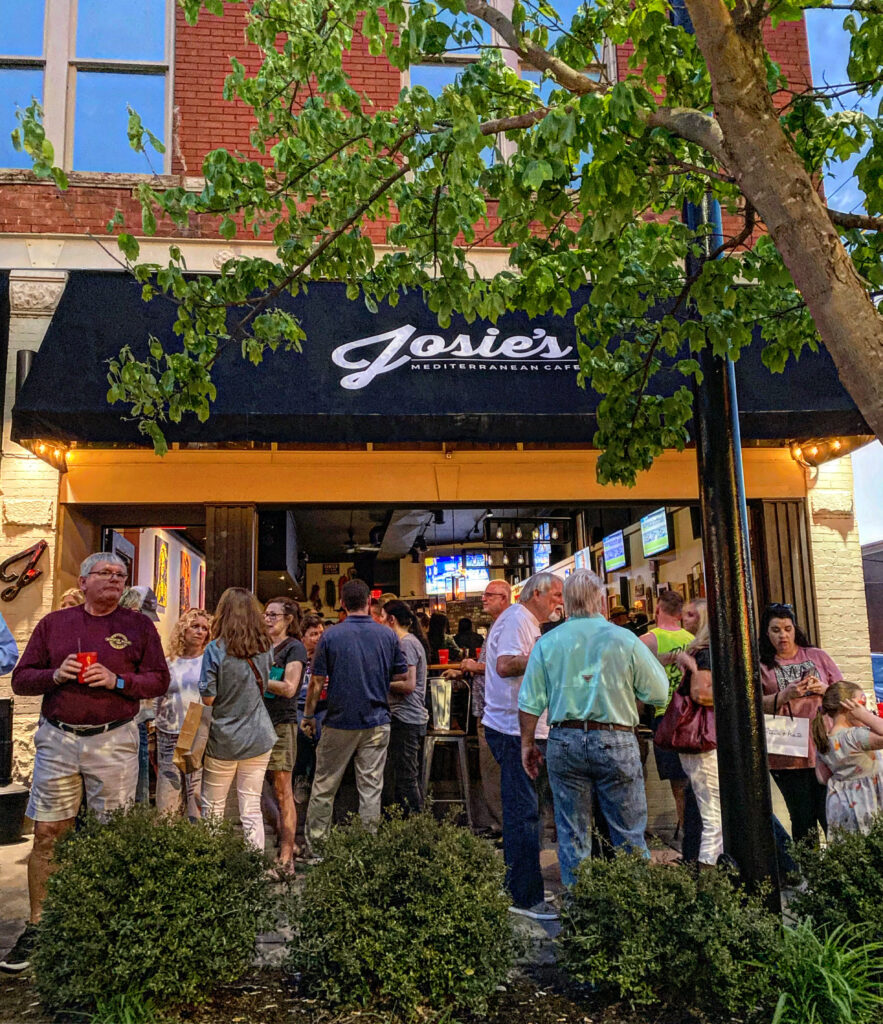 Mellow Mushroom
Who doesn't love to eat a good pizza outdoors?! Mellow Mushroom on Second Avenue in downtown Decatur has a large, covered patio that's perfect hanging out with friends over pizza and drinks. Mellow Mushroom is the originator of hand tossed, stone baked classic southern pizza, and they use the freshest ingredients in their pizzas. You'll also find lots of beers on tap as well as hand-crafted drinks daily.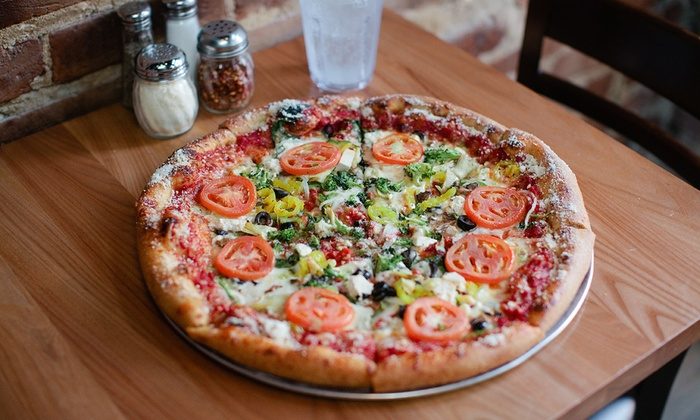 Moe's Original Bar B Que
Moe's Original Bar B Que serves up an award-winning, all things Southern, BBQ experience. Their fast casual eatery offers Moe's award-winning Bama-style BBQ offerings including pulled pork, ribs, wings, chicken and turkey in addition to catfish and a shrimp Moe-Boy sandwich, not to mention an array of Southern Sides prepared fresh daily. The full premium bar serves frozen concoctions including the famous Bushwacker and Moonshine Margarita, Southern-style cocktails, wine and plenty of craft beers on tap and will even stay open until midnight on Thursdays through Saturdays. Located in the Downtown Decatur Arts & Entertainment District next to the historic Princess Theatre, there is occasional live music on the weekends that ranges from Southern rock and blues with an emphasis on the Muscle Shoals and North Alabama music scene.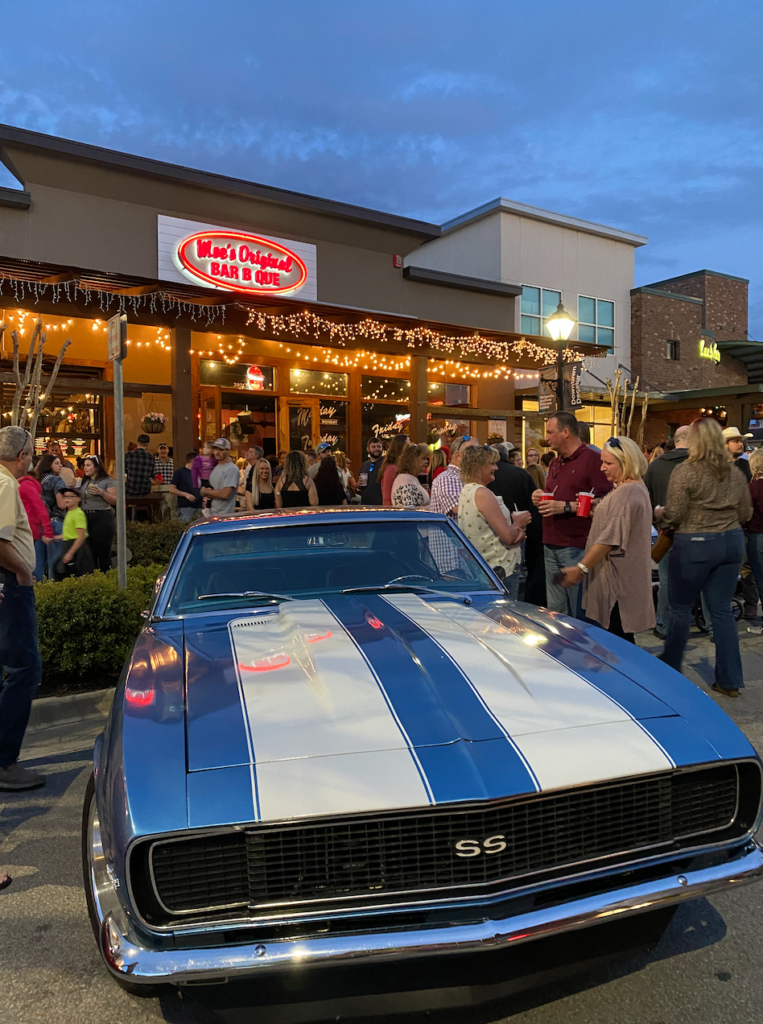 Oscar Moon's Milkshake Bar
Oscar Moon's is the country's most soulful shake shop! Featuring milkshakes, floats and ice cream, the experience is a nod to 50s soda-counter-culture. But with Motown music pumping, disco balls spinning & spontaneous sing-alongs happening, it's becoming a timeless tradition.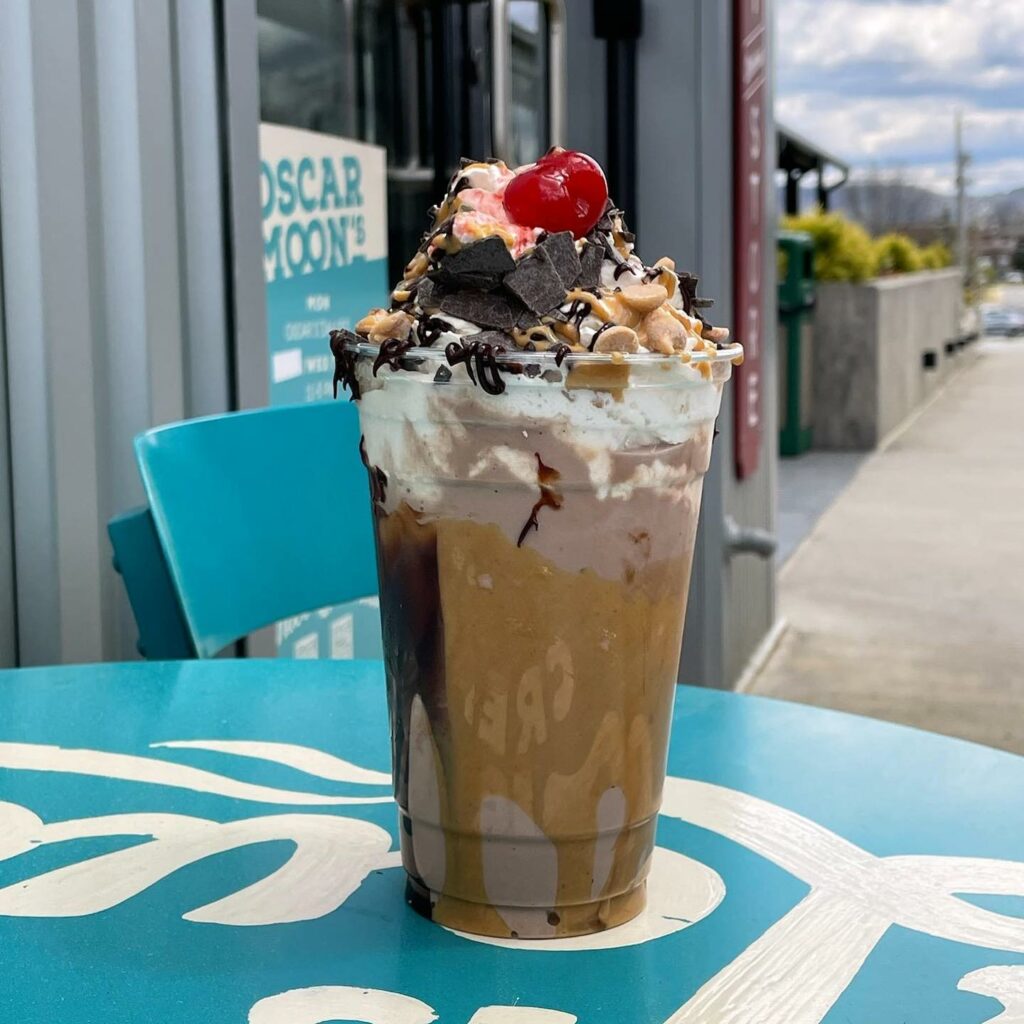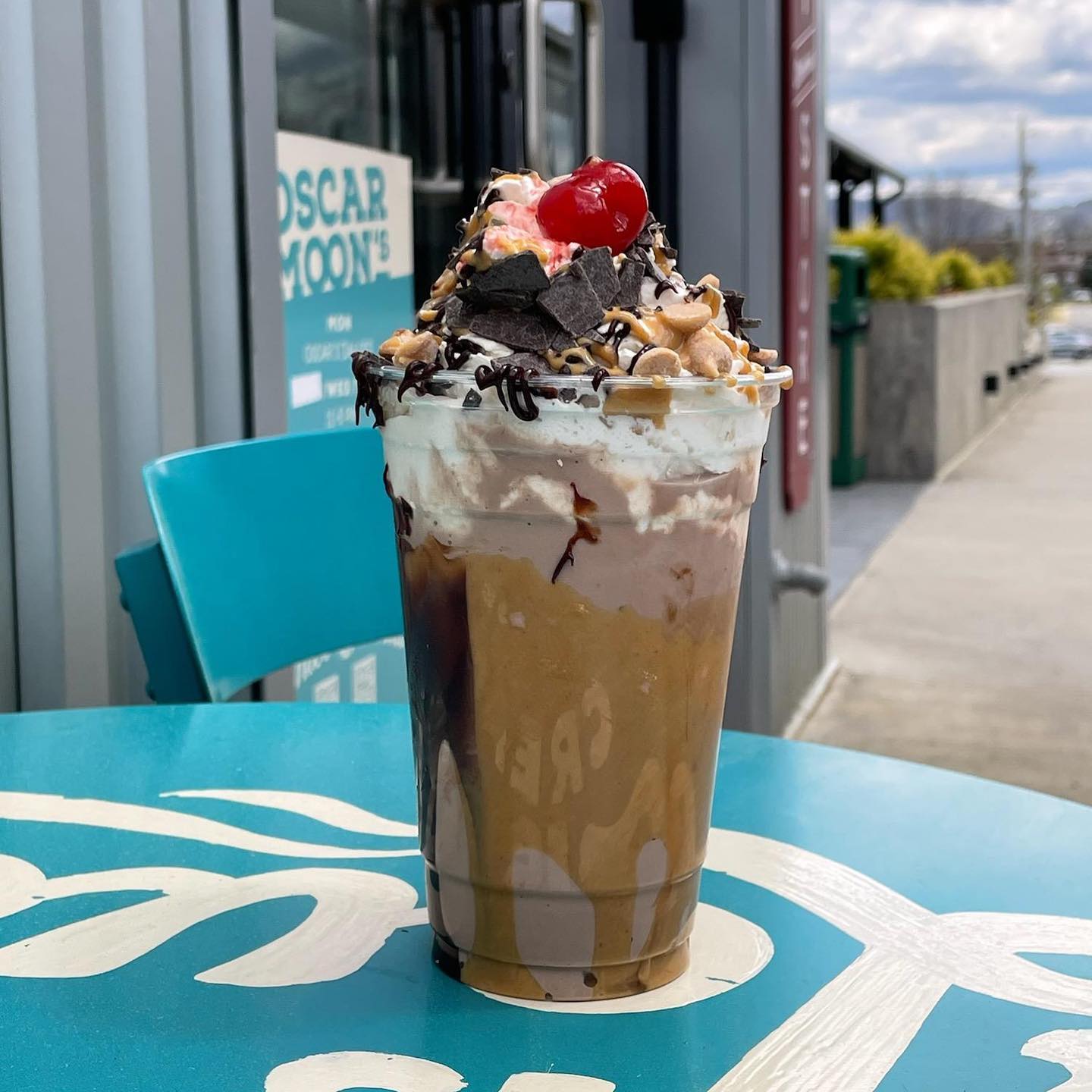 Phuket
Serving the best Thai cuisine in town, Phuket has made a name for itself with its tremendous menu that ranges from sushi, curry entrees, rice dishes and noodle bowls to pad Thai, satays, steaks, seafood, and more. They are also known for their delicious and refreshing drinks straight from the bar.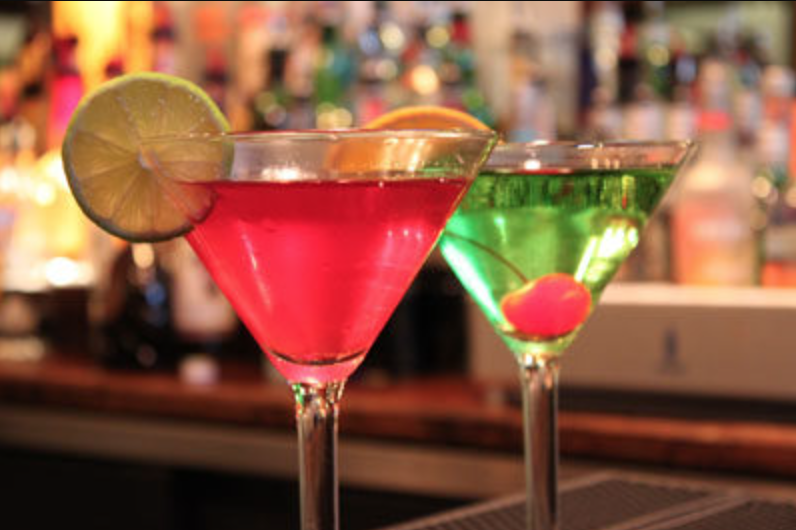 Pourhouse
A comfortably swanky bar sits at the heart of the food garden at Stovehouse, a mixed-use development – Pourhouse. The unique round bar is the first of its kind in Huntsville, serving cocktails, wine, and beer with a large screen, showing movies and sports daily. The first rooftop bar in Huntsville also offers a wrap-around patio with fans and heaters, making this outdoor seating area comfortable year-round.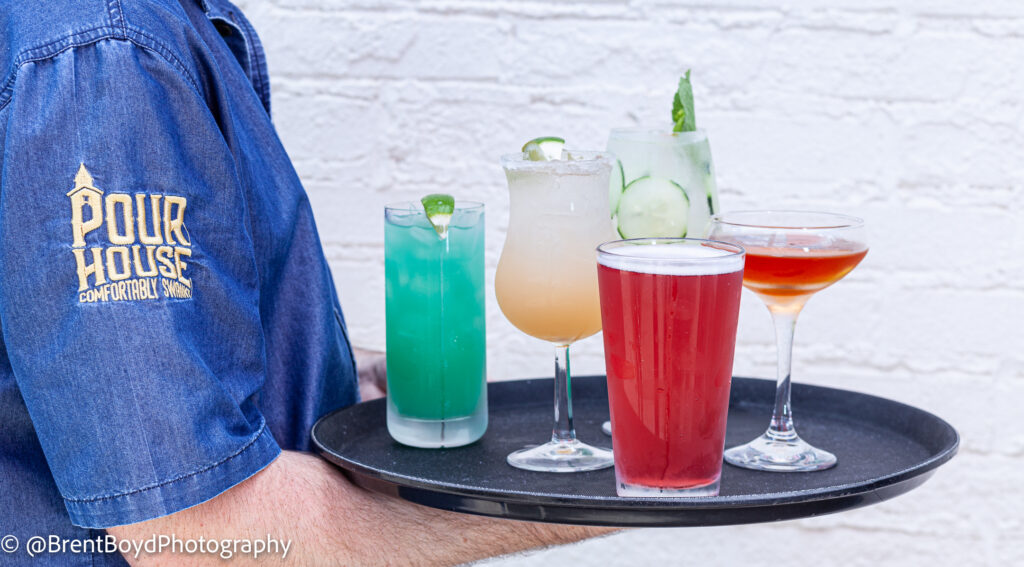 Rhythm on Monroe
Rhythm on Monroe is the on-site restaurant at the Von Braun Center in downtown Huntsville. This trendy restaurant features locally sourced urban fare and local craft brews and wines. You'll have an amazing view of Big Spring Park.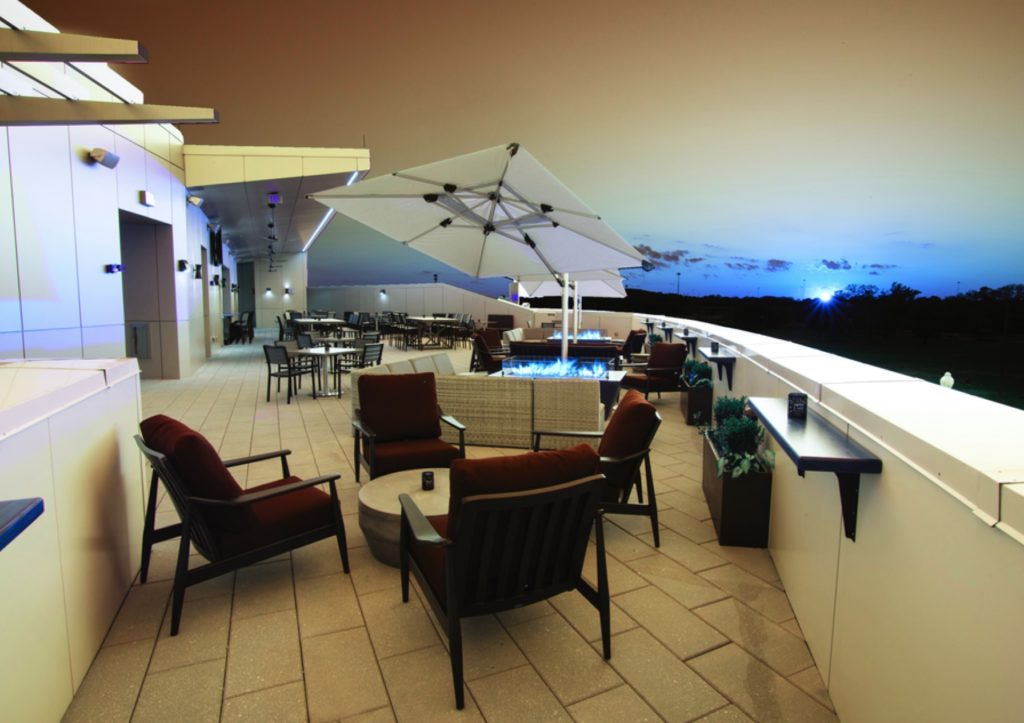 Rosie's Mexican Cantina
Named the "Best Mexican Restaurant in Huntsville," Rosie's Cantina is a fun and festive atmosphere for casual family dining. Serving honest, handmade Tex-Mex favorites, as well as innovative house specialties, Rosie's atmosphere, is filled with unique works of art, antiques from Old Mexico, and upbeat music. Relax by the beautiful fountain surrounded by Mexican architecture. A full-service bar features Rosie's famous Margarita Menu, an extensive collection of Mexican beers, tequilas, select wines, and martinis. Their Mambo Taxi is legendary!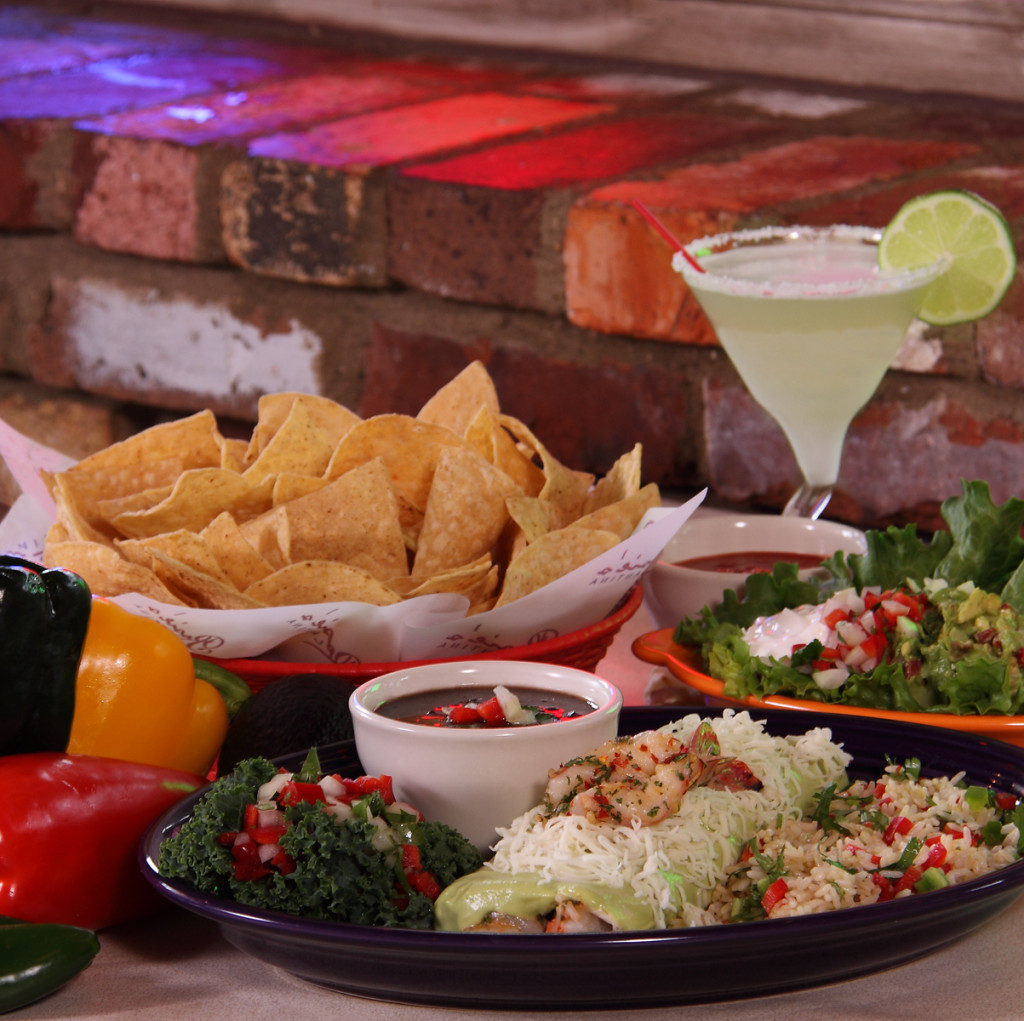 Simp McGhee's
Nestled into a corner of historic Bank Street, just a stone's throw from the Tennessee River, lies the heart of fine dining in Decatur. Simp McGhee's exudes old-fashioned charm while offering fresh Cajun seafood and beef selections sure to please all palates.
Enjoy live music and their rustic historical atmosphere while you dine or relax. You may also dine under the stars on their pet-friendly sidewalk café.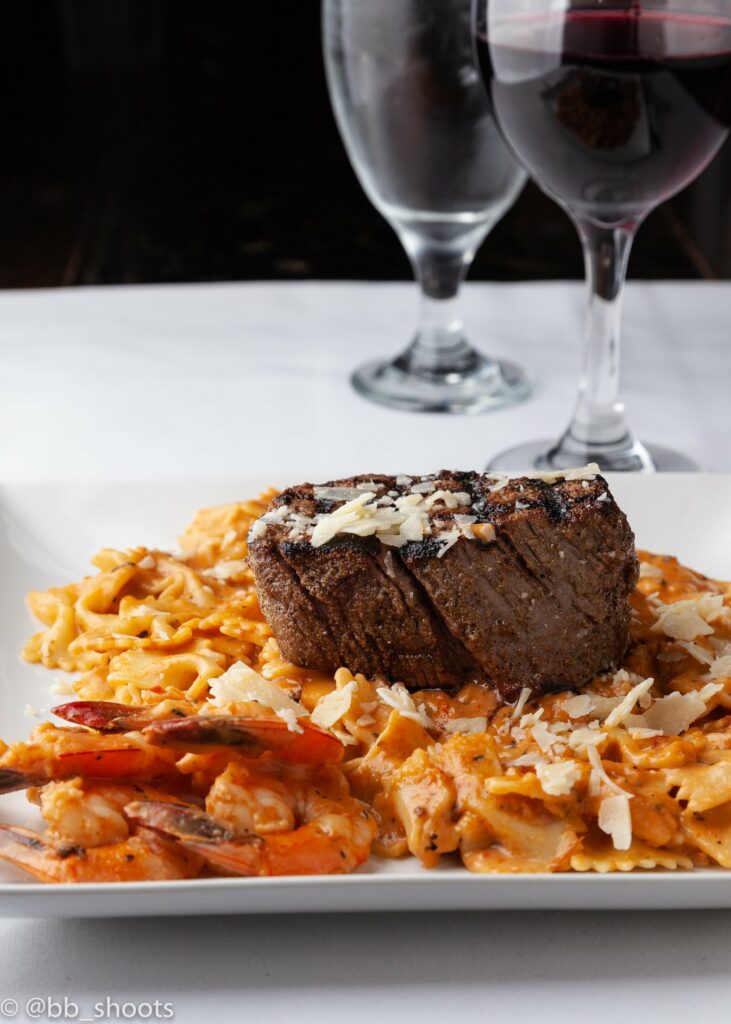 Stella's Elixir Lounge
Stella's Elixir Lounge was voted Best Cocktail Bar in Huntsville! This sophisticated, fun, upbeat lounge is the perfect meeting place after work or date night destination. Gather around a cozy fire pit and sip on your face elixirs while catching up with friends.