Summer is almost over, but there are still ways to savor the last days. Check out our list and let us know what your favorite way to soak up the last days of summer fun.
Point Mallard Water Park
One of the best ways to savor the summer is to spend the day at Point Mallard Water Park in Decatur. What better way to cool off on a super hot day than to splash around in the wave pool or slip and slide on the variety of slides?! There's a lazy river for doing just that – being lazy. You'll find snack bars with lots of food choices and an ice cream shop called Duck Duck Scoop.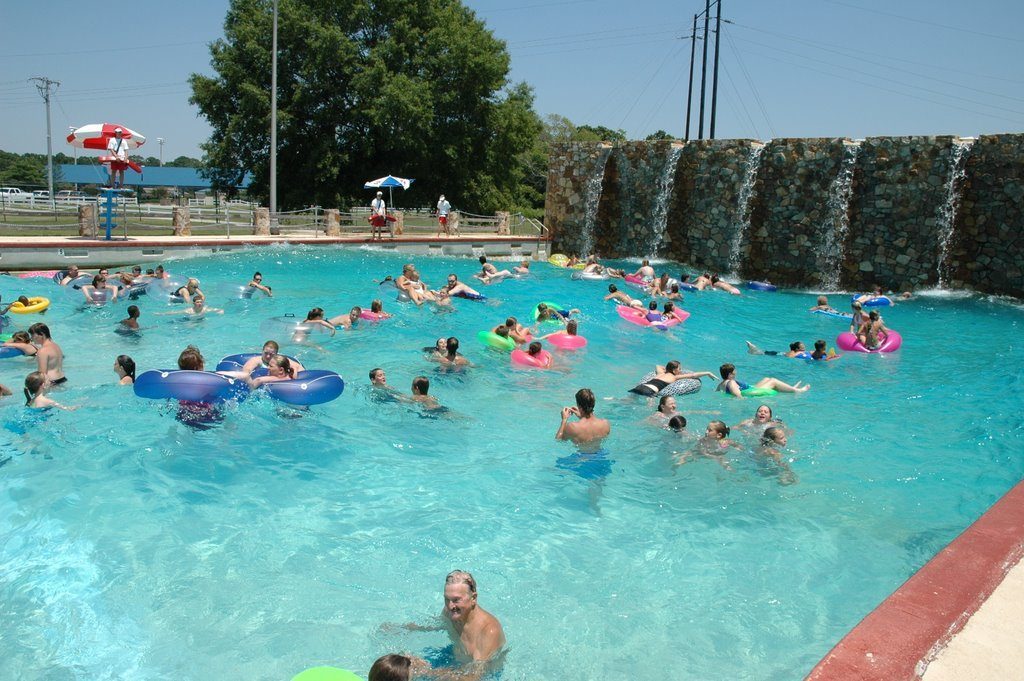 Huntsville Botanical Garden
Take a stroll through the Huntsville Botanical Garden to see the last blooms of summer before fall sets in. Visit the children's area where kids can play and splash around in the water. You can take a break from the sun and grab a bite to eat at the cafe and shop in the adorable gift shop for unique gifts.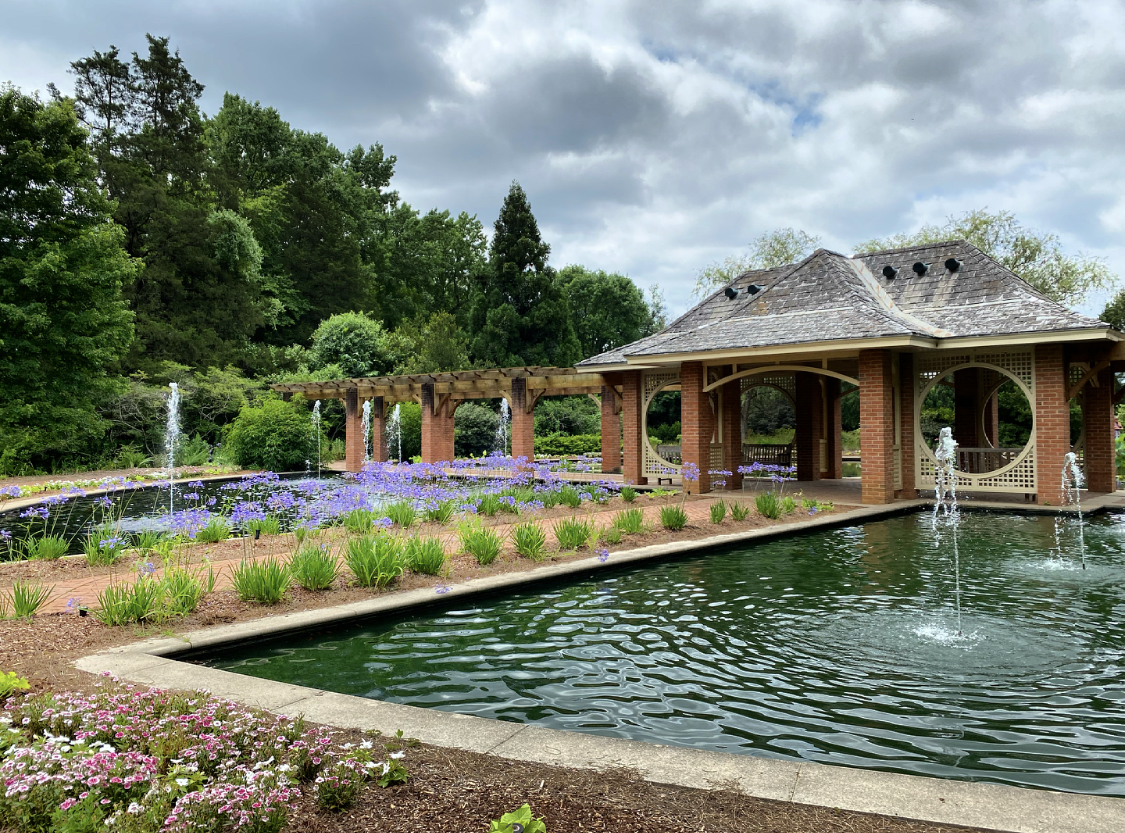 U.S. Space & Rocket Center
The U.S. Space & Rocket Center is a great place to spend indoors on a hot day learning all about space exploration. You can see the Saturn V rocket that hangs above you in the Davidson Center or learn about the James Webb Telescope in the theater. There's also outdoor fun, like riding the G-Force, Sling Shot, or looking at the rockets all over the park.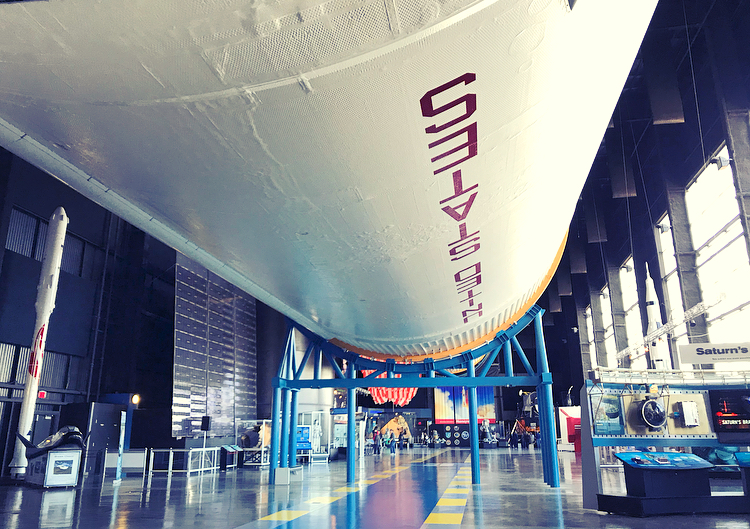 Cook Museum of Natural Science
The Cook Museum of Natural Science in Decatur is the perfect place to take a break from the summer sun! You'll find a 15,000 gallon aquarium with lots of colorful fish, a replica cave to explore, Holosands interactive table, a huge tree to climb up, and so much more! You can even grab a bite to eat at Nature's Table Cafe and shop in the Museum Store for the perfect gift or souvenir.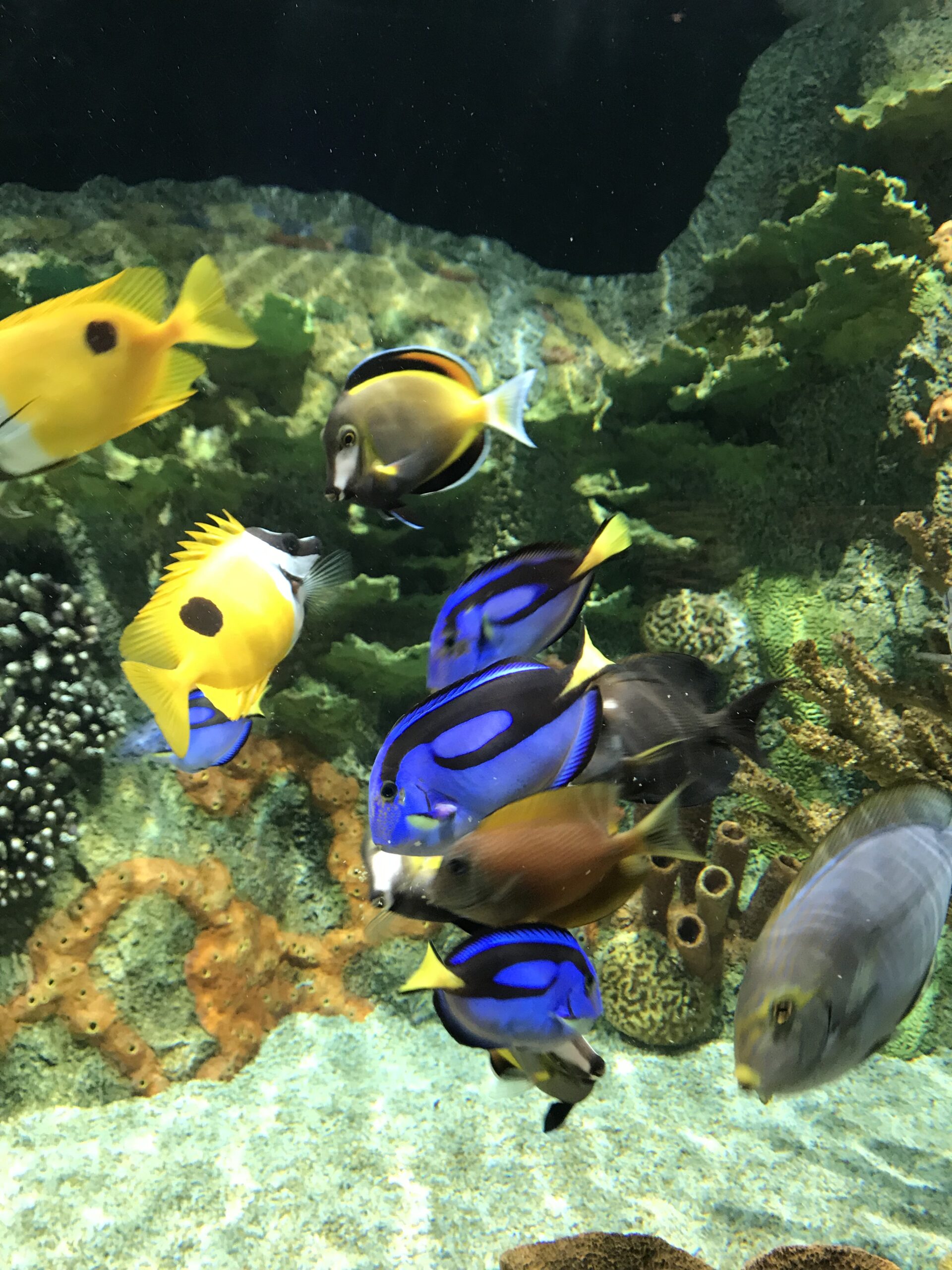 Carnegie Visual Arts Center
Visit the Carnegie Visual Arts Center to see a new art exhibit! The Center is always highlighting artists' work with new exhibits quarterly.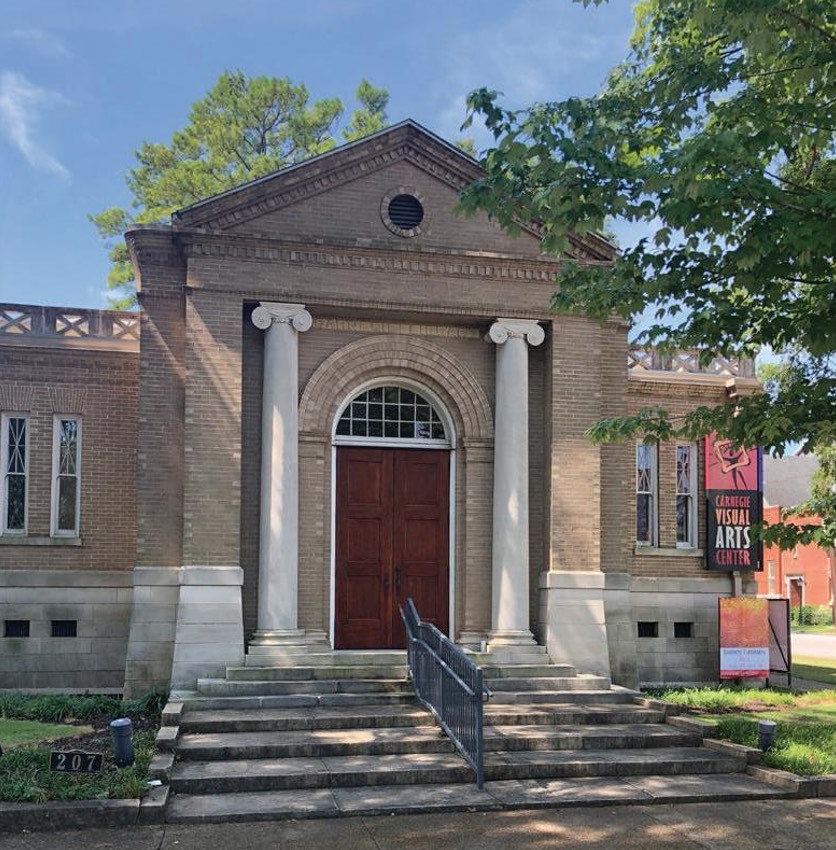 The Cupboard
Grab a cookbook and other supplies from the The Cupboard to make delicious recipes from those farmers market fruits and veggies. You can even pick up some seeds to plant a late summer/early fall garden.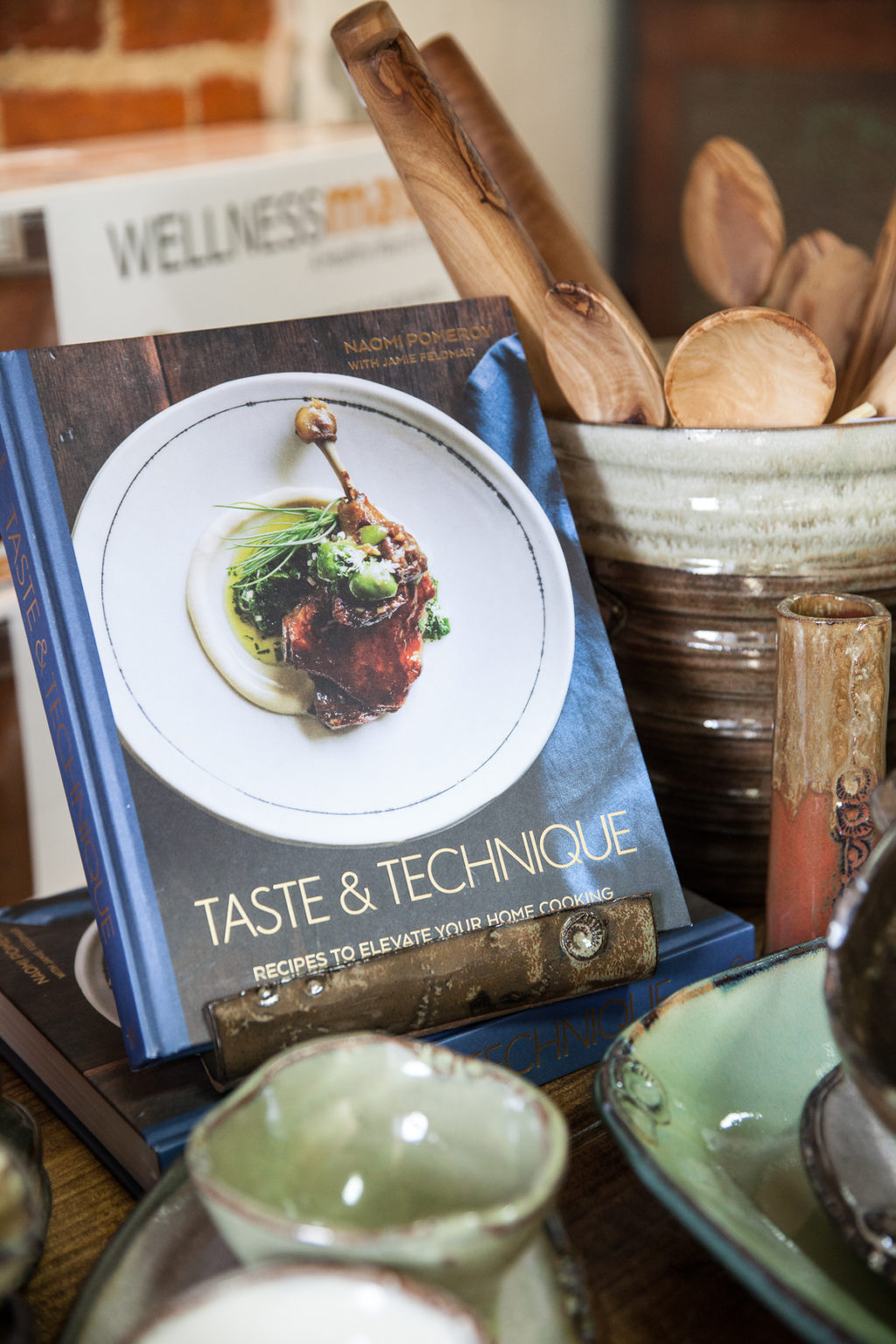 Stovehouse
Stovehouse in Huntsville is a fun way to wind down summer! There are a lot of cool restaurants, live music, and other fun games to play at this unique venue on Governor's Drive.