Excerpted from EXCURSIONS by EXCURSIONS BY CITYVISION
Village Tavern Scratch Kitchen-Craft Bar stands out for its passion and perfection of classicAmerican cuisine. Be it for business lunches, gatherings or date night, Village Tavern is the place for all occasions. They are committed to providing the highest quality food, wine and service at an affordable price, while creating unforgettable dining experiences with exceptional hospitality.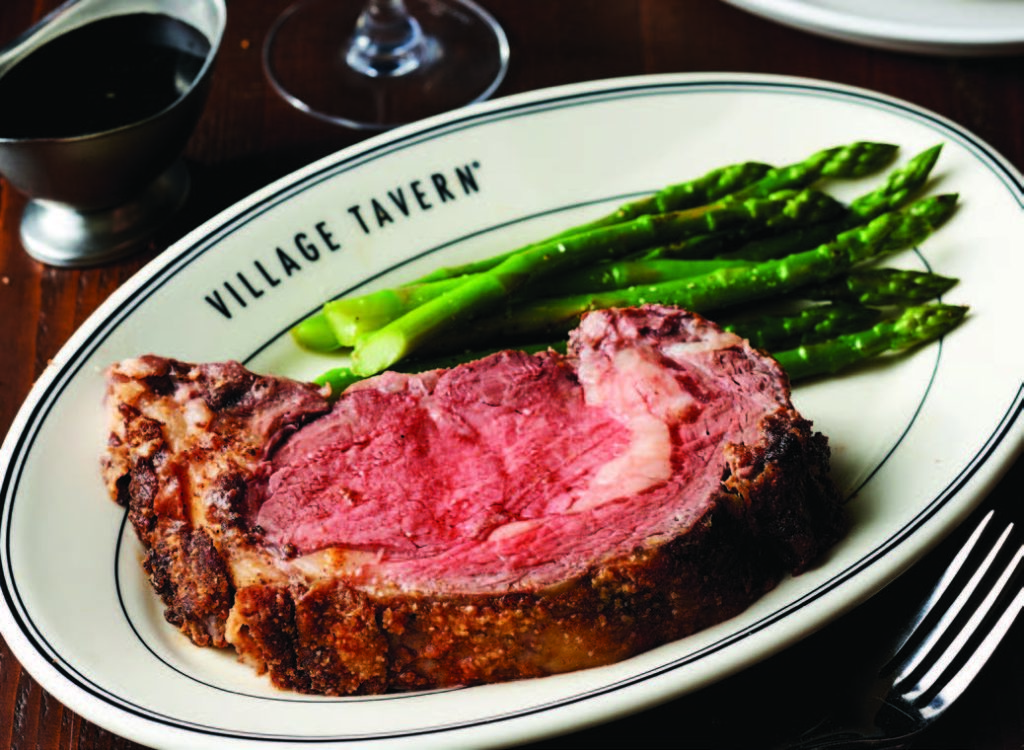 Every day has something special to offer with deals like HALF-PRICE WINE Wednesday, offering more than 60 wines by the glass on an award-winning wine list at half price, so you can enjoy a glass of your favorite wine or try something new.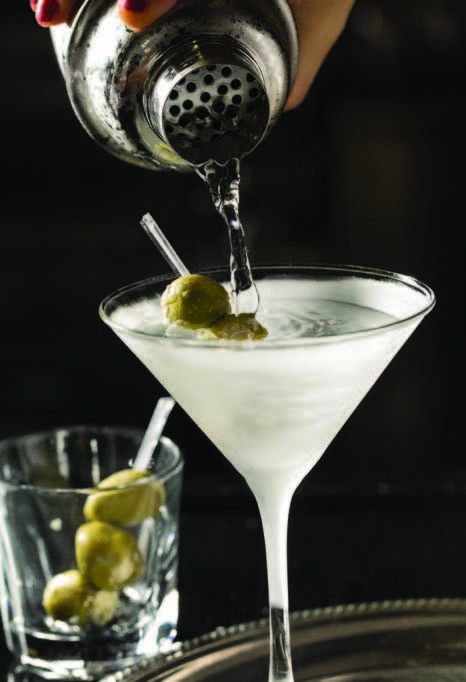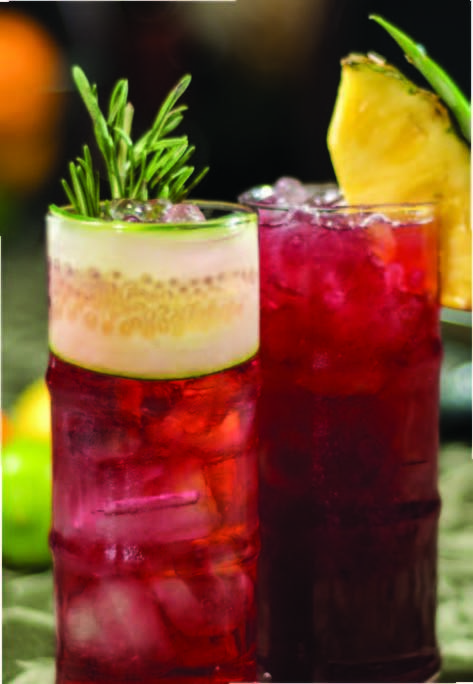 In addition to daily drink specials, check out the best happy hour and bar bites available Monday through Friday from 4 p.m., until 7 p.m. Serving lunch and dinner seven days a week, and brunch on the weekends.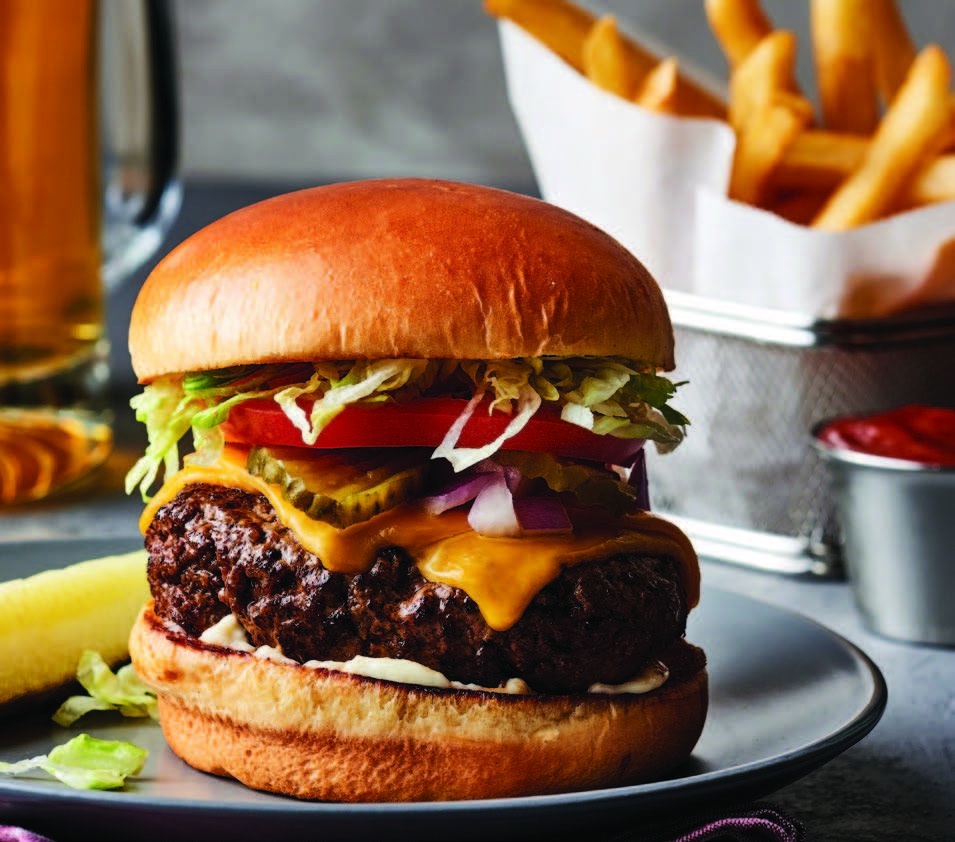 Village Tavern is the neighborhood gathering place for all. Outdoor dining available when weather permits.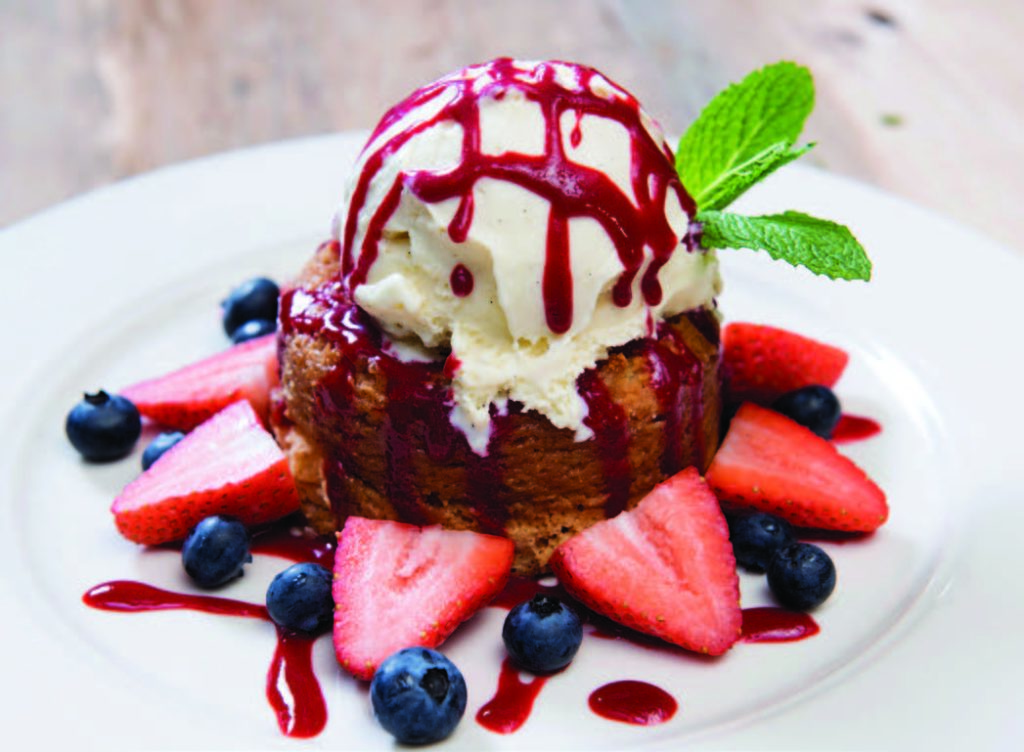 101 Summit Blvd., Birmingham, AL
205.970.1640
villagetavern.com
@VillagéTavernBirmingham
@VillageTavern
Monday – Thursday 11 a.m. – 10 p.m.
Friday – Saturday 11 a.m. – 11 p.m.Sunday 10 a.m. – 10 p.m.
Sunday Brunch 10 a.m. -3 p.m.
Happy Hour available Monday – Friday 4 – 7 p.m.