from EXCURSIONS GUESTBOOK HUNTSVILLE, MADISON & DECATUR 10th Anniversary Edition by EXCURSIONS BY CITYVISION
Huntsville has become a music mecca over the past few years! With the Von Braun Center, Mars Music Hall, The Orion Amphitheatre, Stovehouse, and many other cool venues in the Rocket City, you can take in live music just about any day of the week. Check out these favorite places to catch live music.
Von Braun Center
The Von Braun Center in downtown Huntsville is the host to a wide variety of musical acts, comedians, and other live entertainment. You can see some big names at the VBC! The VBC also has the Mark C. Smith Hall and Mars Music Hall that are smaller venues that make for a more intimate setting for artists and fans. The VBC also opened a new restaurant – Rhythm on Monroe – that features a roof-top bar that looks out onto downtown Huntsville.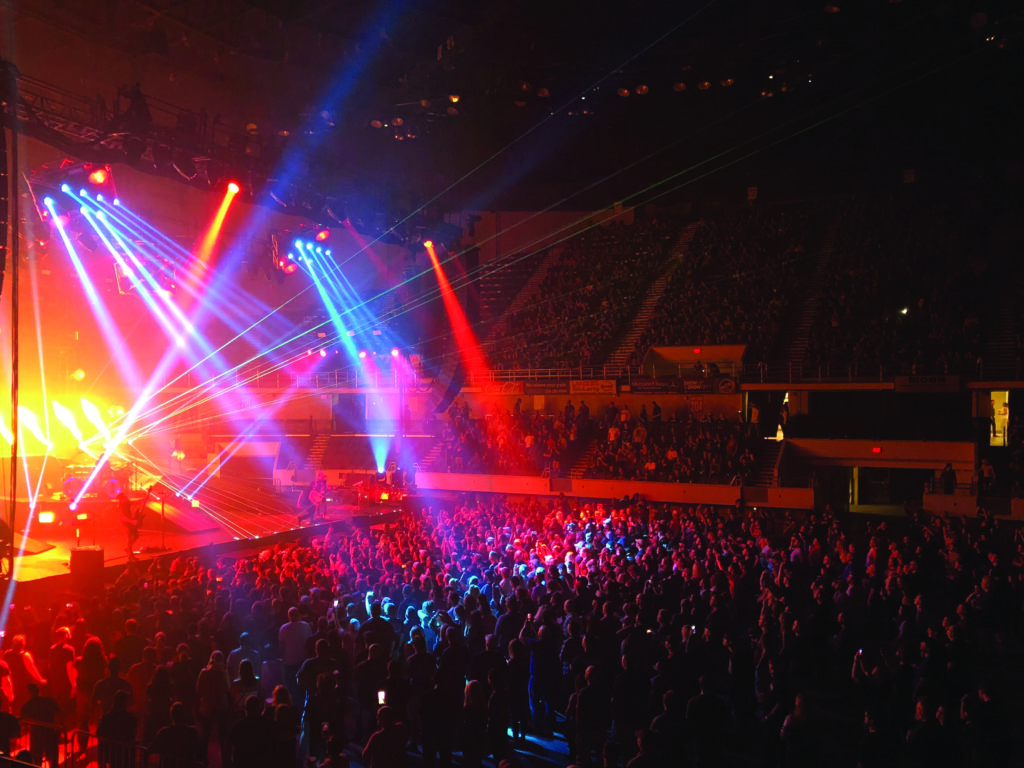 Mars Music Hall
Mars Music Hall at the Von Braun Center opened in 2018 and has changed the landscape of music in downtown Huntsville. With the open-floor plan and balcony at Mars Music Hall, you get great acoustics and a more intimate concert and performance setting.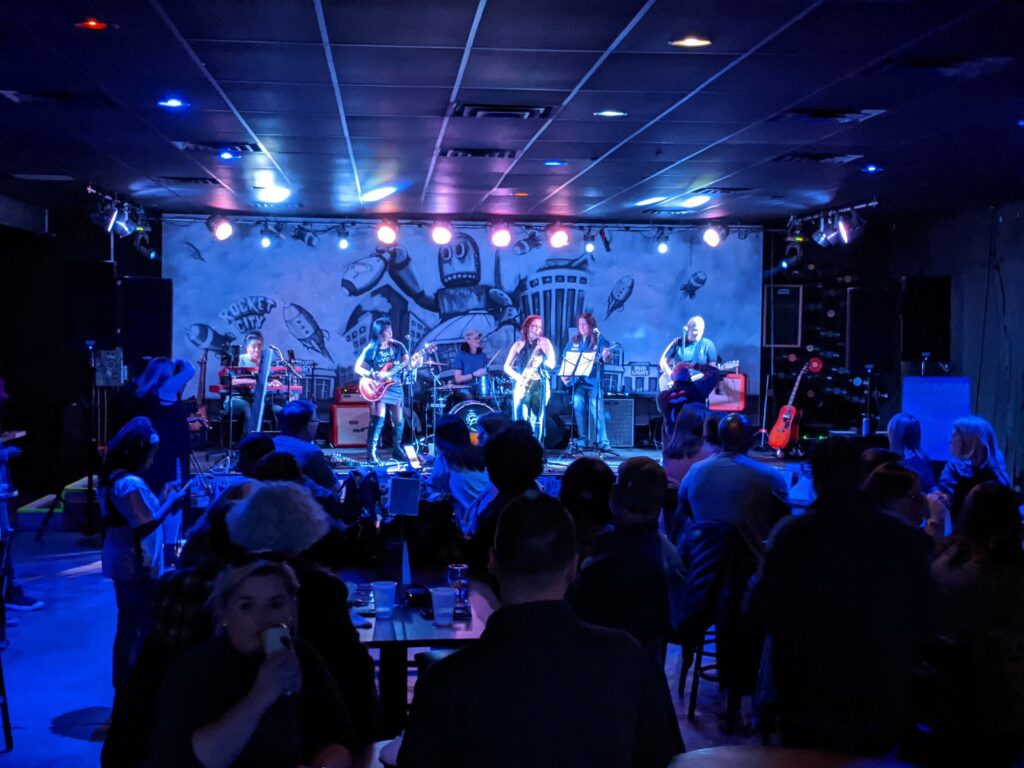 Stovehouse
Stovehouse is in a 100 year-old factory that has been transformed into a village of eclectic restaurants, gourmet cocktail & coffee bars, event & entertainment spaces, boutique shopping, offices, and more. You can hear live music all through the week at this eclectic new venue located on Governors Drive.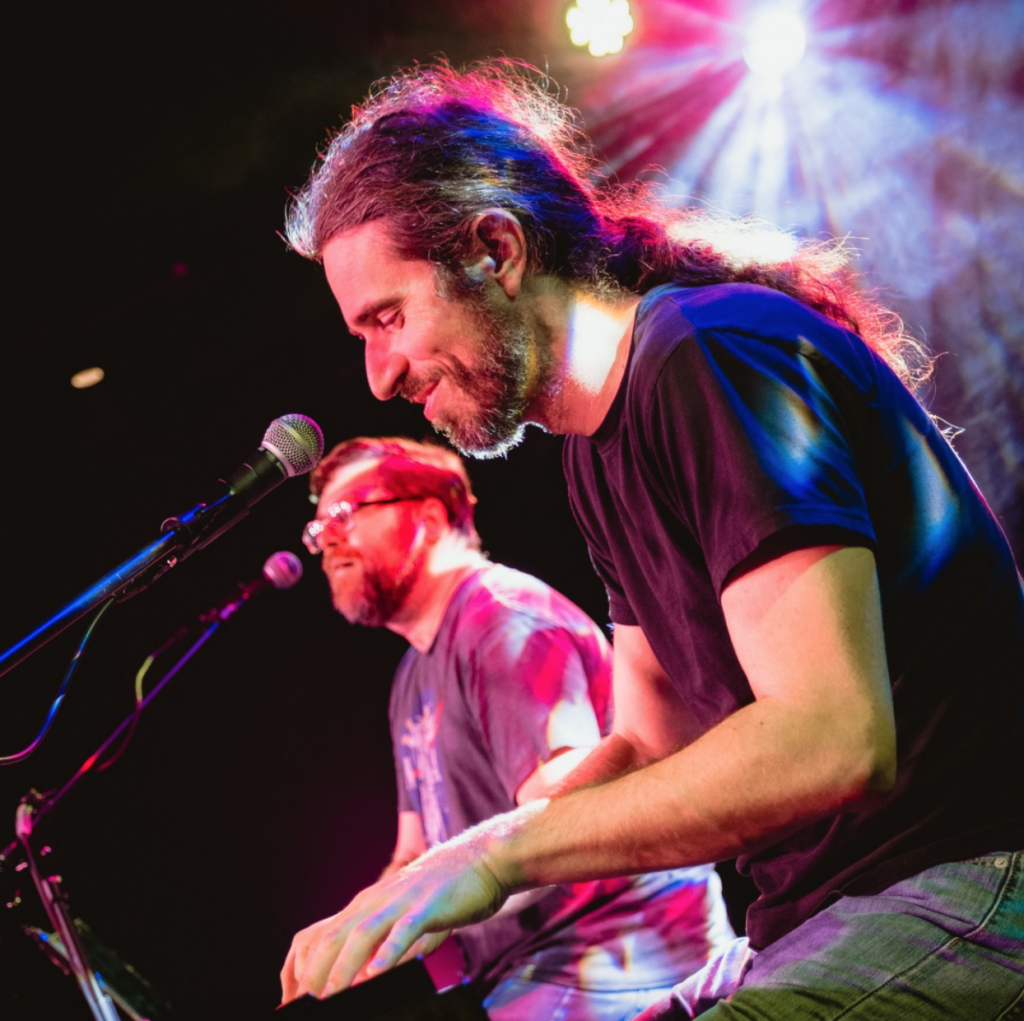 Lowe Mill Arts & Entertainment
Concerts on the Dock at Lowe Mill are great places to hear local bands! You'll hear an eclectic mix of music that includes: rock 'n roll, folk/Americana, jazz, funk/r&b, and quirky cabaret pop. Check out their Fall Concert Series! Concerts are free, but there is a $5 parking fee.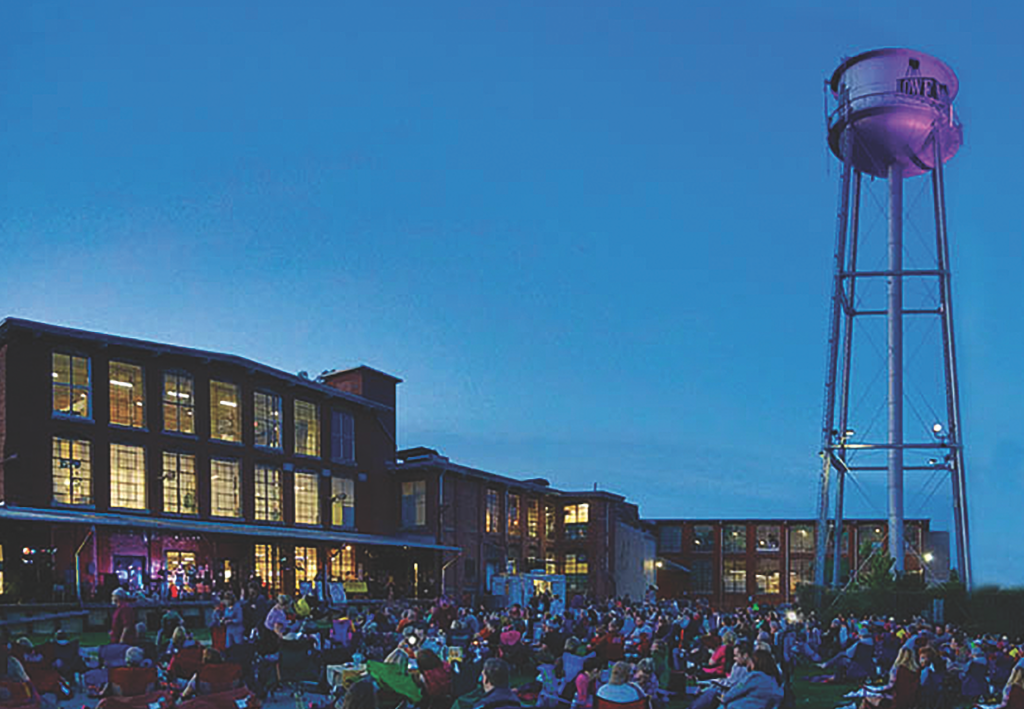 The Orion Amphitheater
The Orion Amphitheater is a state-of-the-art, open air venue that opened in May 2022. Seating 8,000, this Greek-inspired amphitheater provides a more intimate performance than a larger, closed-in arena. So far, The Orion has hosted the likes of Dave Matthews Band, The Black Crowes, Chris Stapleton, and has many more world-famous acts on tap!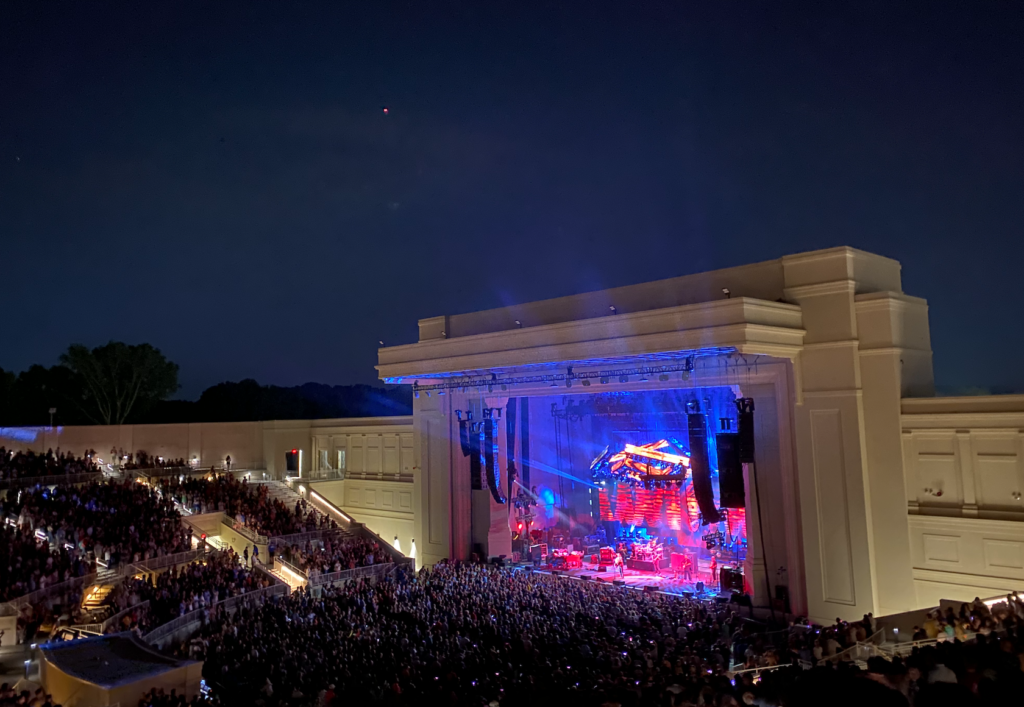 Downtown Huntsville
Whether you're looking to grab a drink and chill to some tunes or dance into the night, you can find just the right spot in Downtown Huntsville. Live bands are a mainstay at many bars and clubs, including The Martin Bar & Bistro, Jefferson St. Pub, and Sidetracks where you can also grab a bite to eat. Or, you can rock out at such local favorites as Stella's Elixir Lounge, Sammy T's Music Hall and Whiskey Bottom Saloon.