If you love learning about plants, animals, space, and so much more, you need to visit the Cook Museum of Natural Science in downtown Decatur! This state of the art museum was opened in 2019, and it has quickly become a favorite attraction in the state and beyond.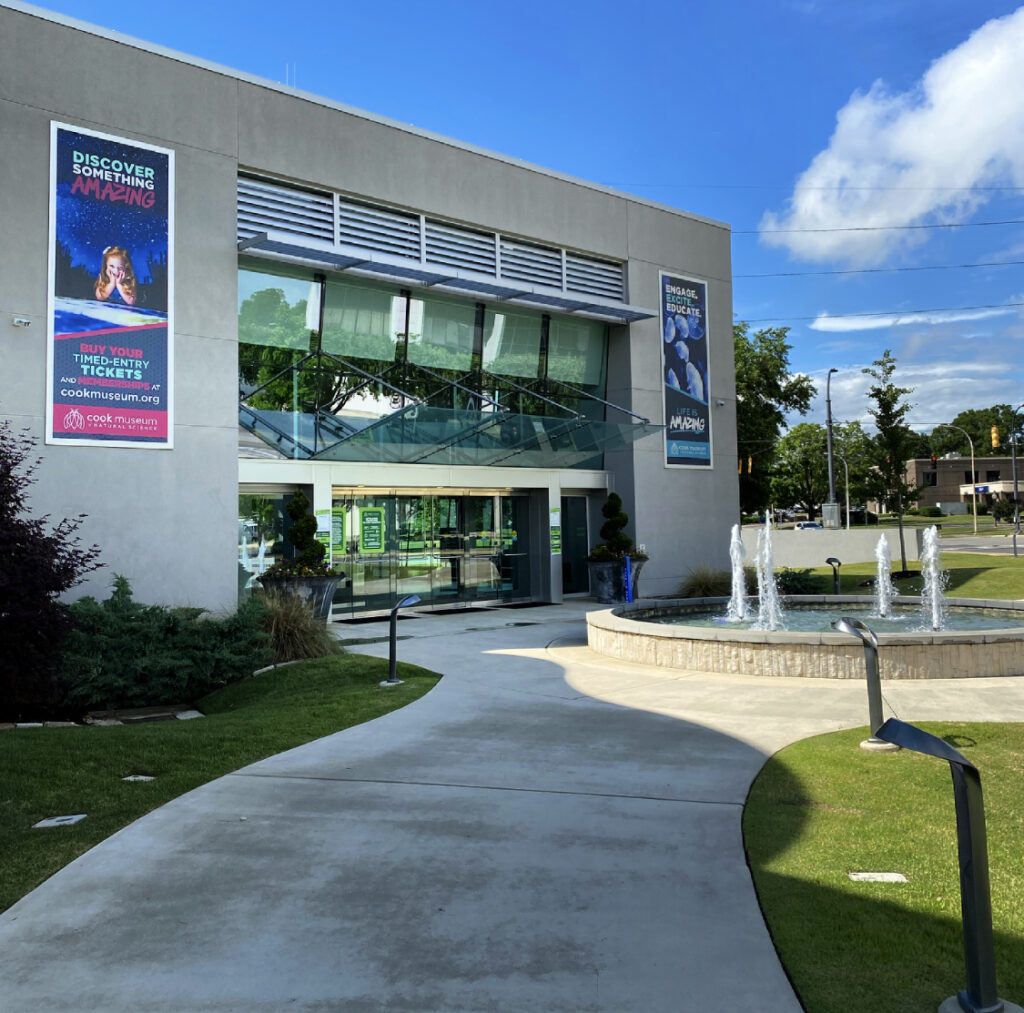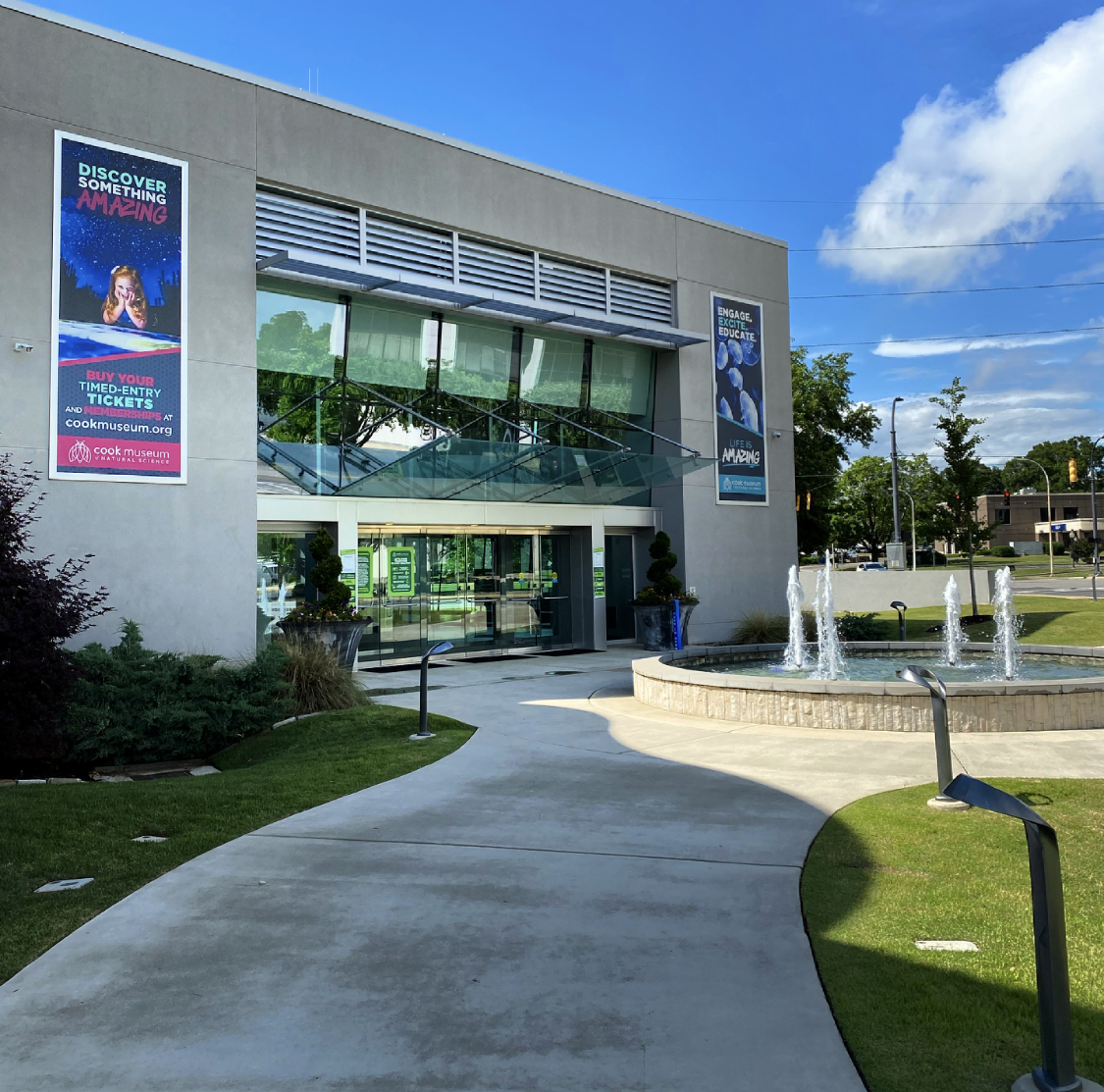 One of the most popular features of the Museum is the 15,000 gallon aquarium that is home to several different types of fish. There's also a Coral Tank with beautiful corals, fish, and some small crabs. You'll be mesmerized by the Jelly Fish Tank, too.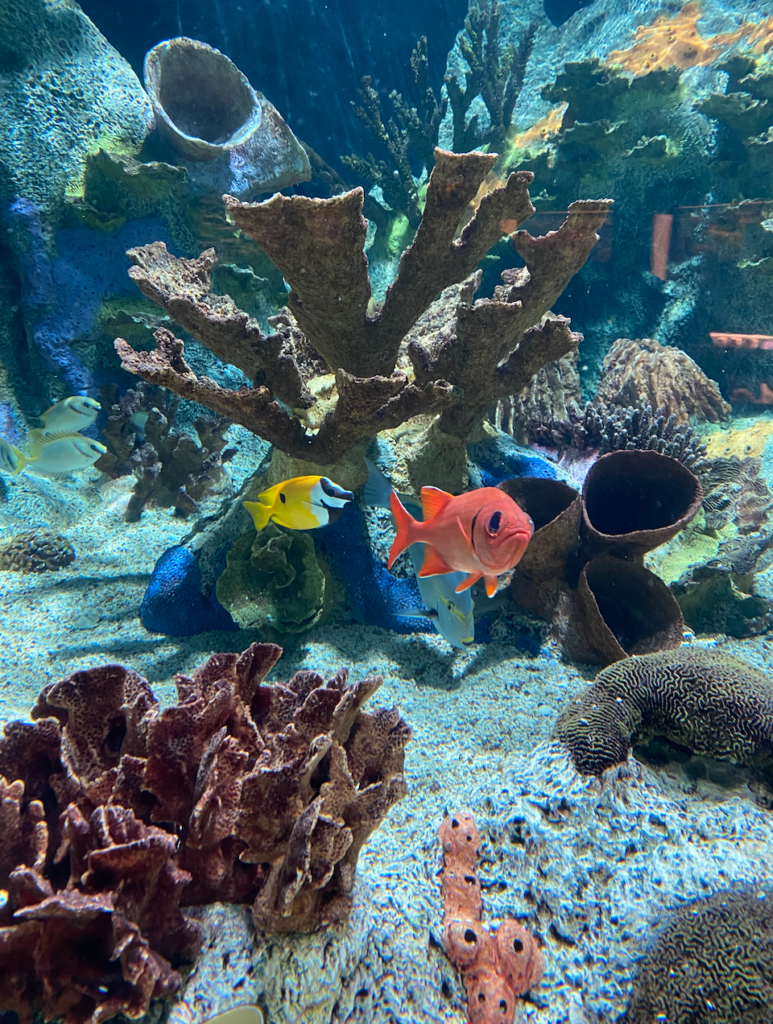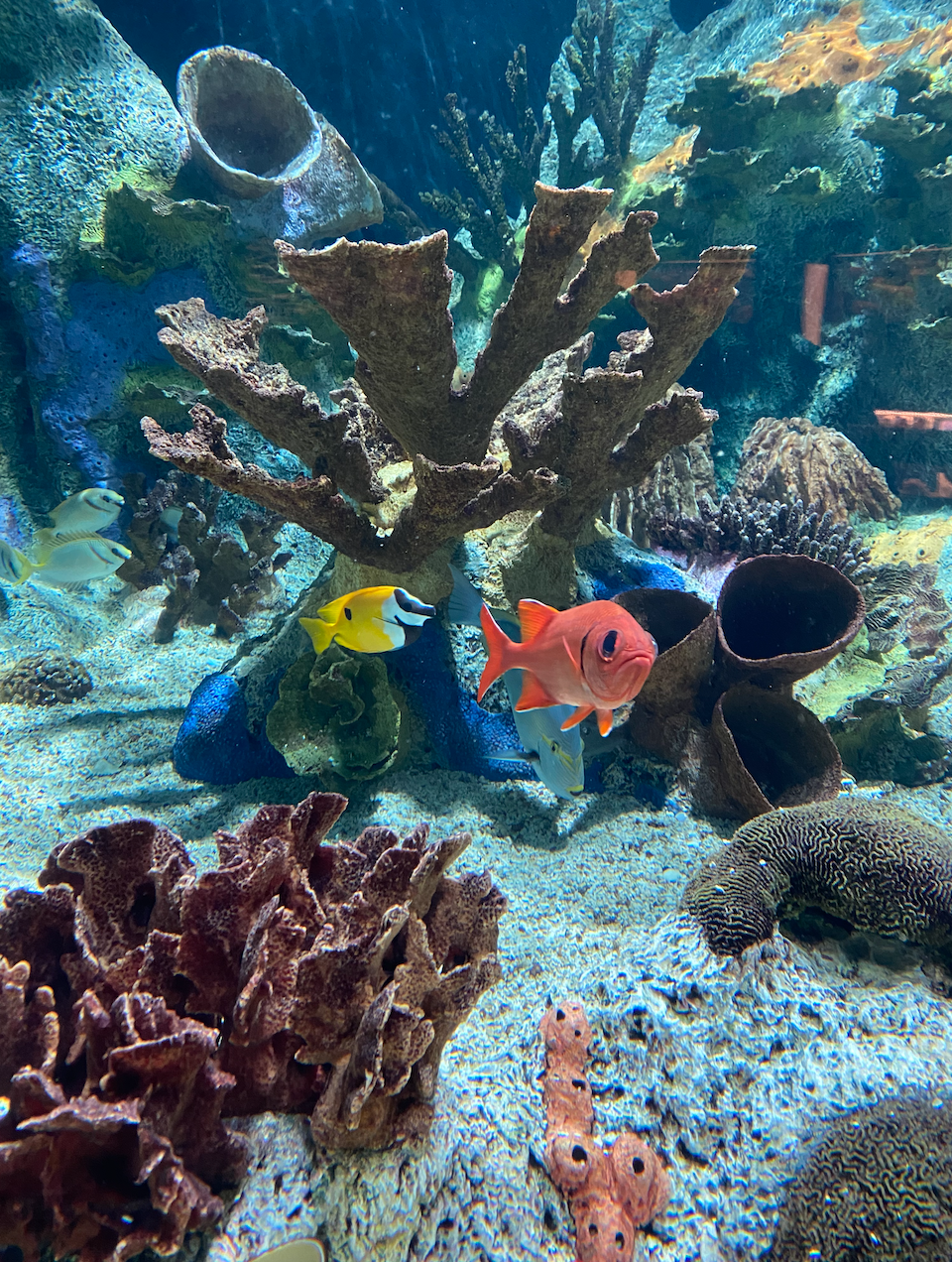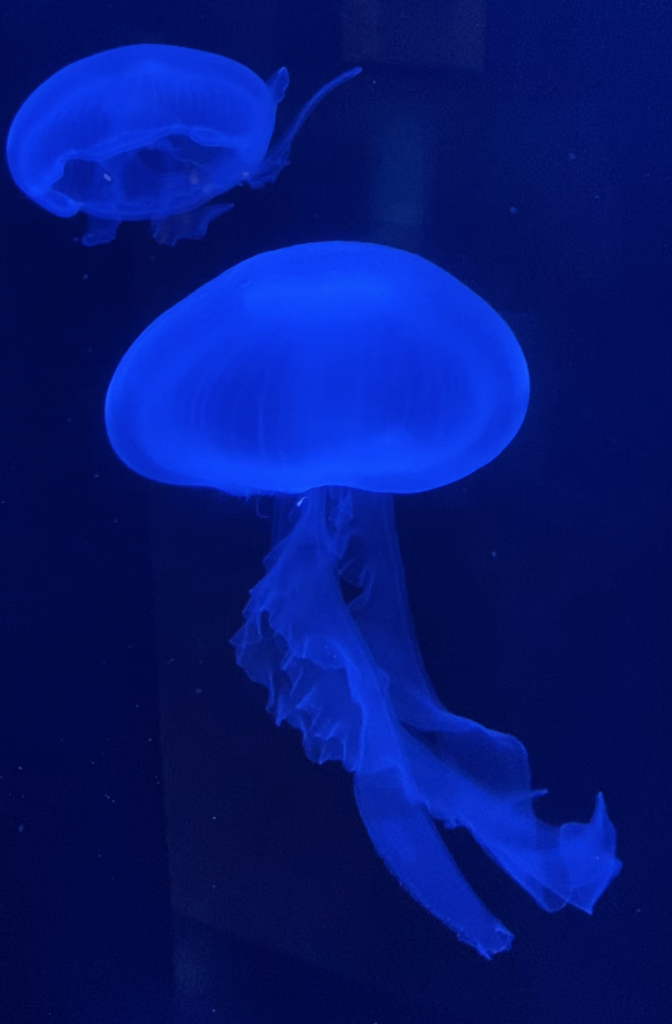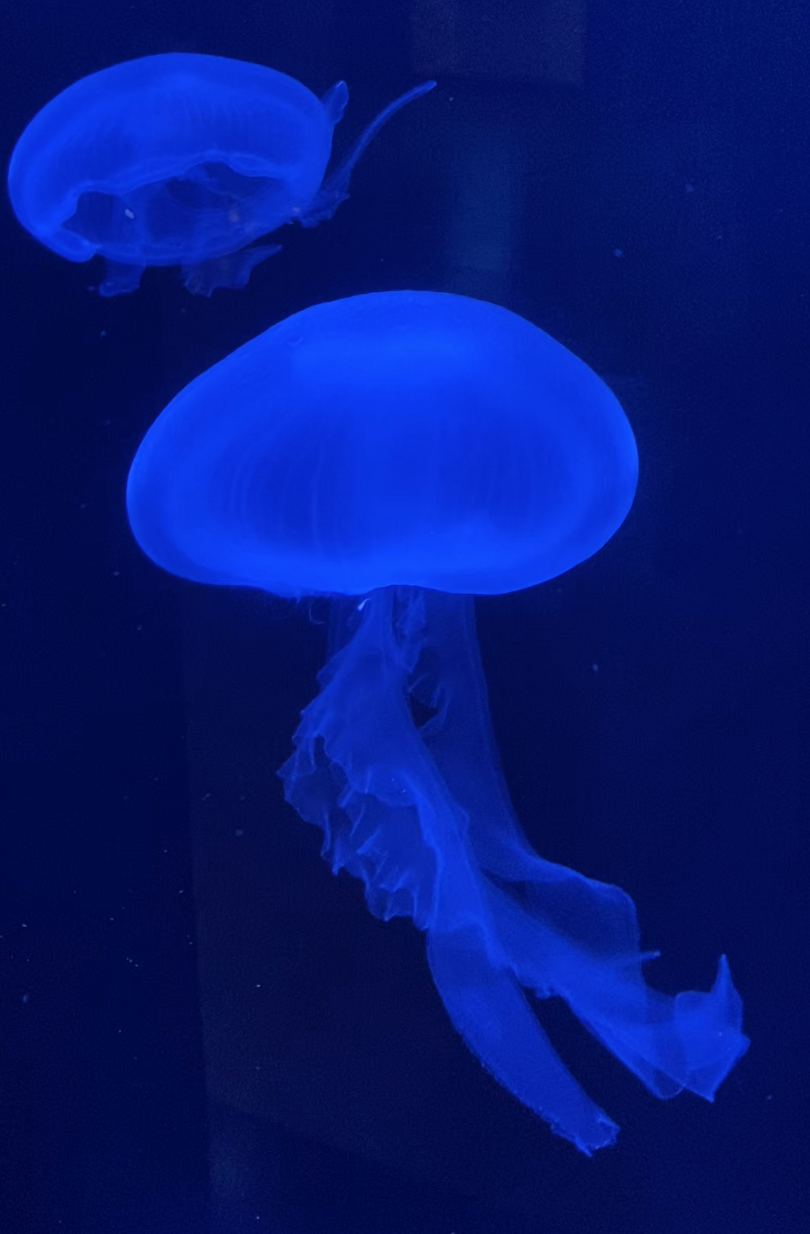 In addition to the fish in the aquarium, there are baby alligators, a variety of turtles, snakes, a chuckwalla, an endangered hellbender, and an eastern collared lizard on display.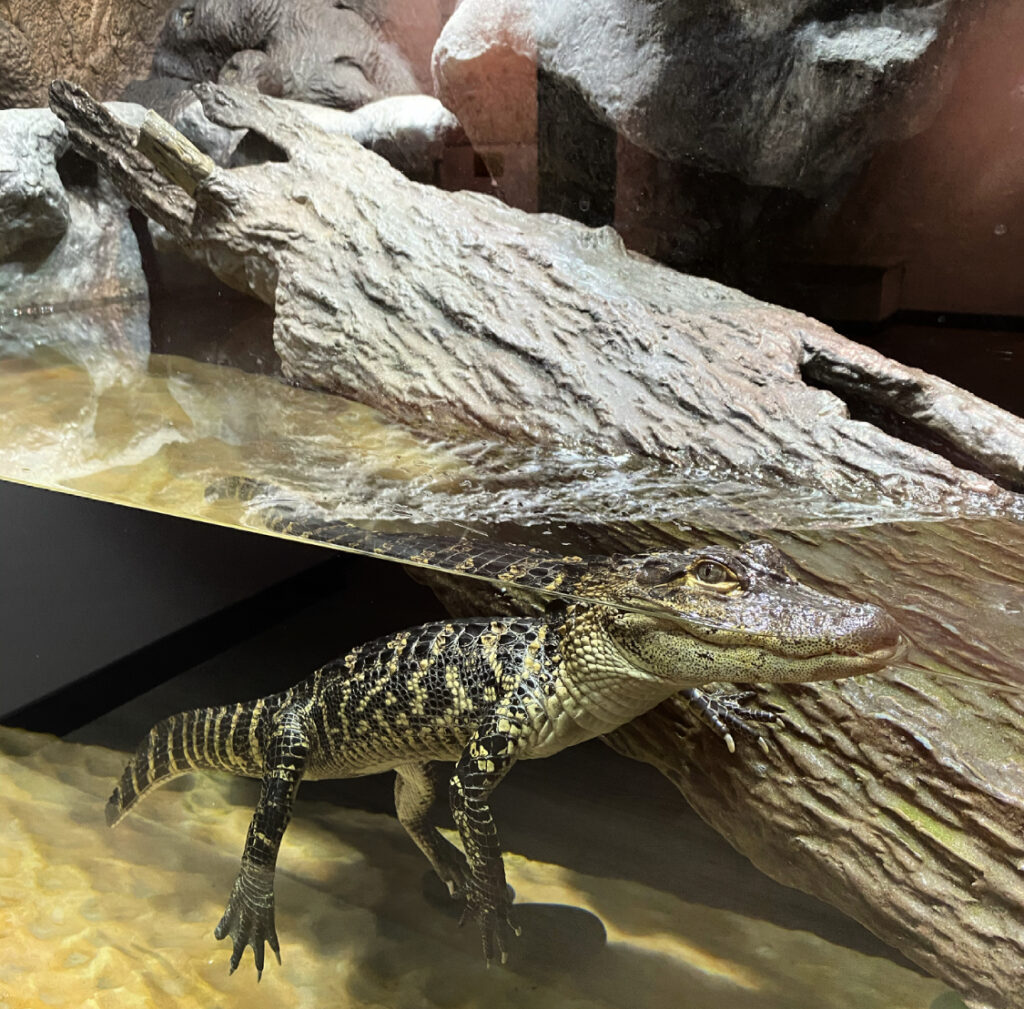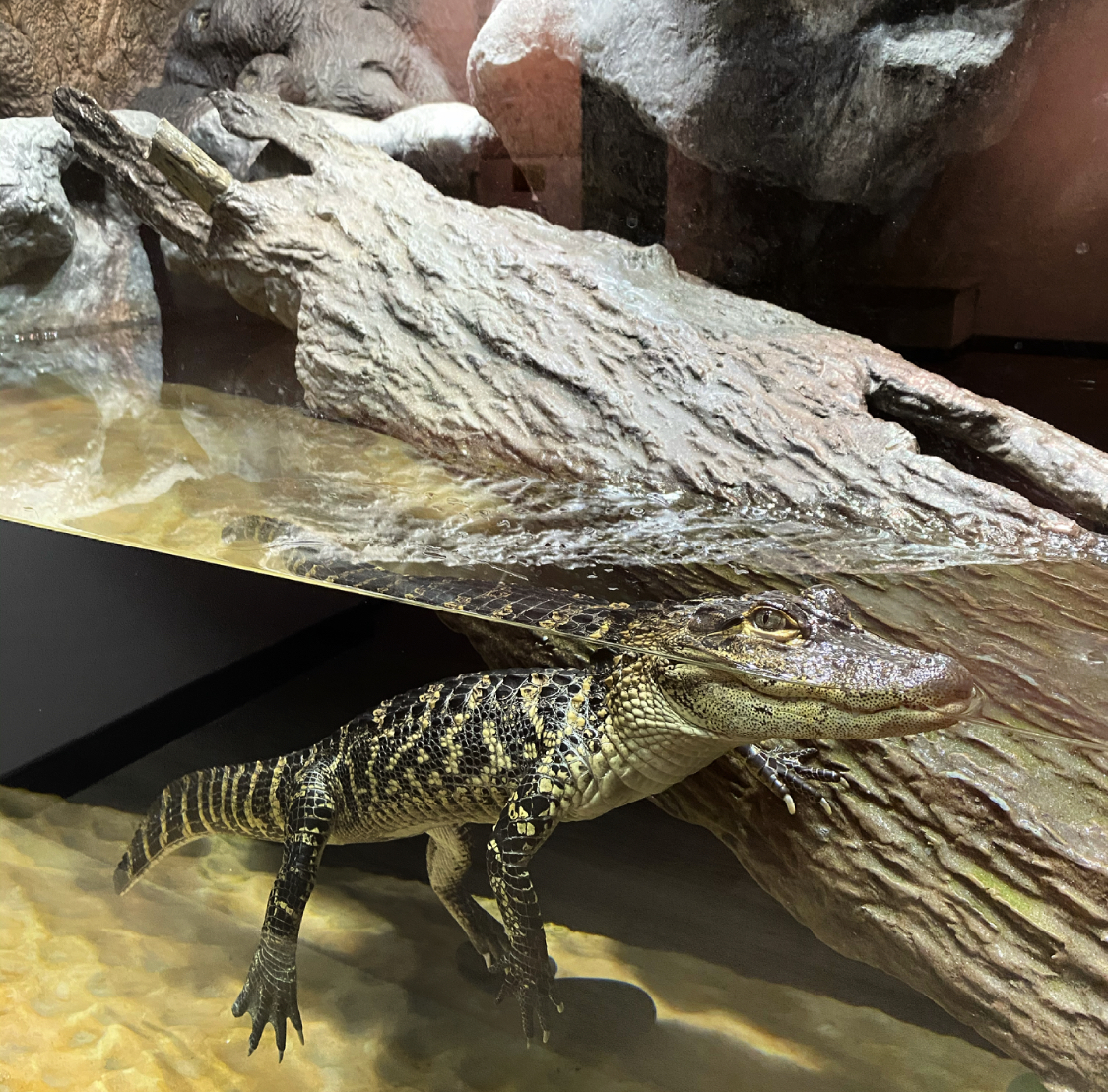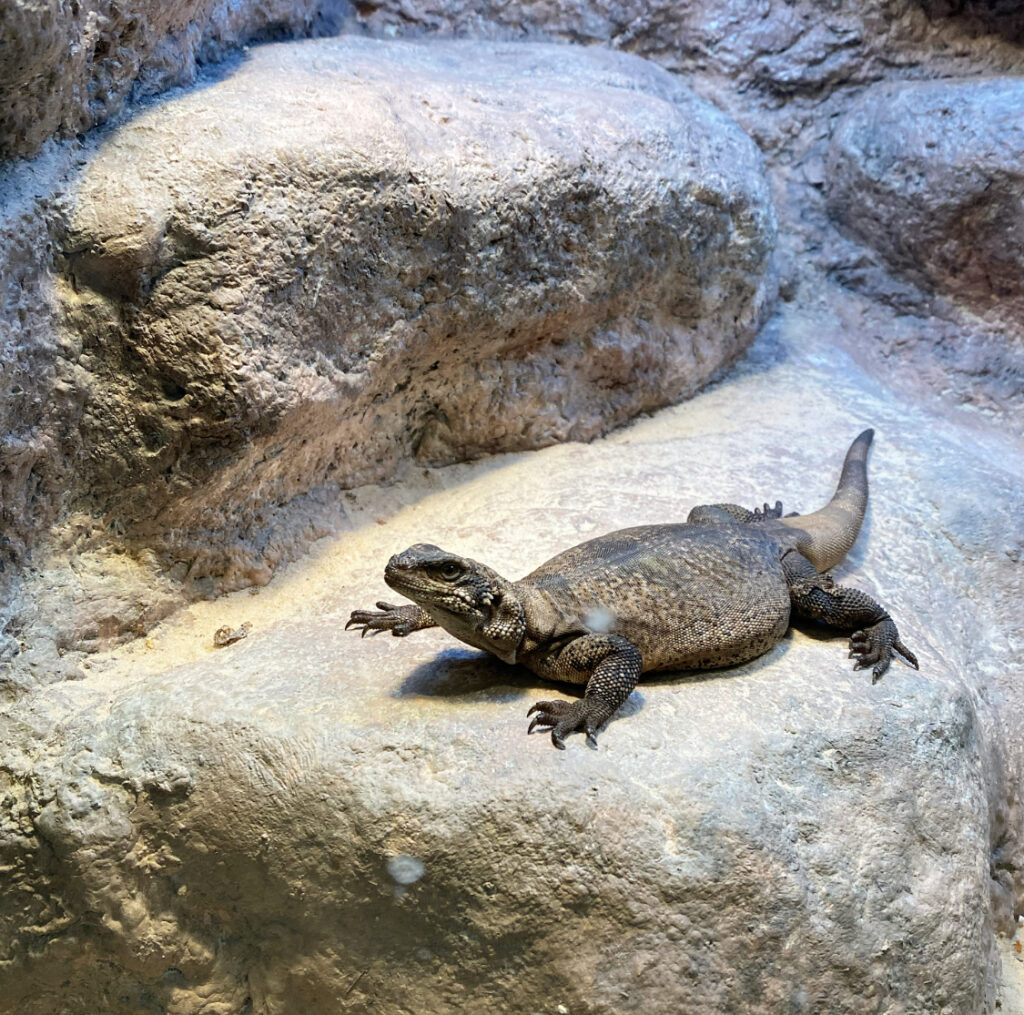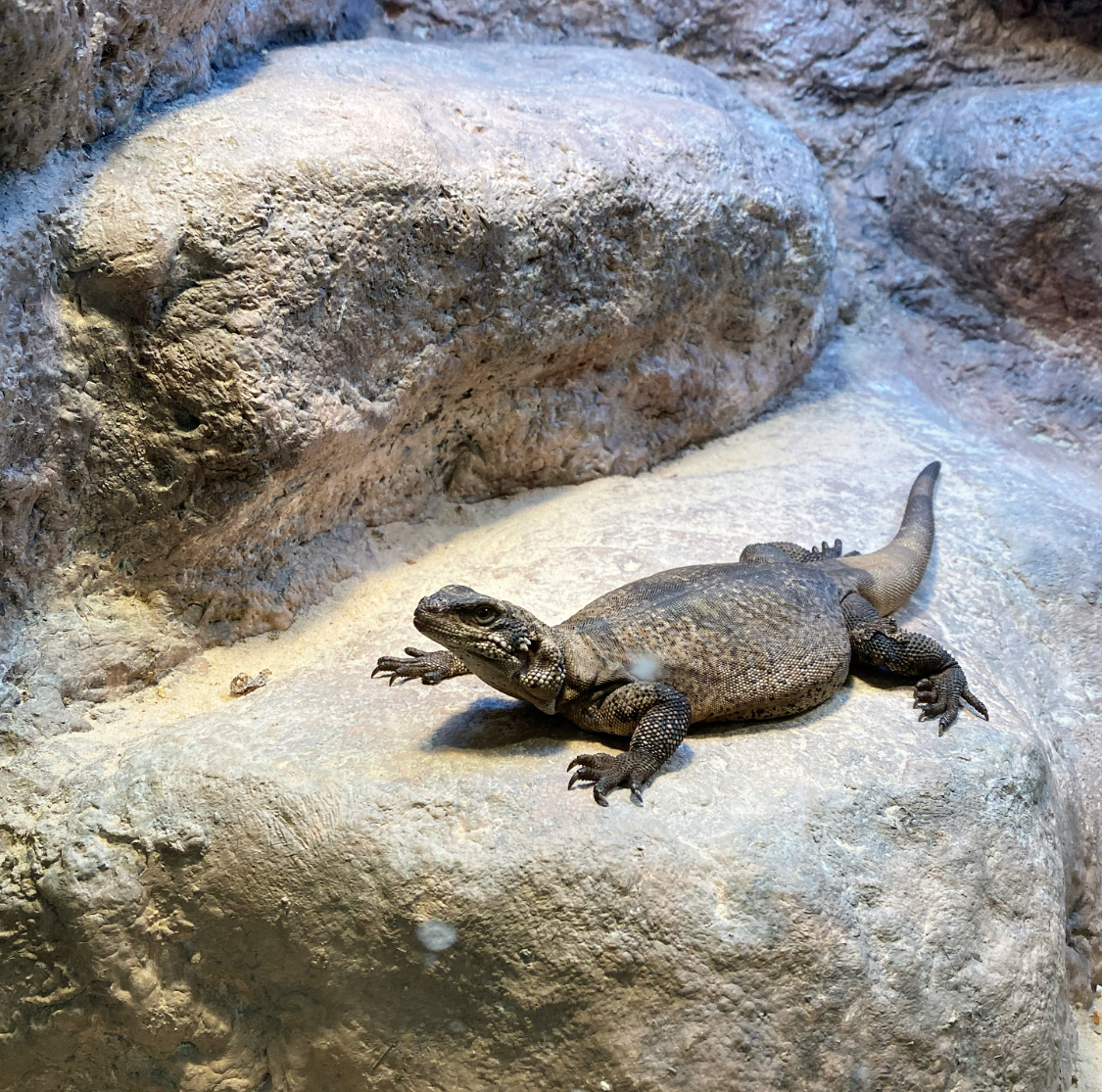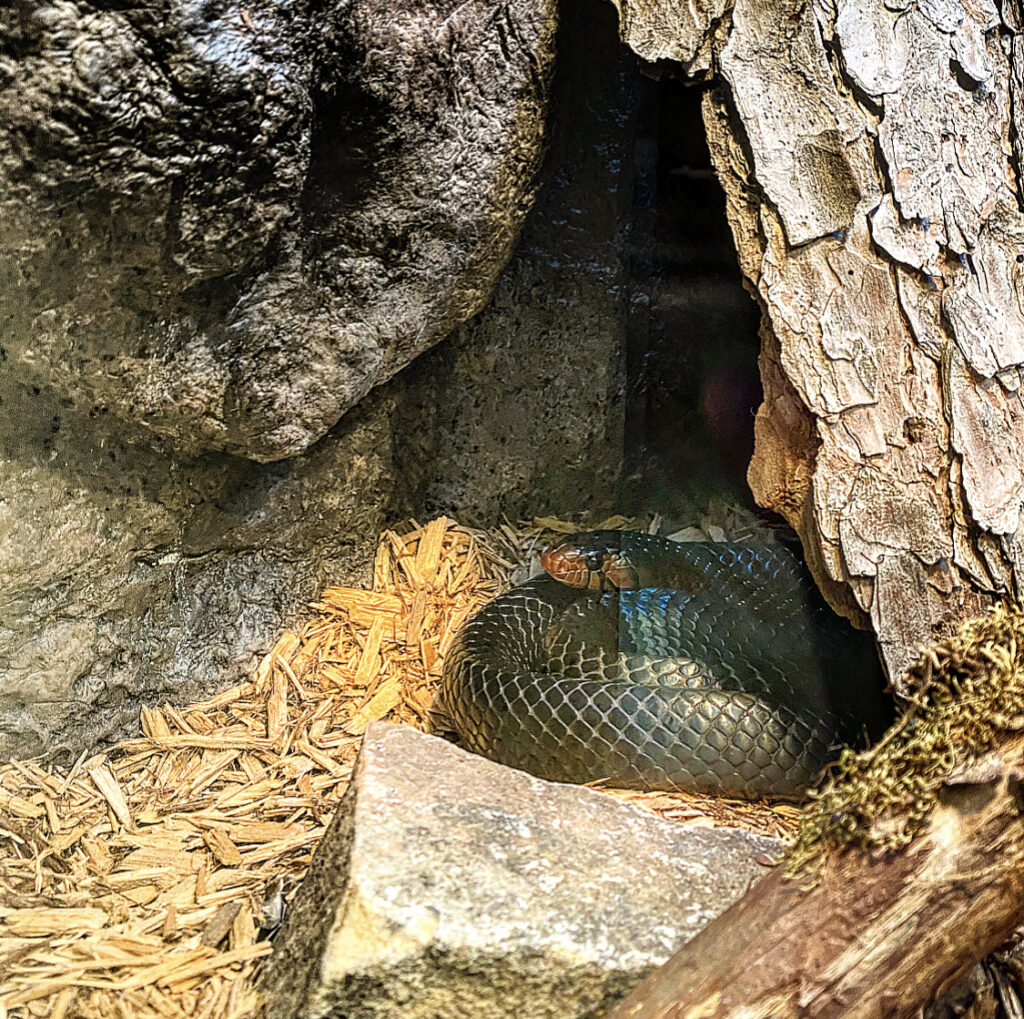 You can go inside a replica cave just like the ones you'll find in north Alabama and see stalactites, stalagmites, bats, and other things you're likely to find in a cave.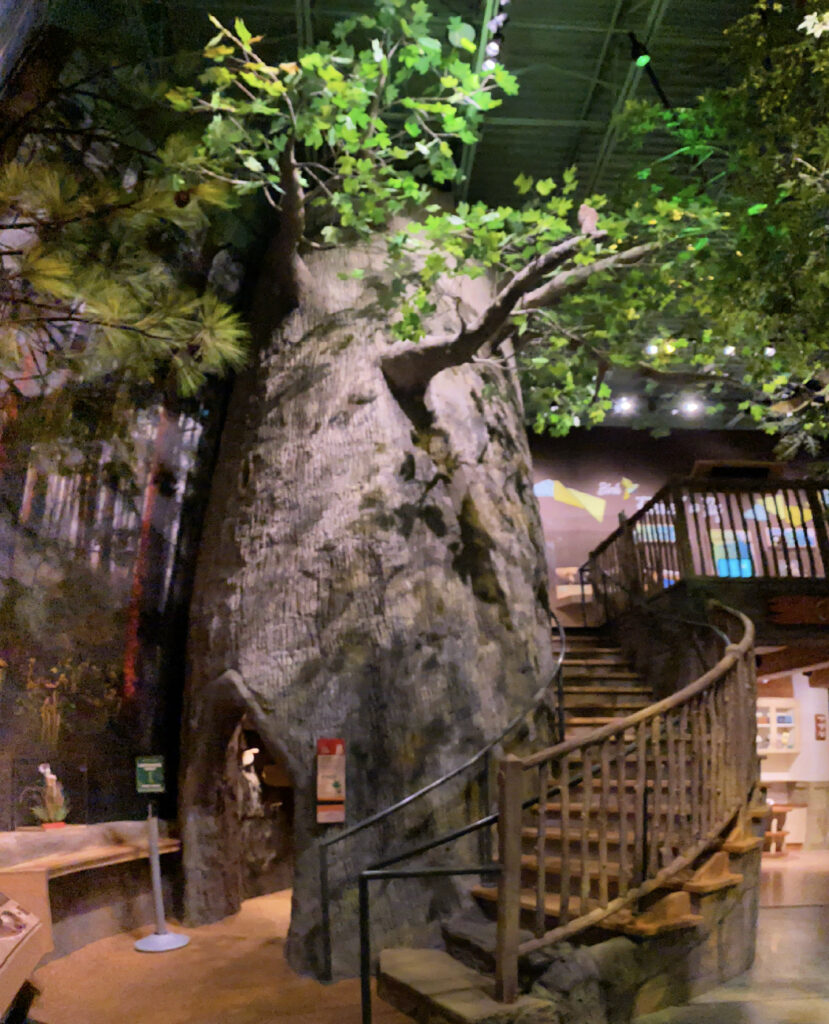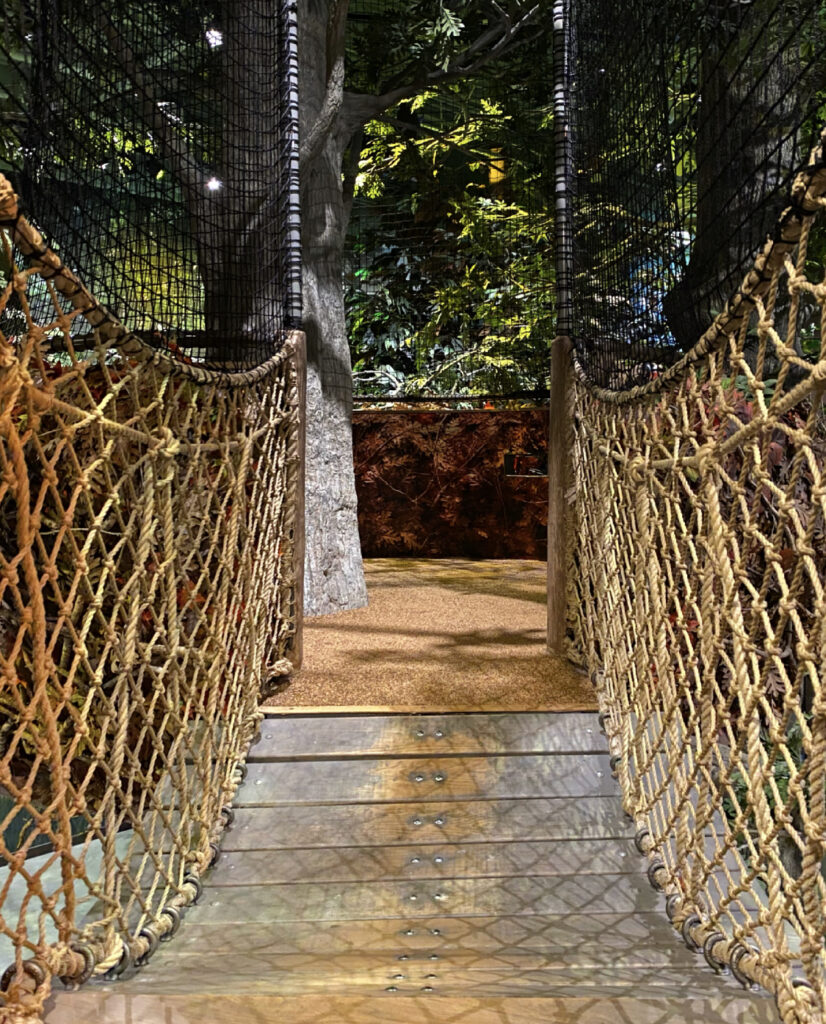 There are also exhibits dedicated to space, weather, rocks & minerals, and a Holo Sands Table that is incredibly popular with kids and adults!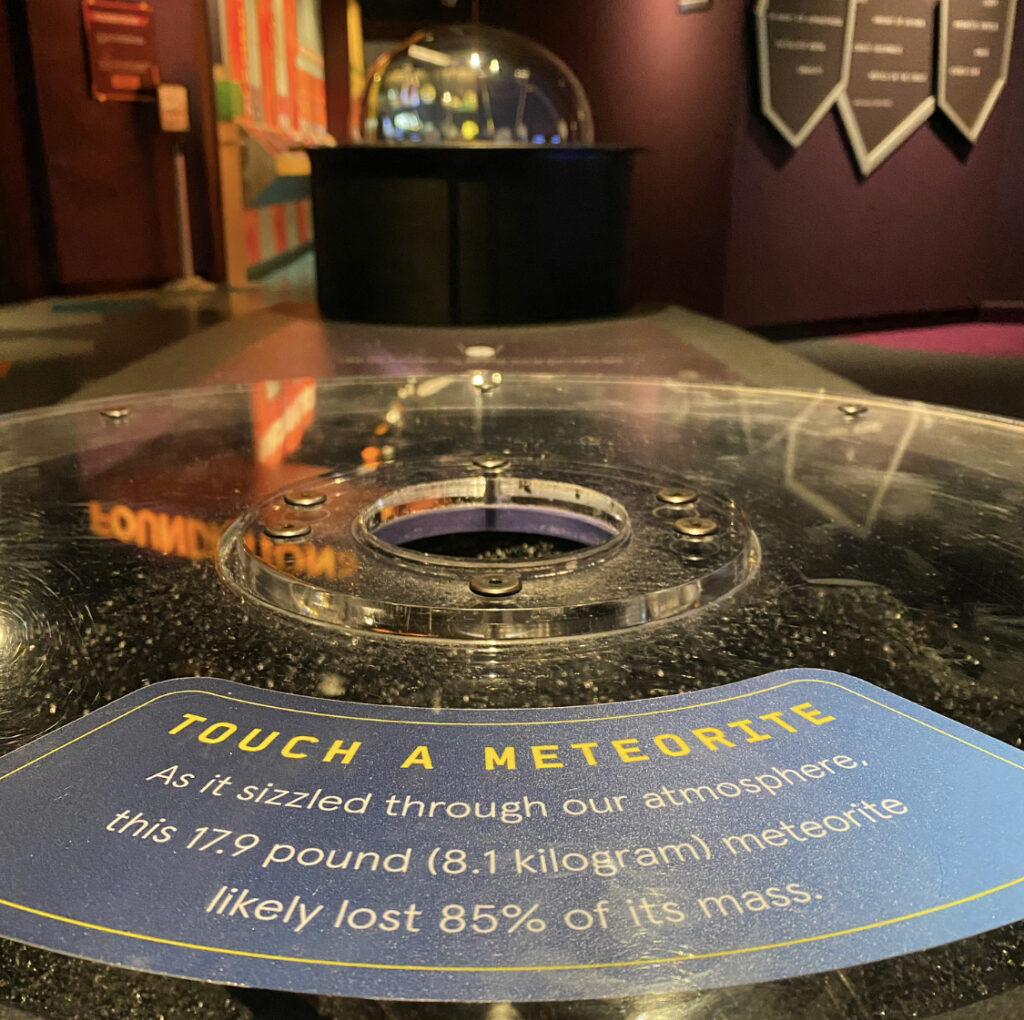 The Museum also has fun and educational homeschool classes, events, programs, and camps that kids love to attend to learn more about natural science.
After your trip to the Museum, visit the awesome Museum Store for the perfect souvenir. The Museum Store is also a great place to go pick up a gift for friends and family or for yourself! And don't forget to visit Nature's Table for lunch, a delicious smoothie, or an acai bowl. The best part is that you don't have to have a ticket to the Museum to enjoy the Museum Store or Nature's Table; you can visit any time you want!