You've probably heard people on social media saying, "I don't know the meaning to happiness, but I've never been sad at a Mexican restaurant." We totally agree. Check out these amazing restaurants to get some of the area's best upscale Mexican cuisine.
Rosie's Cantina
Named the "Best Mexican Restaurant in Huntsville," Rosie's Cantina is a fun and festive atmosphere for casual family dining. Serving honest, handmade Tex Mex favorites as well as innovative house specialties in an atmosphere filled with unique works of art, antiques from Old Mexico and upbeat music. Enjoy lunch or dinner indoors and out year round or relax fountain side beneath beautiful Mexican architecture. A full service bar features Rosie's famous Margarita Menu, an extensive collection of Mexican beers, tequilas, select wines and martinis. Our Mambo Taxi is legendary. Locally owned and operated since 1995, Rosie's is a Huntsville tradition.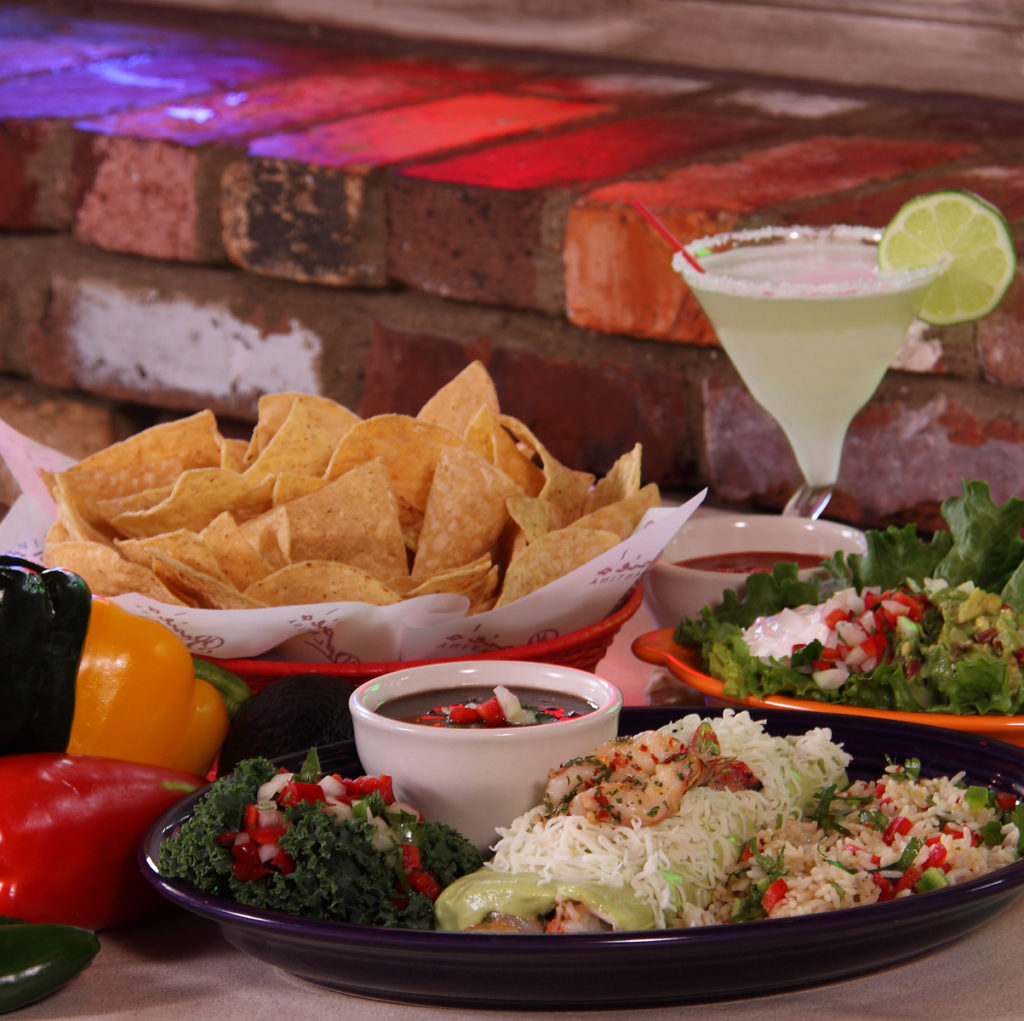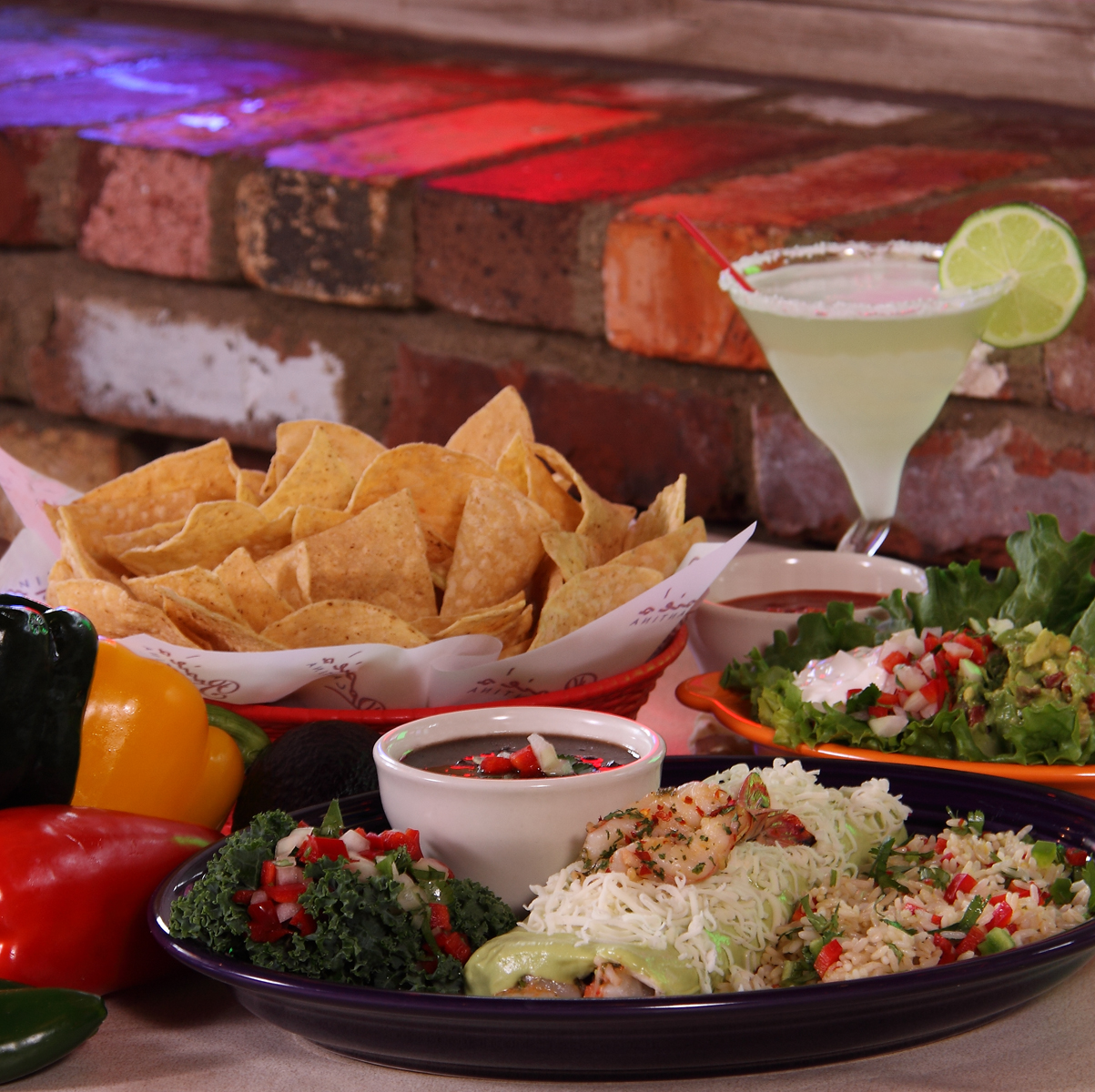 Buenavista Mexican Cantina
At Buenavista Mexican Cantina, their belief is that good food is finding that perfect balance between the way something looks and how it tastes. Their menus offer traditional Mexican fare like fajitas, burritos, quesadillas along with Buenavista specialties like Mexican Lasagna made with your choice of chicken or steak, and Cocktel De Camaron, which is Buenavista's take on shrimp cocktail.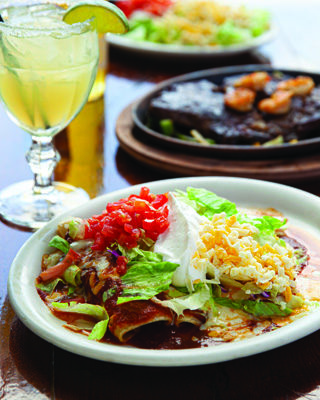 Josie's Cafe
Josie's is a café serving dishes originating in America, Italy, France and Spain. Adding flavor and style to Second Avenue.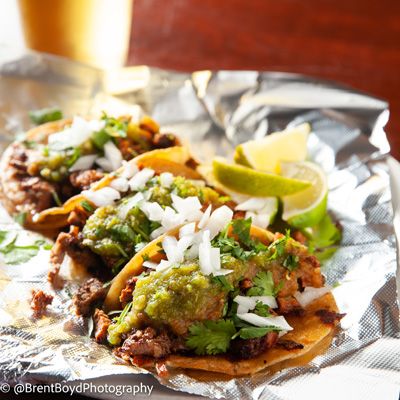 5 Point Public House and Oyster Bar
For fresh Southeastern coastal oysters as well as sushi and more unusual items like alligator tacos, fried pork skins unique burgers, look no further than 5 Point Public House and Oyster Bar. The new South-side hot spot boasts an eclectic menu that is the brainchild of award-winning chef/owner George Reis. The foods aren't the only attraction, with more than 30 craft beers, 20 beers on tap and cocktails offered to pair with the food. The restaurant also has something unique to Birmingham—eight keg-style wines on tap to be served with dinner or enjoyed in the pub-style atmosphere of the new gastropub.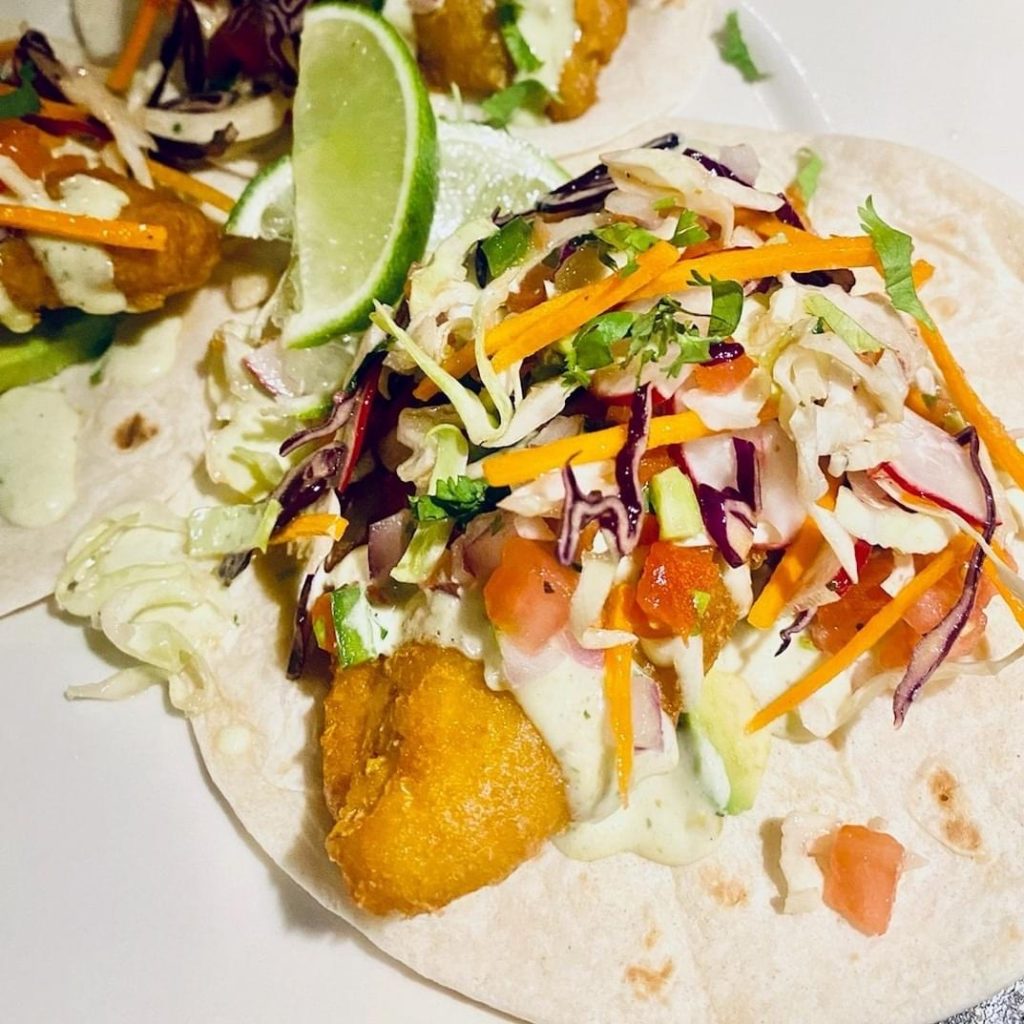 Baja California Cantina
With outstanding reviews and consistently high praise from customers, Baja California Cantina and Grill in Hoover should be on the top of your list for the best Tex-Mex cuisine, delicious drinks with your favorite spirits and impeccable service.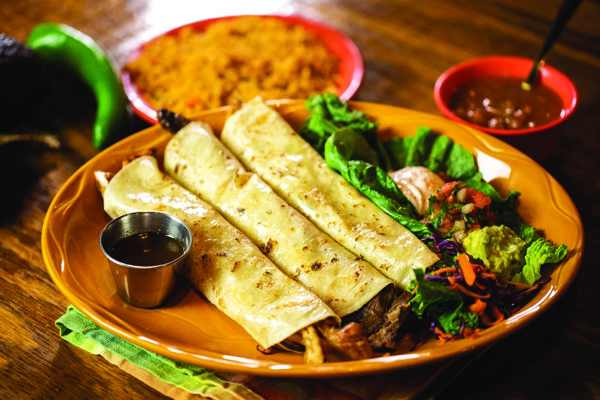 Margaronas Cantina
Visit Margaronas Cantina in Homewood, Alabama. Serving traditional and authentic Mexican dishes, Margaronas Cantina has quickly become a stand-out among locals. The modern atmosphere pays tribute to Mexico with a heightened level of comfort and sophistication. Enjoy dining inside or out on the covered patio. The full bar offers the finest tequilas and all of your other favorite spirits. The owners and staff will greet you at the door and ensure your experience is the very best in Birmingham.