Mobile might be the birthplace of Mardis Gras, and New Orleans might be known for its amazing Mardis Gras celebrations on Bourbon Street, but the Carnegie Visual Arts Center in Decatur puts on one heck of a Mardis Gras party called Carnegie Carnival! There are events going on all through February to revel in this fun holiday.
Carnegie Carnival Parade
The main event is the Carnegie Carnival Parade, which is Saturday, February 18 at 6pm. There are lots of exciting, brightly-colored floats that entertain guests lined up and down Second Avenue in downtown Decatur looking to catch beads, Moon Pies, and other treats! You'll see a full-size replica pirate ship and all the crews: Pirate Crewe O'Ye Crooked Goat, the Sirens of Achelous and Skeleton Crewe, Joe Cain's Merry Widows, that wild and crazy Crewe of Chaos, the Majesties of Marmac, and the other-side-of-towners from the Southwest of the Border Crewe, plus many, many more for an unforgettable night of fabulous floats, music, dancing, and most importantly family fun!
The parade begins at Gordon Drive/Second Avenue and ends at Bank Street/Church Street. Make sure to get your spot on Second Avenue secured early because people line up early to see this fun event!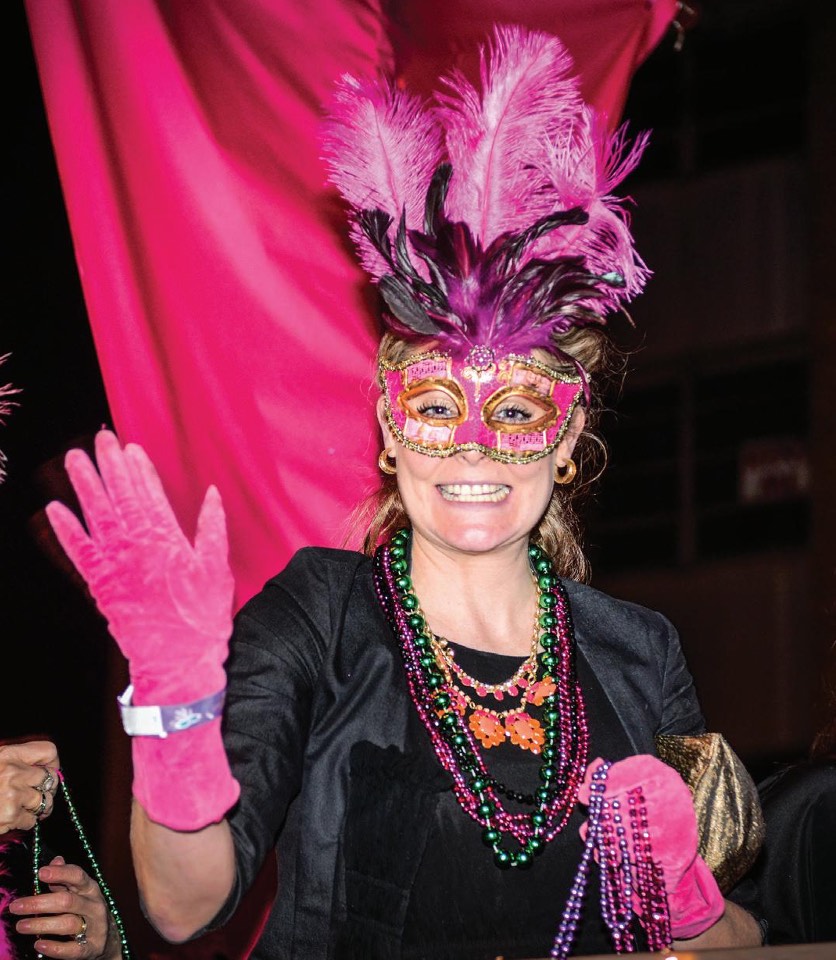 Real Queens of Carnival
Crewe of Chaos sponsors the annual Real Queens of Carnival at the Princess Theatre on Saturday, February 4. All your favorite "queens" come together to determine the next Real Queen of Carnival!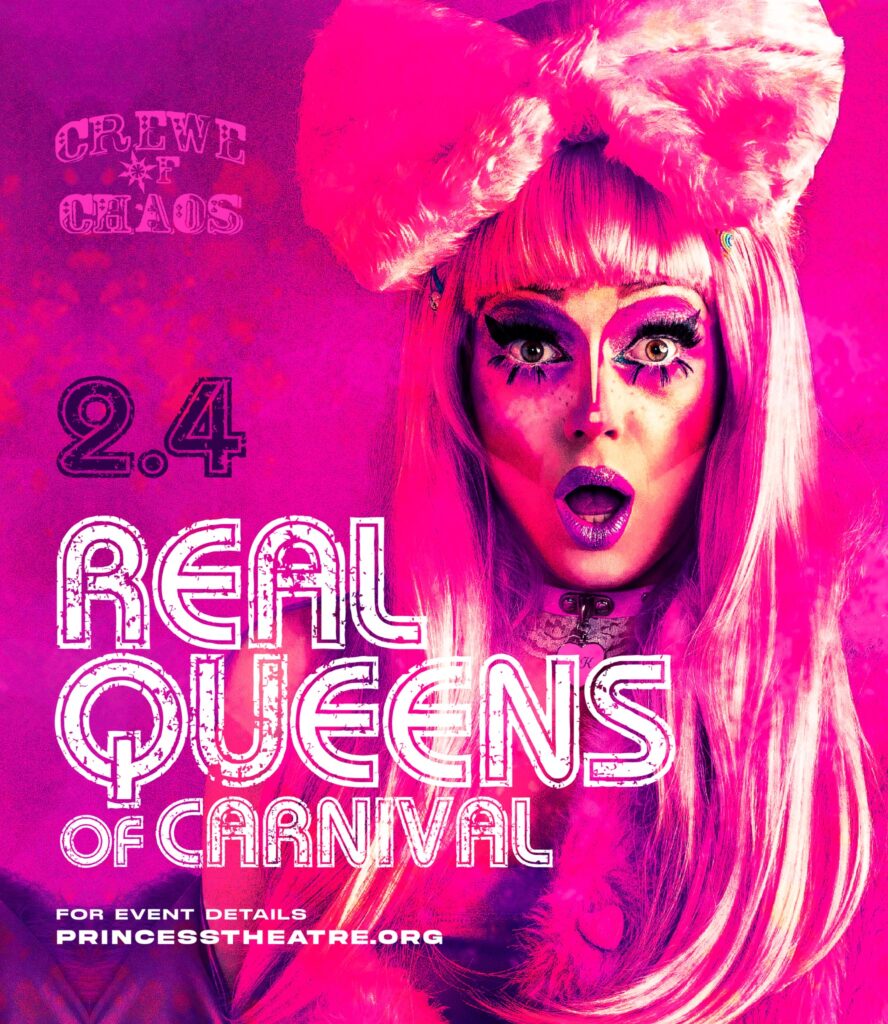 Paint Your Pet
Don't miss the Paint Your Pet at the Carnegie Visual Arts Center on February 5 from 5-8pm and February 11 at 9am-12pm. All you have to do is message the Carnegie with a headshot picture of your pet, they will trace it on a canvas, and you paint it. All classes are at the Carnegie Visual Arts Center ~ 207 Church Street. Proceeds benefit local animal rescue group Paws 52 and Carnegie Art Center.
Classes are $40 and payment is required to hold your spot. You can call Judy at 512-771-4982 or message us on Facebook with questions or to make your reservation.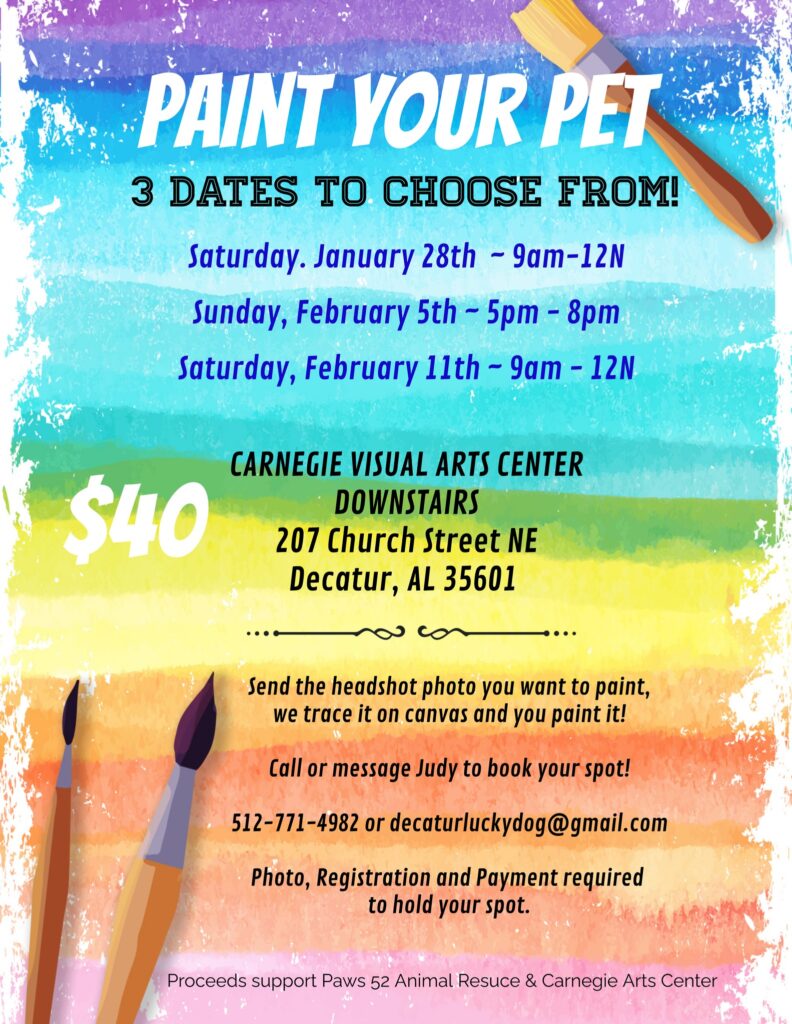 Carnival Strut Your Paws Pet Fashion Show
Don't miss the Carnival dogs as they show off their best on the cat walk on February 9 at 6:30pm at the Magnolia Room. $20 to enter your dog and $5 for entry with no pet entry. Registration starts at 6pm.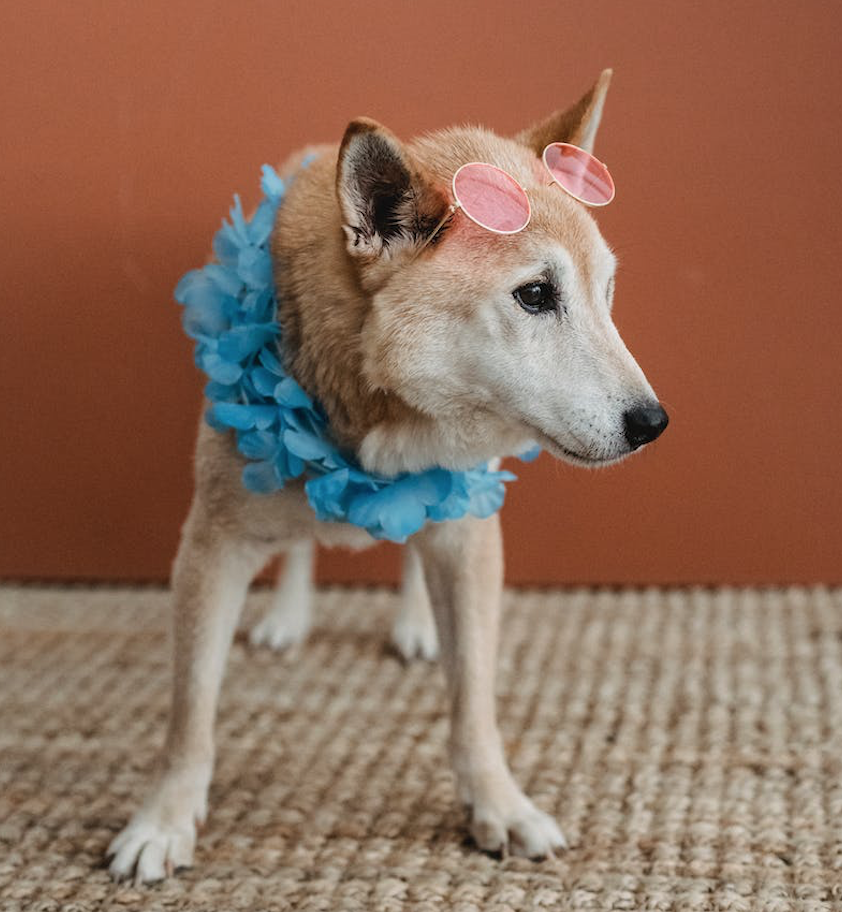 Cake Shake
Free cake for everyone at the Cake Shake on Friday, February 17 at 7pm at the Princess Theatre! Join Queen Lindsey, Queen Holly, King Doug, and King Wade in celebrating the Carnival Season. There will be cakes galore, dancing to tunes by Lydia Britton and the Royal Family, libations, and fun! Free.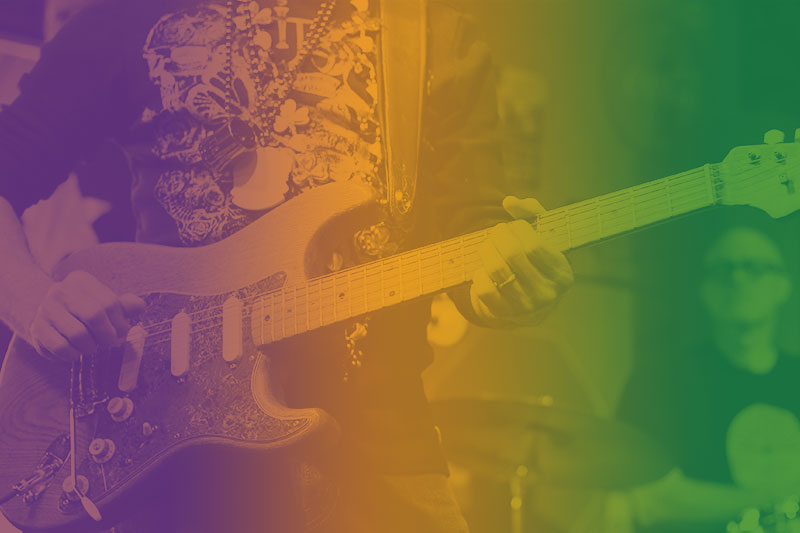 Carnival Frolic 13.1
Grab your running shoes and meet at Founders Park at 7am on Saturday, February 18 to join in the Carnival Frolic 13.1. You can win cash, prizes, and a medal. If a 5K is more your speed, they've got you covered. $45-75 entry fees.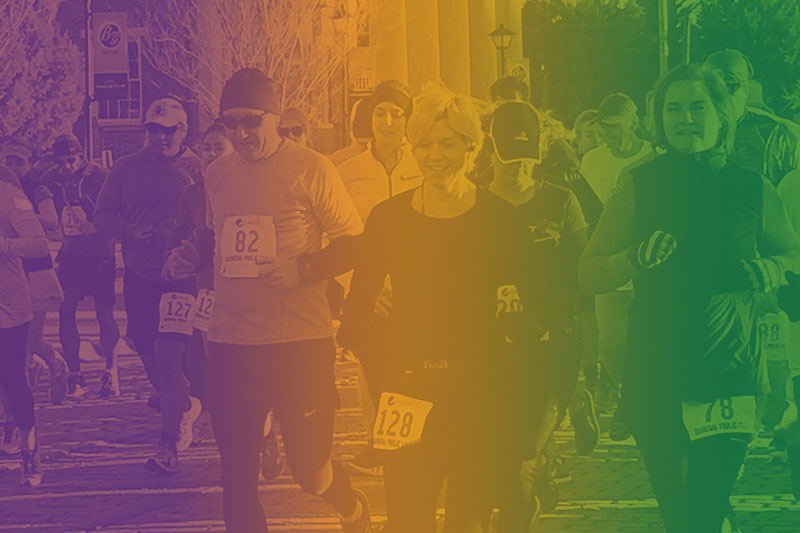 Prince & Princess Parade
Join CASA of North Alabama for a morning of free kids' events and games, family entertainment, and art for everyone on Saturday, February 18 at 12:30pm. Stay for a parade fit for a prince and princess. Watch local children and teens parade via foot, bike, and float starting at Founders Park at the corner of Bank Street and Church Street and ending at the Farmers Market where the Carnival Prince and Princess are crowned.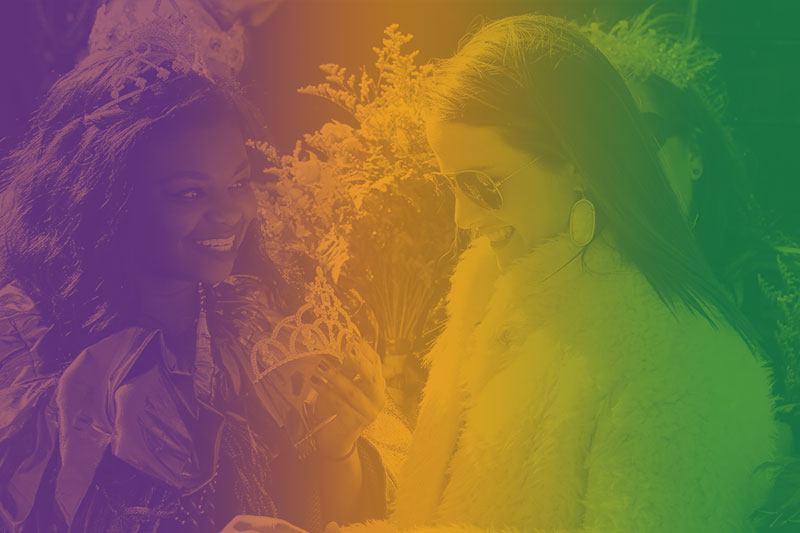 Carnival Canines on Parade
Dogs of all sizes and breeds, dressed in their Mardi Gras best, will take to the streets of historic downtown Decatur for the most colorful pooch parade and dog walk you will ever witness on Saturday, February 18 at 2:30pm. Before the canine parade, the Carnegie Carnival 2023 Sir Bow Wow and Lady Barks-a-Lot will be crowned!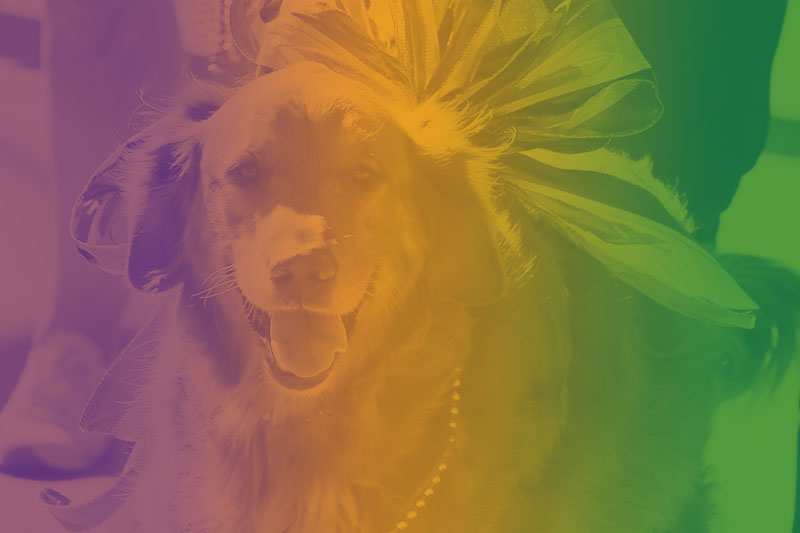 The Princess & the Frog
FREE Movie Presented by the Carnegie Visual Arts Center at the Princess Theatre at 3pm on February 18.
A young lady befriends a royal amphibian and a delightful adventure ensues.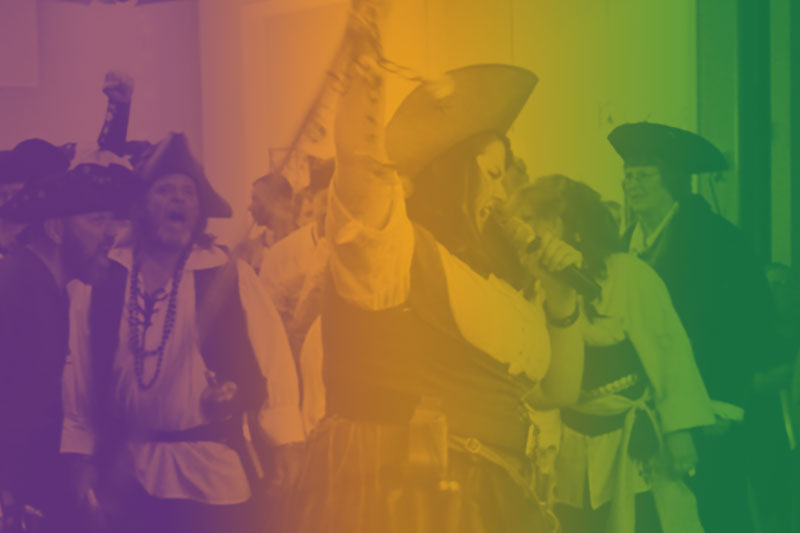 Follow the Carnegie Carnival Facebook page for all the Spirit Nights to benefit the campaigns of the Kings, Queens, Princes, and Princesses.
Then after the fun is over, the AIM Program of Decatur City Schools collects used beads and then cleans and packages them to resell as a fundraiser. You can drop off your used beads to the Carnegie Visual Arts Center.